Isaac Torres – Colorblind Lifestyle Fashion and Portrait Photography Chicago (28 Pictures)
Ein wundervolles Fotoset von dem aus CHicago kommenden Fotografen, Maler, Grafik-Designer und Illustratoren Isaac Joel Torres, der seine Karriere als Freelance-Illustrator begann, nebenher malte und fotografierte, was viele ihm nicht zutrauten, denn Herr Torres ist tatsächlich – farbenblind. Dennoch setzte er sich durch, Torres arbeitet inzwischen als Vollzeit-Fotograf, der ein wahnsinniges Gespür für Sinnlichkeit und den richtigen Moment besitzt. Bevorzugt arbeitet er mit natürlichem Licht:
"I try to work solely with natural ambient light. No gimmicks or expensive tools. Just my camera, ambient light, my subject and me. Although I don't mind working in a studio or with artificial lighting and I do use it from time to time, natural light will always be my first choice."
Hier sind ein paar Beispielarbeiten aus den Bereichen "Fashion", "Gents" und "Personal" aus dem Portfolio seiner Website, die ihr unbedingt besiuchen solltet. Enjoy:
"I hope you enjoy my work. If you like what you see, contact me or spread the word to other individuals that might be interested. I am pretty laid back & am open to traveling so don't hesitate to ask. Feel free to inquire about rates regarding fashion, editorial, weddings, engagements, events, portraits, etc." – Isaac Torres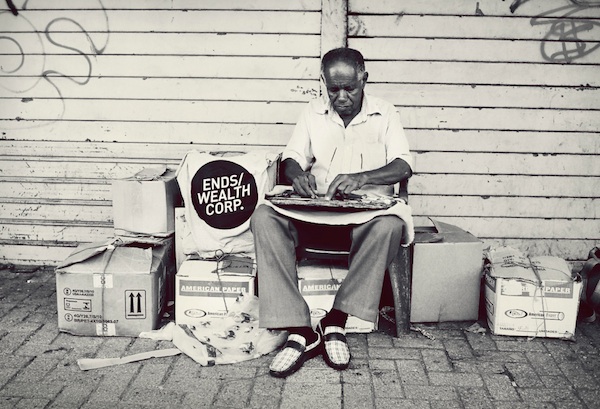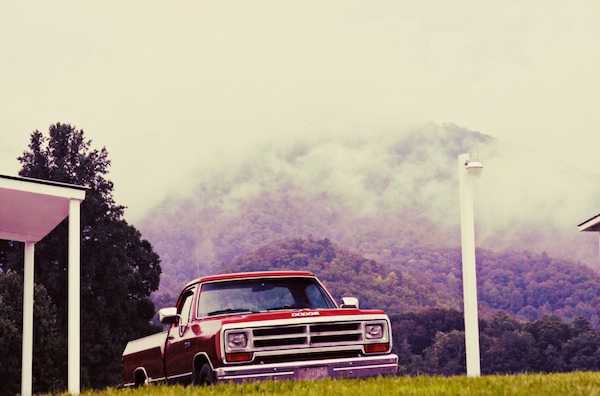 More pictures on page 2 – click below!
Kommentare
Eine Antwort zu "Isaac Torres – Colorblind Lifestyle Fashion and Portrait Photography Chicago (28 Pictures)"