Craft Beer – A Hopumentary (Documentary)
Schöne Minidoku über unser aller Lieblingsgetränk … BIER! In den Staaten gibt es ja bekanntlich nicht gerade das beste Bier, dennoch wird auch dort von nicht gerade wenig Leuten sehr gerne, sehr viel Bier getrunken. Mit den Jahren hat sich auf der Suche nach neuem, schmackhaften Bier, eine eigene Industrie entwickelt, die sogenannte Craft Brewery (Handwerksbrauerei), in der noch per Hand gearbeitet und qualitativ hochwertiges Bier gebraut wird. Die Doku beschäftigt sich genau mit dieser Szene.
For most of the 20th century, beer was dominated by large-scale breweries like Anheuser-Busch, Miller and Coors. By the early 80's, through industry consolidation there were little more than 100 breweries left in the US. The result was an entirely American style of beer, one that had been diluted, homogenized and mass produced. In this environment, American beer lovers seeking quality and variety began brewing their own with a few intrepid pioneers eventually going commercial. With this, a new movement in American brewing began, one of smaller producers focusing on quality over quantity. This is a story of Craft Beer.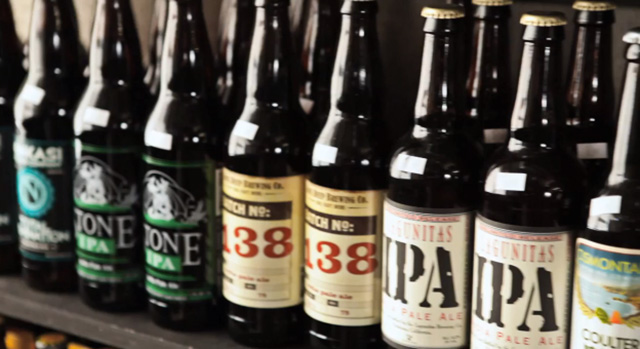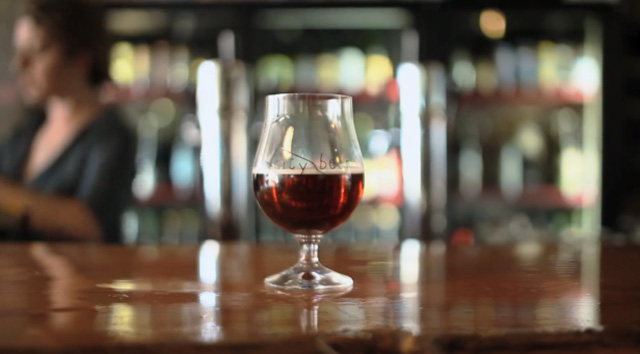 Clip:
[youtube]http://www.youtube.com/watch?v=ETnlrYq7btE[/youtube]
___
[via]
Kommentare
Eine Antwort zu "Craft Beer – A Hopumentary (Documentary)"