Brand New: Into The Mind – Official Video Teaser
In meinem Alltag werfe ich zugegebenermaßen viel zu oft mit Superlativen um mich. Man sollte sparsamer hiermit umgehen – das wird mir immer dann bewusst, wenn solche Videos plötzlich auftauchen: Die Rede ist vom Trailer zum im Herbst 2013 erscheinenden Film "Into The Mind". Hierbei handelt es sich um eine neue Produktion aus dem Hause von Sherpas Cinema, die auch 2011 den preisgekrönten Ski-Film All.I.Can. herausgebracht haben. Diejenigen, die All.I.Can. bereits gesehen haben, wissen, was sie jetzt machen müssen. Fullscreen schalten und abspielen!
Blur the lines between dream state and reality, as you perceive the world through the minds of many. Into the Mind contemplates the experiences passed between mentors and peers to paint a philosophical portrait of human kind. What drives us to overcome challenge? How do we justify risk? What forces are at the core of a mountain addiction? Unique athlete segments over a multitude of mountain sport genres depict the connectivity of Earth, and window into never seen before moments. Explore how we begin our perception of self, construct the foundations of confidence, and are ultimately led up the path of self-actualization.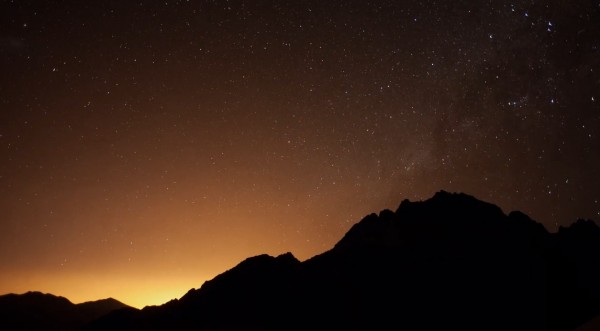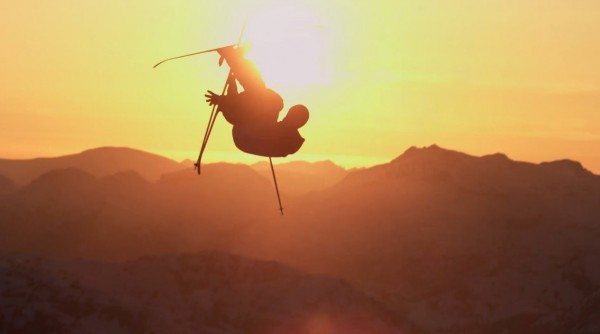 [vimeo]https://vimeo.com/54348266[/vimeo]
Kommentare
2 Antworten zu "Brand New: Into The Mind – Official Video Teaser"