Australischer RnB & Soul-Crooner Jordan Rakei veröffentlicht neues Album "Wallflower"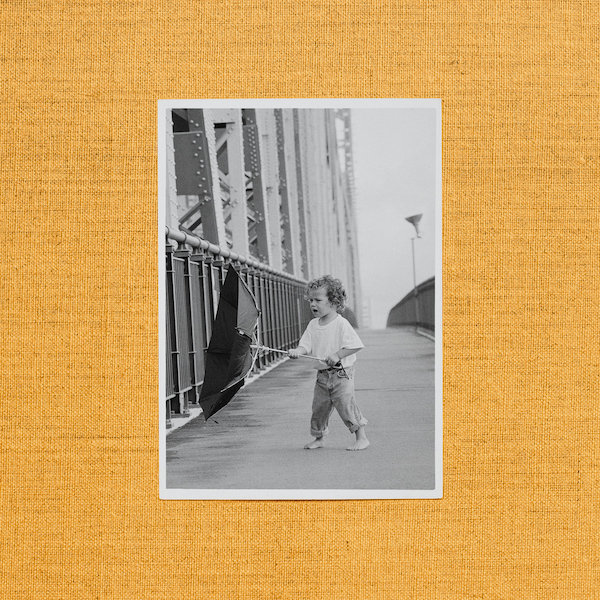 Am heutigen Release-Friday ist wieder jede Menge gute Musik veröffentlicht worden, wir werden Euch auch in den kommenden Tagen darüber auf dem Laufenden halten. Als erstes möchten wir Euch aber das neue Album "Wallflower" vom australischen R&B- und Soul-Crooner Jordan Rakei ans Herz legen. Wir haben den gerade einmal 25jährigen Künstler schon seit mehr als zwei Jahren auf dem Schirm, mit "Groove Curse" hat er sich direkt in unsere Herzen gespielt. Gerade erst im letzten August kam die "Nerve"-EP als Appetizer auf dieses Album raus und heute ist es endlich so weit – 11 neue Tunes gibt es vom Multi-Instrumentalisten, Sänger und Produzenten, hier ist "Wallflower" – enjoy:
Newly signed to Ninja Tune, Jordan Rakei has battled his inner demons and written an inspirational, soul-stirring record titled "Wallflower". At only 25, the multi-instrumentalist, vocalist and producer – born in New Zealand to a Kiwi mother and father from the Cook Islands – is a rare talent whose distinct take on soul captures a sonic and emotional awareness many artists spend their entire careers chasing. He writes with a maturity and flair that belies his years and new album "Wallflower" sees Jordan edging beyond the peripheries of the genial, often sun-flecked sound his fans have come to know him for.
Jordan Rakei – "Wallflower" (Full Bandcamp Stream)
Jordan Rakei – "Wallflower" (apple Music Stream)
Facebook Comments:
Kommentare