Anderson .Paak veröffentlicht viertes Studioalbum "Ventura" // Full Streams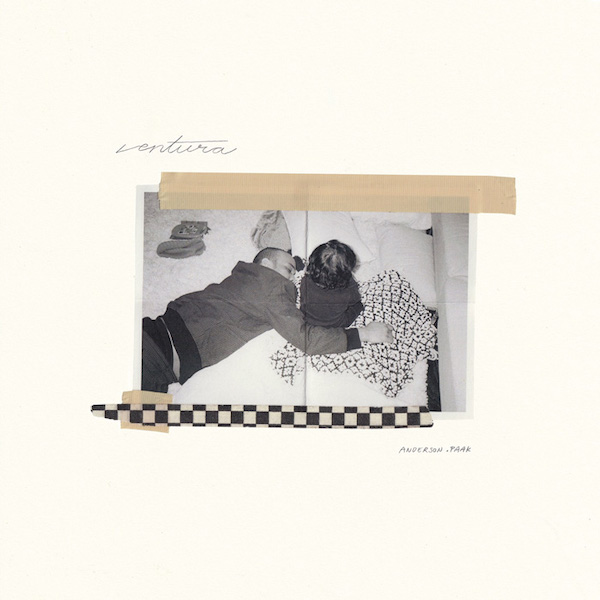 Nach "Venice" (2015), "Malibu" (2016) und "Oxnard" (2018) kommt jetzt das vierte Studioalbum des aus Oxnard/Cali stammenden Singer/Songwriters, Drummers, Rappers, Produzenten und Funkvogels Brandon Paak Anderson aka Anderson .Paak. Nachdem "Oxnard" zwar gut war, aufgrund von fehlender Goodvibe-/Soul-Tunes den Fans aber nicht das lieferte, was sie sich eigentlich erhofft haben (ich spreche hier einfach mal von mir) kommt jetzt eine große Entschuldigung in Form eines ganzen Albums, welches ausschließlich aus Goodvibe-/Soul-Tunes besteht. Oder wie Andy himself es formulierte: "We had stuff for two albums; one album is gritty, the other pretty!". Und hier ist jetzt das pretty Album "Ventura", 11 Tracks inklusive der Vorab-Singles "King James" und "Make It Better". Features kommen von Nate Dogg (!!), Smokey Robinson, Pharrell, Lalah Hathaway, Jazmine Sullivan, Sonyae Elise und Brandy. Heute ist ganz klar .Paak-Day, reingebounced:
"Anderson .Paak has re-upped with his fourth album, Ventura. This album, in fact, should be the project .Paak fans are waiting for. An 11-track offering, the album is led by the singles "King James" and "Make It Better".
Anderson .Paak – "Ventura" // Spotify Stream:
Anderson .Paak – "Ventura" // apple Music Stream:
Kommentare