Adorable Pun Illustrations of Everyday Objects by Malaysian Artist Lim Heng Swee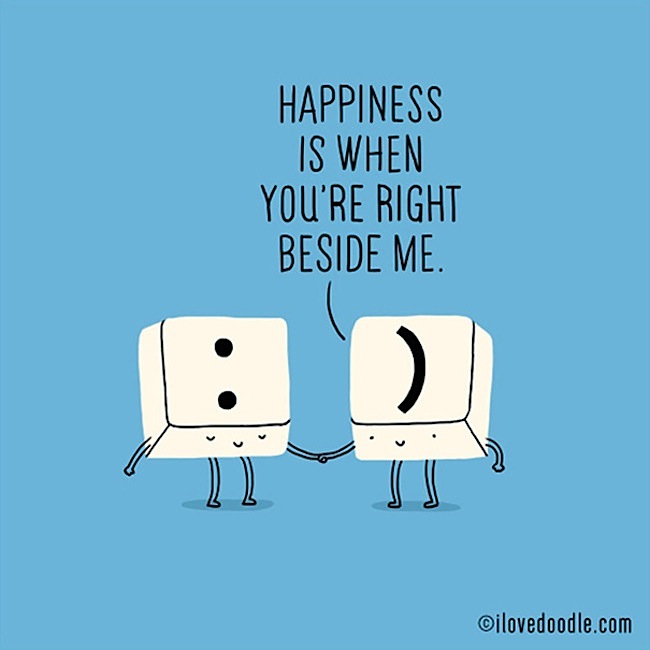 Der in Kuala Lumpur lebende Grafik Designer und Illustrator Lim Heng Swee aka ilovedoodle ist in seiner Heimat, einer der gefragtesten Künstler seiner Zunft. Internationale Unternehmen wie Nike oder Gap griffen in der Vergangenheit bereits auf die Dienste des kreativen jungen Mannes aus Malaysia zurück. Die amerikanische T-Shirt Design Community "Threadless" kürte ihn in den Jahren 2009 und 2011 zum "Designer of the Year". Getreu seinem Mantra "Doodling A Smile" entwirft der Illustrator fast täglich neue, humorvolle Designs, welche anschließend von Lim Heng Swee zur großen Begeisterung von mitterlweile über 80.000 Followern, in unterschiedlichen sozialen Netzwerken geteilt werden. Eine kleine Top-10 aus dem Schaffen des malaysischen Illustrators haben wir direkt hier unten. Viel Spaß damit:
Lim Heng Swee is Malaysia-based illustrator and graphic designer who creates art with an optimistic theme that aim to make people smile more. His meaningful works are simple in design, inspired by everyday objects and witty puns with encouraging messages that are bound to make you smile.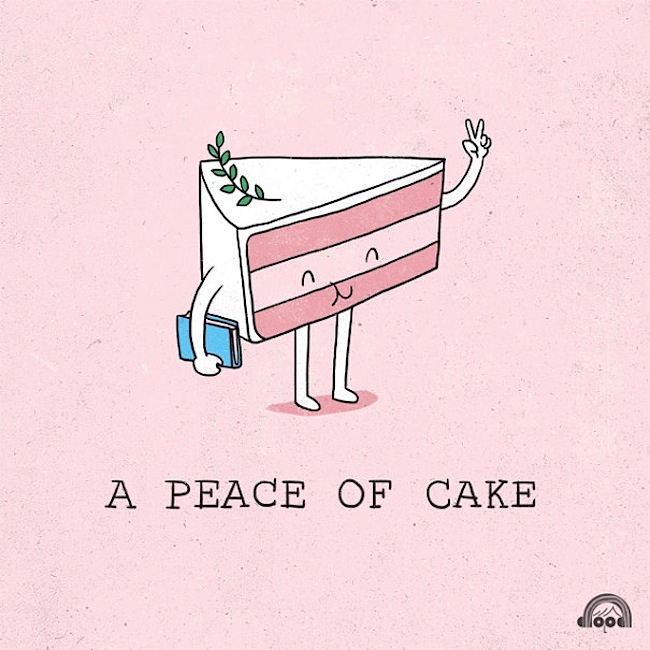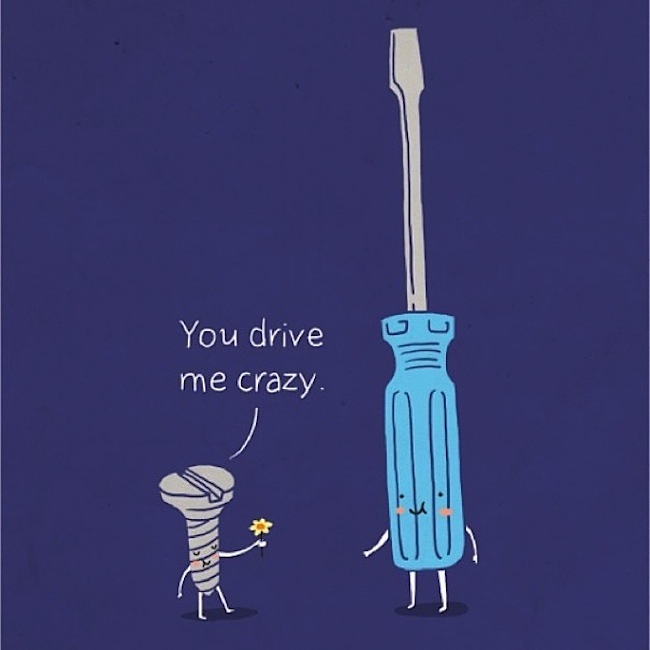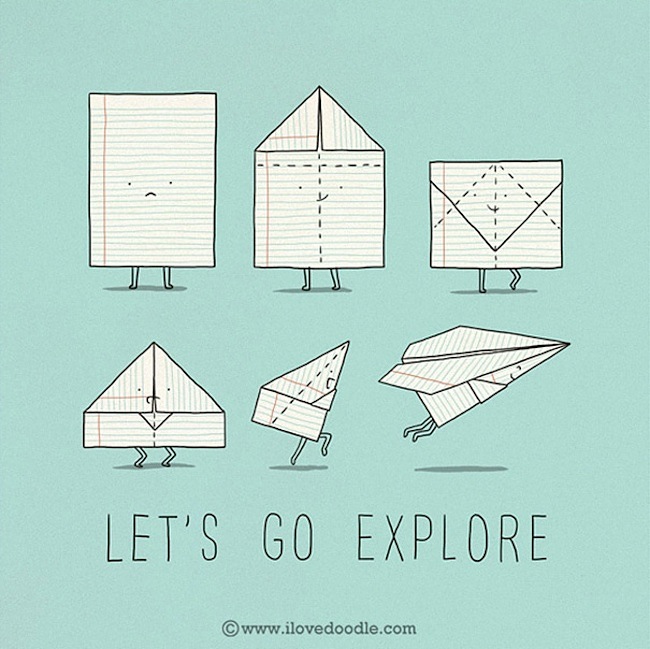 ___
[via demilked]
Facebook Comments:
Kommentare
Eine Antwort zu "Adorable Pun Illustrations of Everyday Objects by Malaysian Artist Lim Heng Swee"