VHS Skateboard Series by 5BORONYC (13 Pictures)
Eine hervorragende Design-Idee hatte man im Hause der Skateboard & Apparel Brand 5BORO aus New York City. Für eine neue Reihe Skateboard-Decks ließ man sich vom Design alter VHS-Videokassetten inspirieren. 80er-Kinder werden sich beim Anblick dieser Boards größtenteils direkt in der Zeit zurück geworfen fühlen. Ich selbst kann mich tatsächlich fast an jedes dieser Designs von Fuji, Sony, Agfa oder BASF – der klobigen Filmträger-Hüllen erinnern. Wie sieht's bei Euch aus? Just have a look:
Skateboard & Apparel brand 5BORONYC has created a series of skateboard decks featuring retro VHS cover sleeve artworks.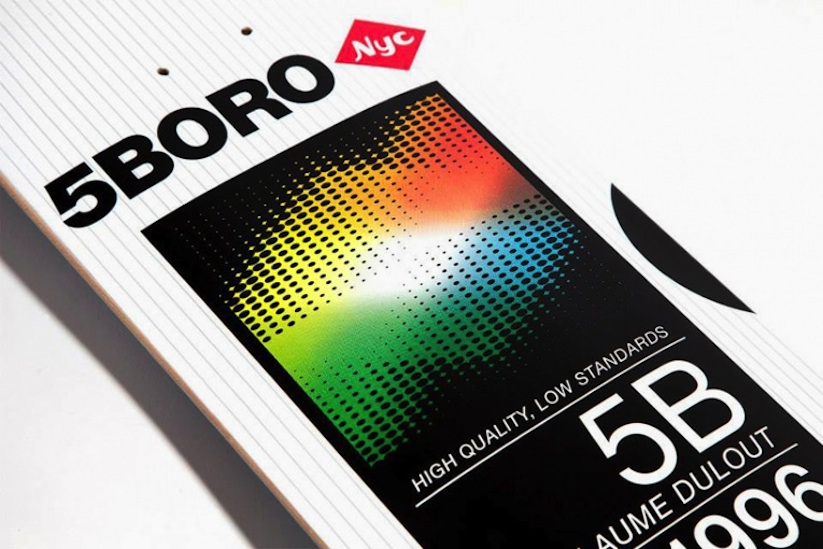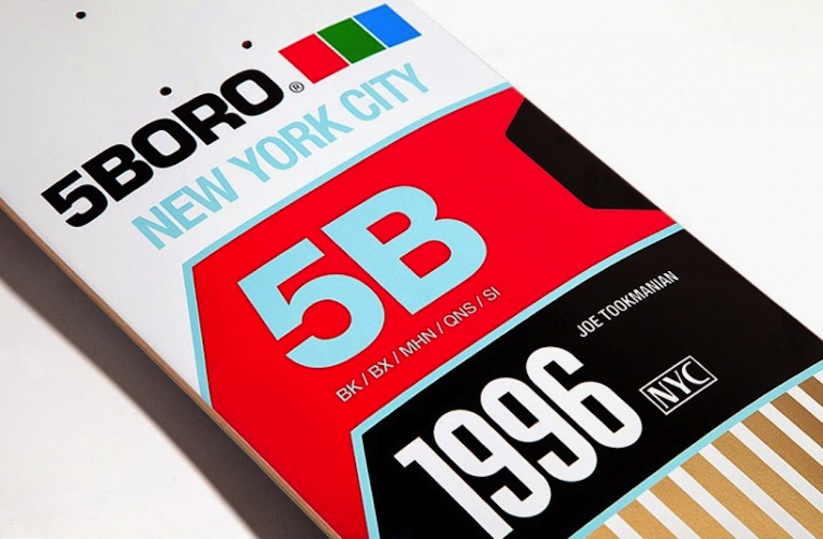 ___
[via Booooooom]
Facebook Comments:
Kommentare
2 Antworten zu "VHS Skateboard Series by 5BORONYC (13 Pictures)"