"Things Organised Neatly" – A Perfectionist's Dream Come True by Austin Radcliffe (17 Pictures)
Der Designer Austin Radcliffe hat es offensichtlich gerne etwas ordentlicher. Geht ja vielen von uns so und ist bis dahin auch noch nichts Außergewöhnliches. Aber wer sortiert den bitte seine Frühstücksflocken nach Farben und Formen, separiert Blumensträuße in ihre einzelnen Bestandteile oder zerlegt sein komplettes Auto bis zur letzten Schraube um anschließend alles fein säuberlich nebeneinander aufzureihen. Austin Radcliffe aus Indiana macht genau das und mehr. Seine Werke lichtet der Chabo dazu auf ästhetische Weise ab und teilt sie auf seinem tumblr-Blog "Things Organised Neatly" mit der Welt. Einige seiner ziemlich entschleunigt daherkommenden Aufnahmen, welche eine ungekannte Sicht auf Dinge des alltäglichen Gebrauchs bieten, findet Ihr direkt hier unten. Enjoy:
Things Organized Neatly is a perfectionist's dream come true. Curated by Indiana designer Austin Radcliffe, the blog features images of various items meticulously organized in tidy rows. Arranged according to size, color, type, or plain aesthetics, the objects range from burnt matches to deconstructed gadgets to minuscule pieces of food.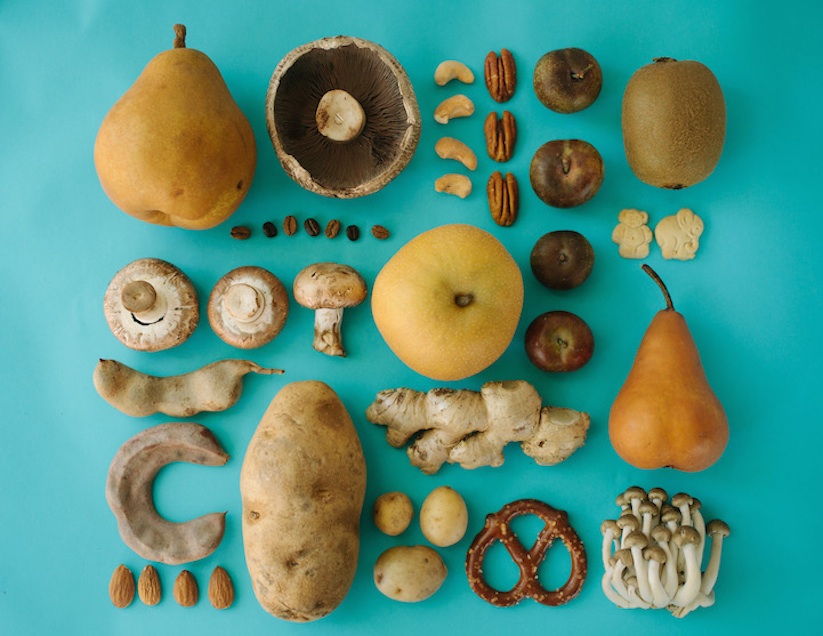 ___
[via Distractify]
Facebook Comments:
Kommentare
Eine Antwort zu ""Things Organised Neatly" – A Perfectionist's Dream Come True by Austin Radcliffe (17 Pictures)"