New Famous Movie Posters Hijacked by Malaysian Instagramer Jaemy Choong (13 Pictures)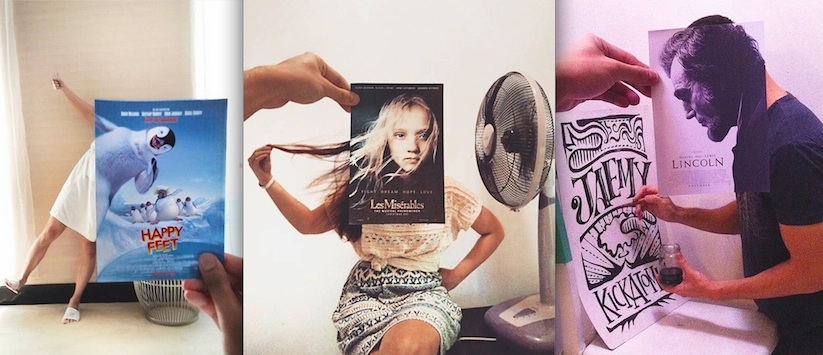 Die Movie Poster-Hijacks des malaysischen Grafik Designers Jaemy Choong haben wir Euch bereits im letzten Jahr an dieser Stelle präsentiert. Mitterlweile hat der kreative junge Mann seinen Instagram-Account: @jaemyc mit einer ganzen Rutsche weiterer Mashups aufgefüllt. Nach wie vor werden hier die originalen Filmplakate von Hollywood-Blockbustern auf sehr humorvolle Weise von Choong mit der realen Welt gekreuzt. Neben Freunden und Bekannten standen mittlerweile auch diverse Haustiere für diese herrliche Reihe Model. Ein paar aktuelle Bilder des malaysischen Film-Freundes gibt's direkt hier unten. Viel Spaß damit:
Jaemy Choong, a Malaysian graphic designer, pokes fun at famous movies by photographing a "mash-up" of people and posters using his smart-phone camera. By merging postcard-sized movie posters and odd poses from his "models", he puts a new twist on movie posters and seamlessly blends fiction and reality. Every photo is captioned with references to the movies in his clever photos, which range from the classics to current hits.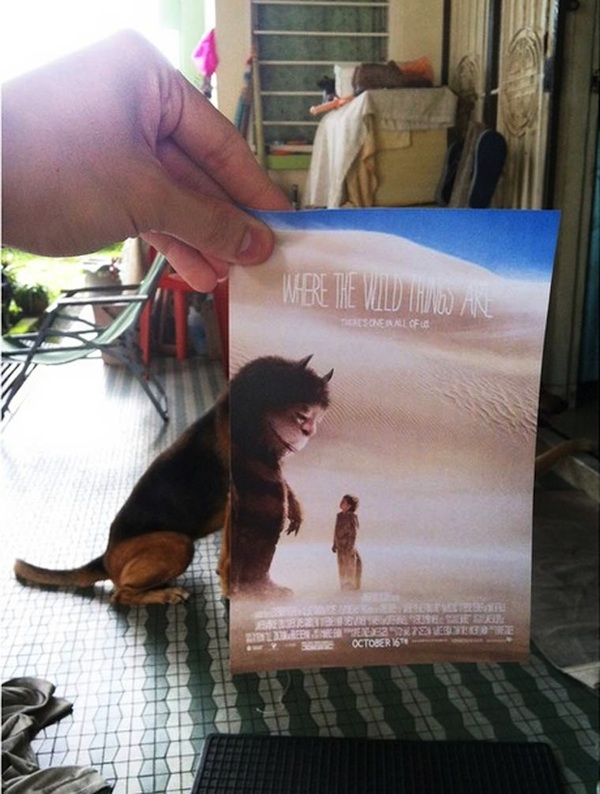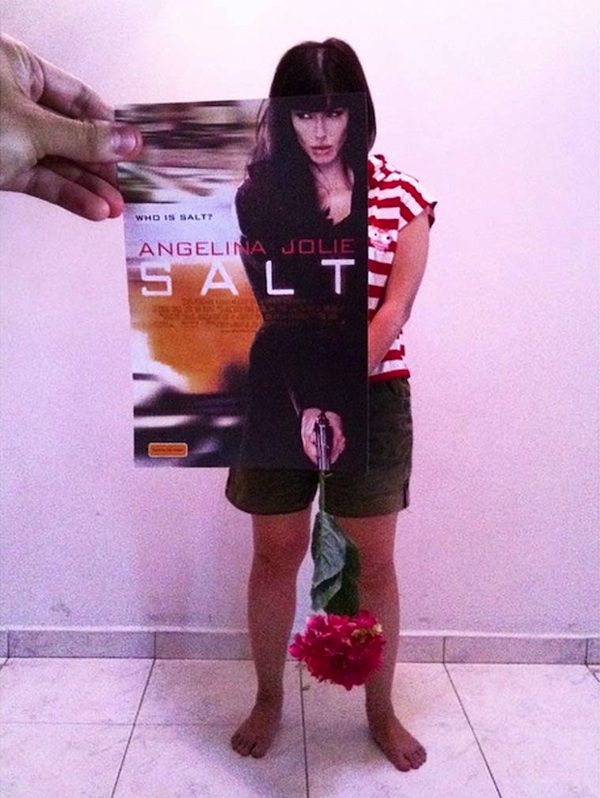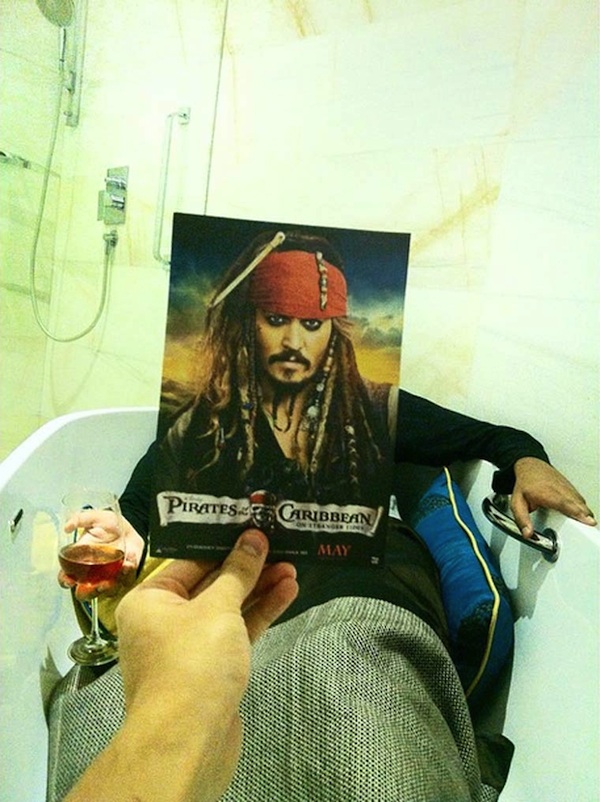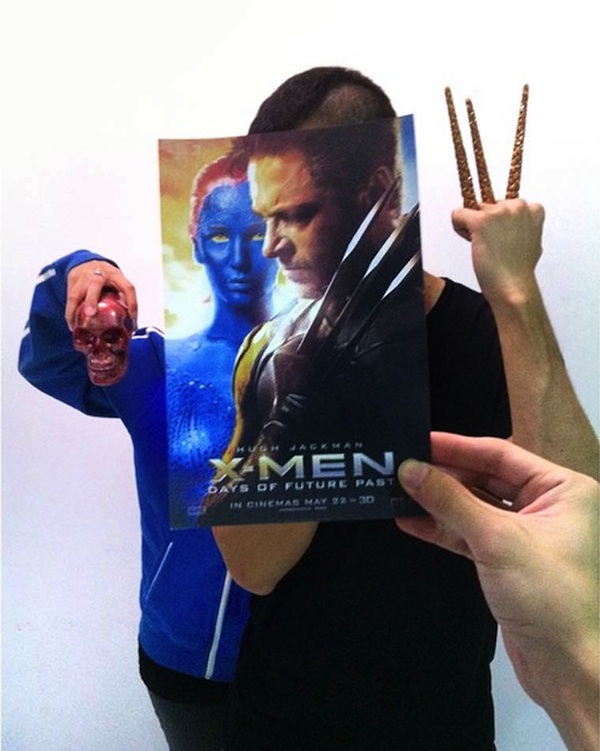 ___
[via ufunk]
Facebook Comments:
Kommentare
Eine Antwort zu "New Famous Movie Posters Hijacked by Malaysian Instagramer Jaemy Choong (13 Pictures)"