Famous Movie Posters Mashed With Real People by Jaemy Choong (14 Pictures)
Die Mashups des malaysischen Grafik Designers Jaemy Choong leben von einer ähnlichen Idee, wie die herrlichen Bilder des Franzosen François Dourlen, welche wir Euch erst kürzlich an dieser Stelle präsentiert haben. Allerdings kommt bei Choong nicht das Smartphone nebst Szenen-Standbildern zum Einsatz, sondern die originalen Filmplakate seiner Favo-Movies im Postkartenformat. In der humorigen Herangehensweise beim Verbinden von Hollywood-Blockbustern mit der realen Welt, stehen sich die beiden Künstler jedoch in nichts nach, wovon Ihr Euch hier unten gerne selbst überzeugen könnt:
Jaemy Choong, a Malaysian graphic designer, pokes fun at famous movies by photographing a "mash-up" of people and posters using his smart-phone camera. By merging postcard-sized movie posters and odd poses from his "models", he puts a new twist on movie posters and seamlessly blends fiction and reality. Every photo is captioned with references to the movies in his clever photos, which range from the classics to current hits.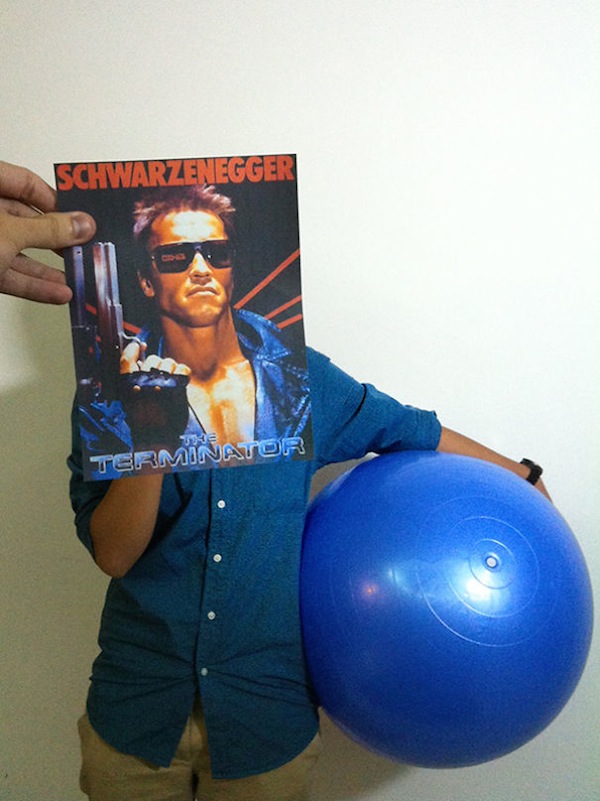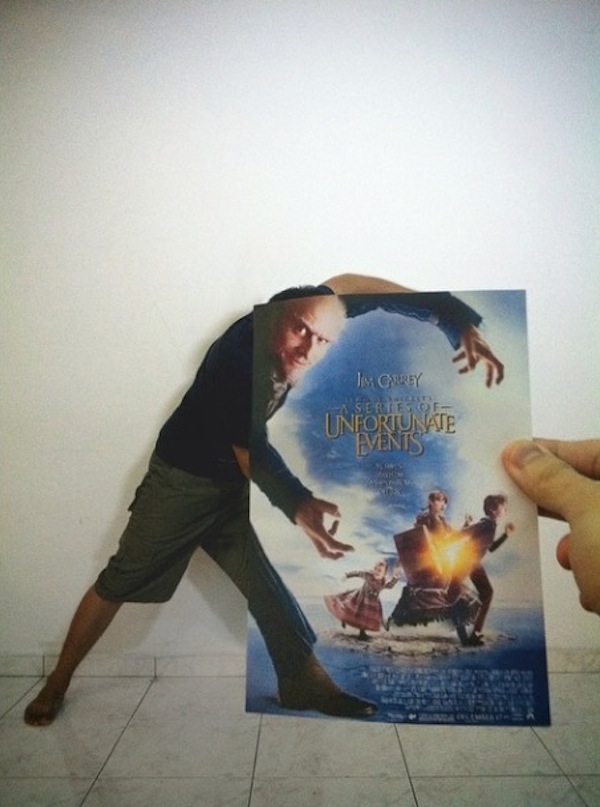 ___
[via boredpanda]
Facebook Comments:
Kommentare