Hyper Realistic Sculptures of Andy Warhol, Dali and Abraham Lincoln by Kazuhiro Tsuji (15 Pictures + Clip)
Der in Los Angeles lebende Künstler Kazuhiro Tsuji ist in Hollywood ein gefragter Mann in Sachen Special-Effects Make-up. Seine Arbeiten für Filme wie "Men In Black", "How The Grinch Stole Christmas" oder "Planet of the Apes" sind mehrfach preisgekrönt. Seine Make-up-Künste für die Komödien "Click" (Adam Sandler) und "Norbit" (Eddie Murphy) brachten dem in Kyoto/Japan gebornen Tsuji sogar Oscar-Nominierungen ein. Neben seinem Hollywood-Job erstellt der kreative Artist zudem absolut atemberaubende hyperrealistische 3D-Skulpturen von Persönlichkeiten wie beispielsweise Andy Warhol, Dali oder Abraham Lincoln. Einige Aufnahmen dieser Skulpturen sowie einen kurzen Interview-Clip mit dem talentierten Künstler könnt Ihr direkt hier unten auschecken. Viel Spaß damit:
Best known as a special-effects make-up artist in Hollywood, Los Angeles-based Japanese artist Kazuhiro Tsuji creates impressive hyper realistic 3-D portraits/sculptures of famous artist and figures such as Andy Warhol, Dali, and Abraham Lincoln. Employing a variety of mold making and sculpting procedures, Tsuji constructs his busts with a variety of resins, silicones and pigments.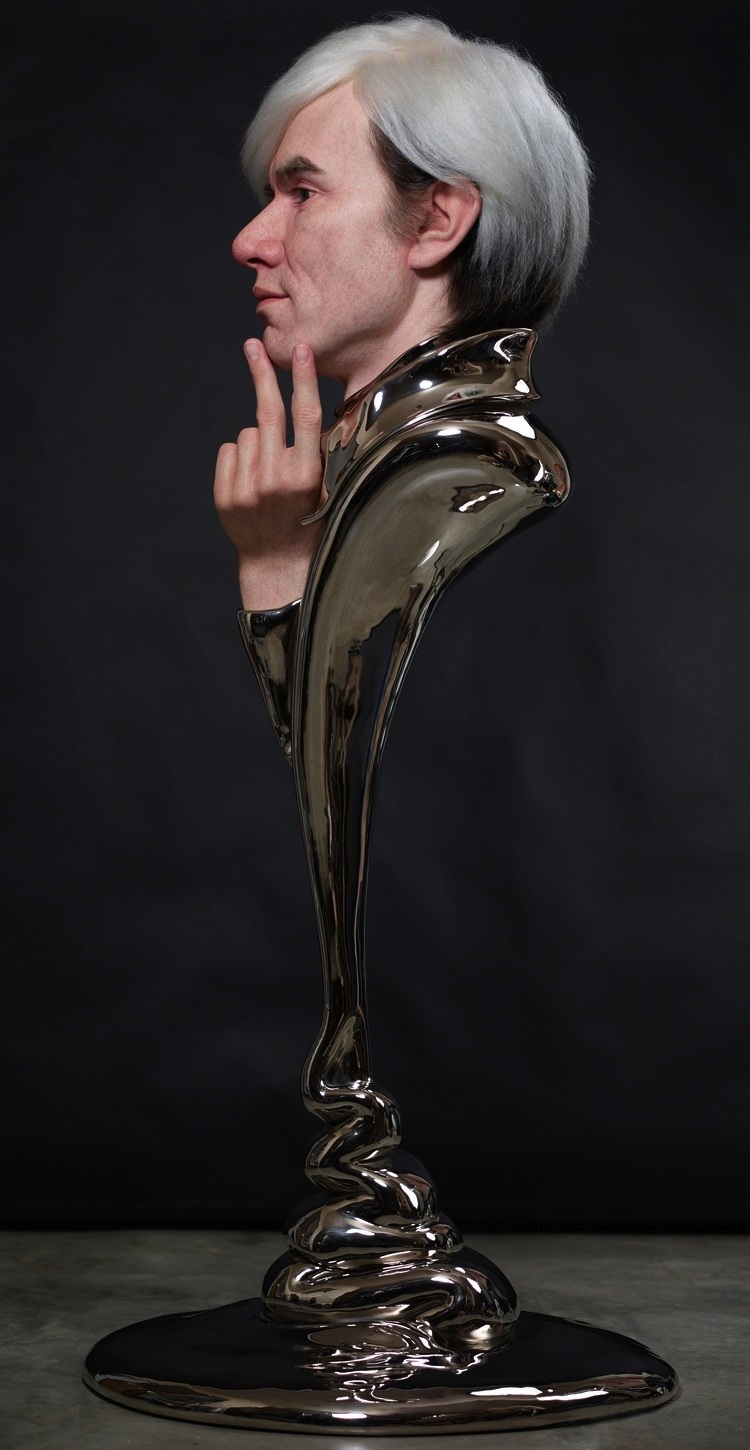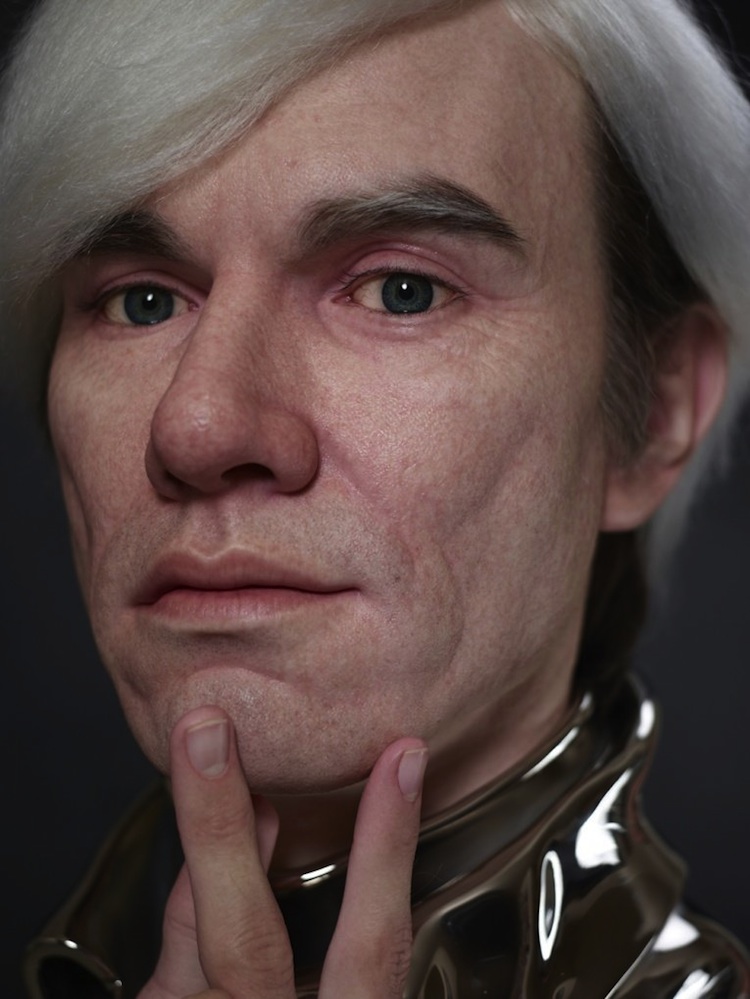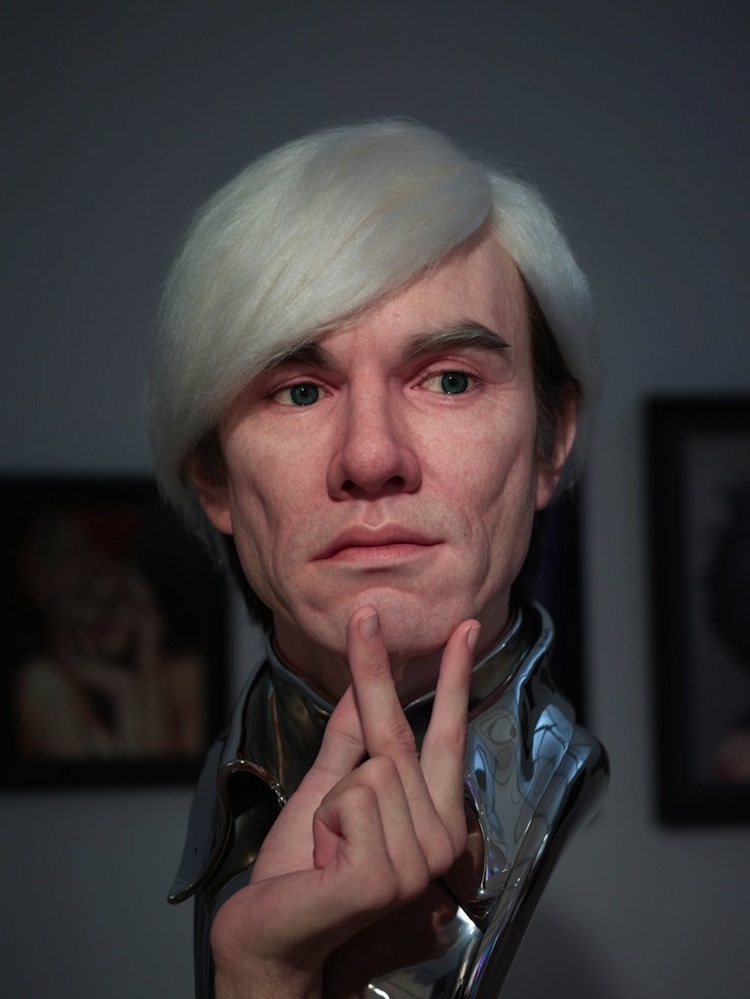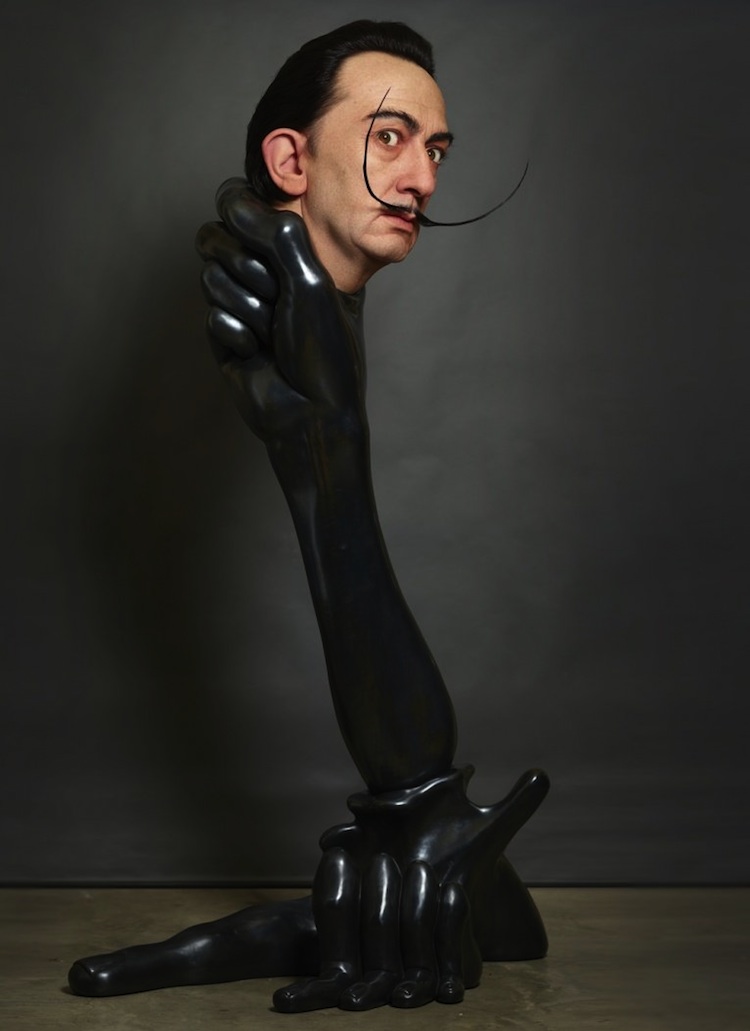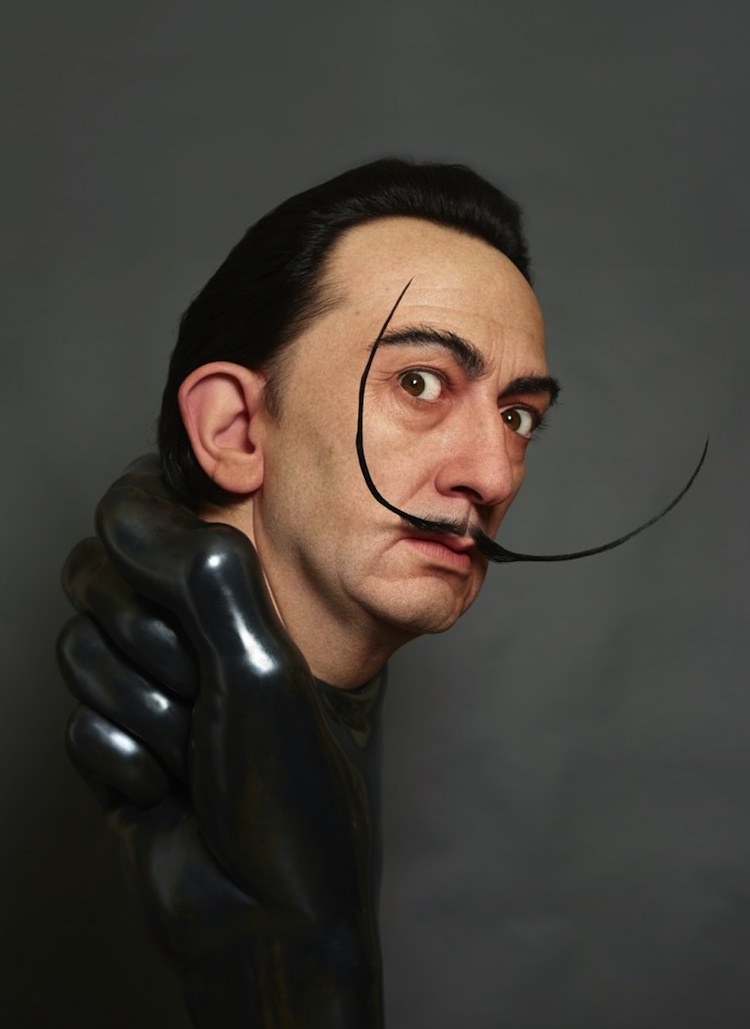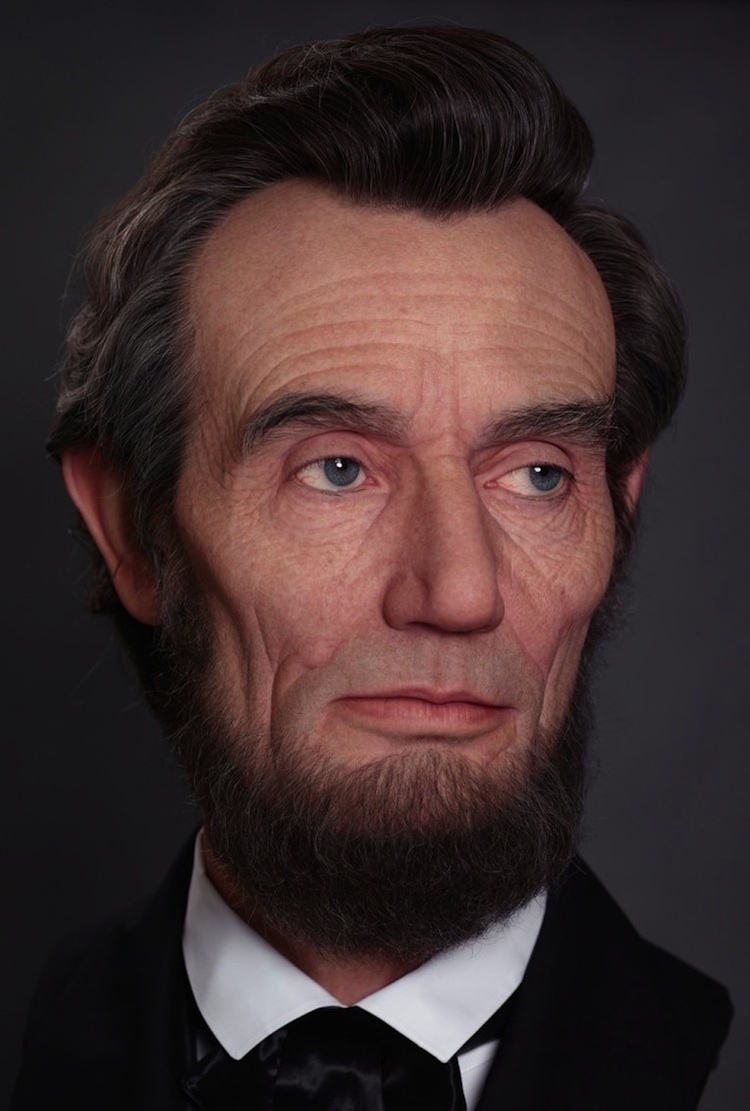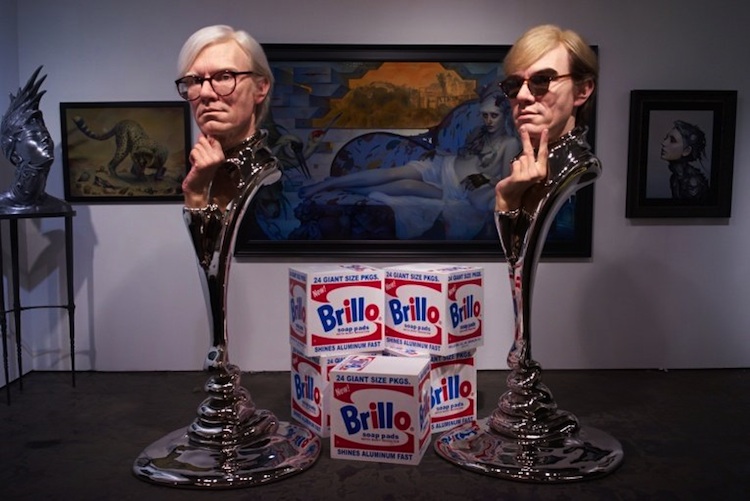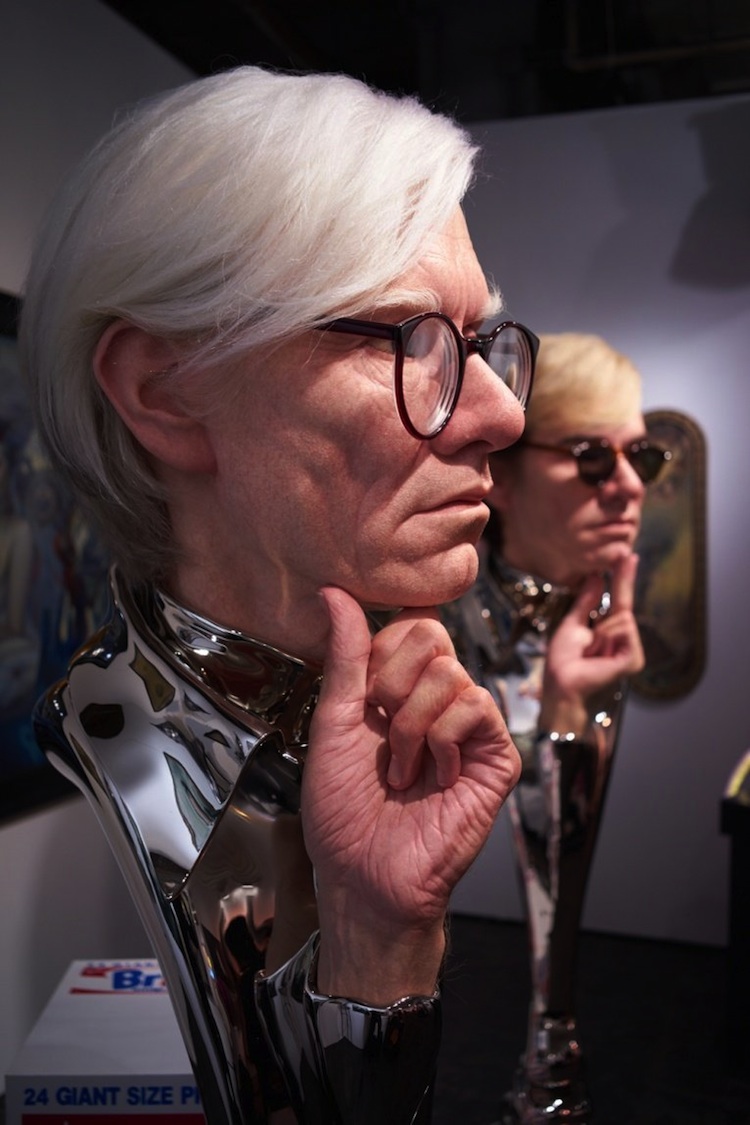 Clip:

___
[via joquz]
Facebook Comments:
Kommentare