California Flavored Photography by Aris Jerome (13 Pictures + 2 Clips)
Wir sind kürzlich im Netz über die extrem dopen Aufnahmen des in Los Angels/Kalifornien ansässigen Fotografen und Filmemachers Aris Jerome gestolpert und waren uns in der Redaktion relativ schnell einig, Euch diese auf gar keinen Fall vorenthalten zu können. Der talentierte junge Mann war in der Vergangenheit bereits für etliche Model-Labels tätig sowie in die Produktion diverser Musik-Videos (z.B. Warren G., NHT Boys oder Big Rich) involviert. Da man ja hierzulande aktuell gerade dabei ist die Heizungen wieder aufzudrehen, kommen diese Aufnahmen aus dem sonnigen Kalifornien gerade zum richtigen Zeitpunkt. Einige Kostproben des absolut sehenswerten Schaffens von Aris Jerome sind direkt hier unten in Bild- und Clip-Form auscheckbar. Eye Candy, y'all:
Los Angels-based photographer and filmmaker Aris Jerome was working together with a lot of fashion labels in the past and also was involved in the production of some music videos (Warren G., NHT Boys oder Big Rich). Check out some of his great california flavored artworks.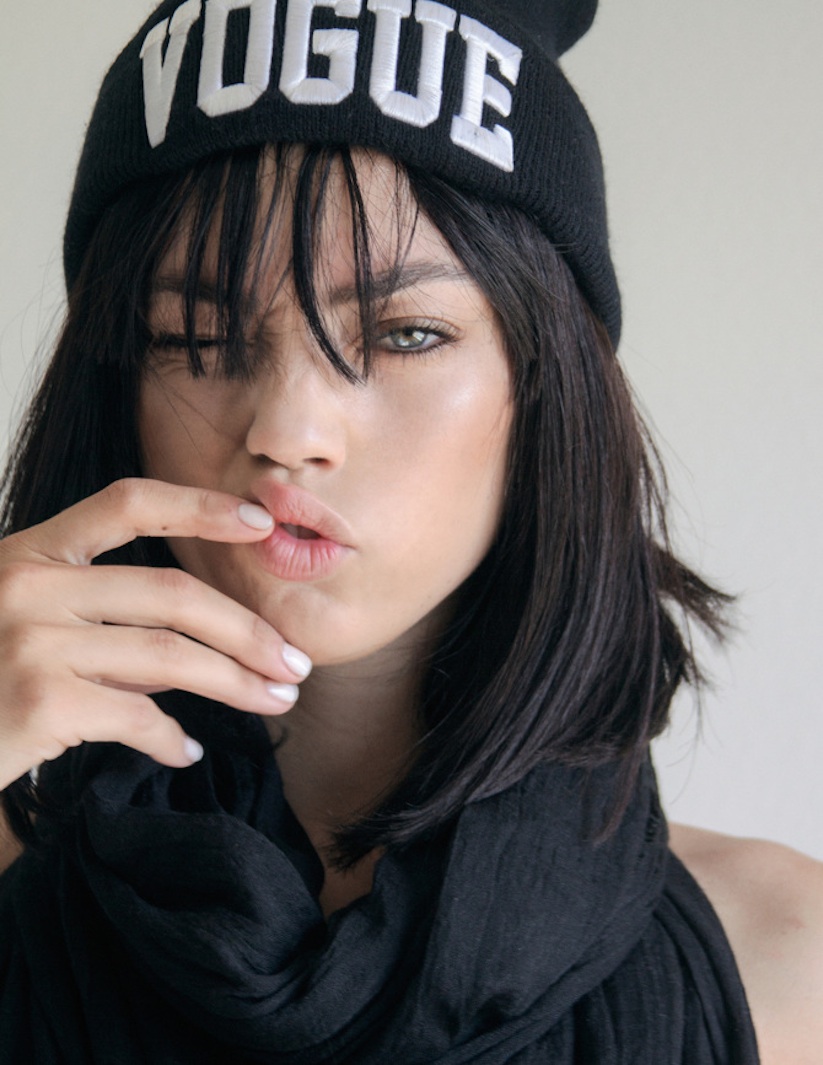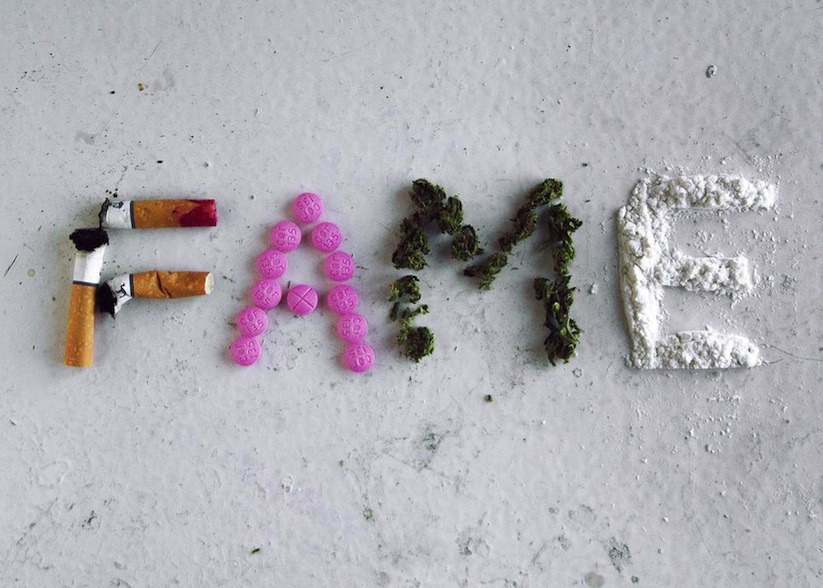 Clips:
http://vimeo.com/103477778
http://vimeo.com/100876992
___
[via Mashkulture]
Facebook Comments:
Kommentare