"Album + Art" – New Mash-Ups Of Album Covers with Classical Paintings by Eisen Bernard Bernardo
Eisen Bernard Bernardo, der Photoshop Mashup-König von den Philippinen mit dem unvergesslichen Namen, hat seinem bekannten "Album + Art"-Projekt ein kleines Update spendiert. Vor etwa einem Jahr haben wir an dieser Stelle erstmals über das dope Projekt des Künstlers berichtet, der Album Covers diverser Interpreten mit klassischen Gemälden zu masht. In seinen neusten Artworks fanden nun die Cover von Künstlern wie beispielsweise Drake, Kendrick Lamar, Rihanna, David Bowie, Johnny Cash oder Frank Sinatra Berücksichtigung. Einige aktuelle Highlights aus der "Album + Art"-Serie von Eisen Bernard Bernardo lassen sich direkt hier unten checken. Viel Spaß damit:
The Album+Art project featuring Drake, Kendrick Lamar and Michael Jackson. First, he paired fine art with fashion magazine covers, now Filipino artist Eisen Bernard Bernardo is blending classical paintings with pop music album covers. Check out every single album cover perfectly paired with paintings throughout art history.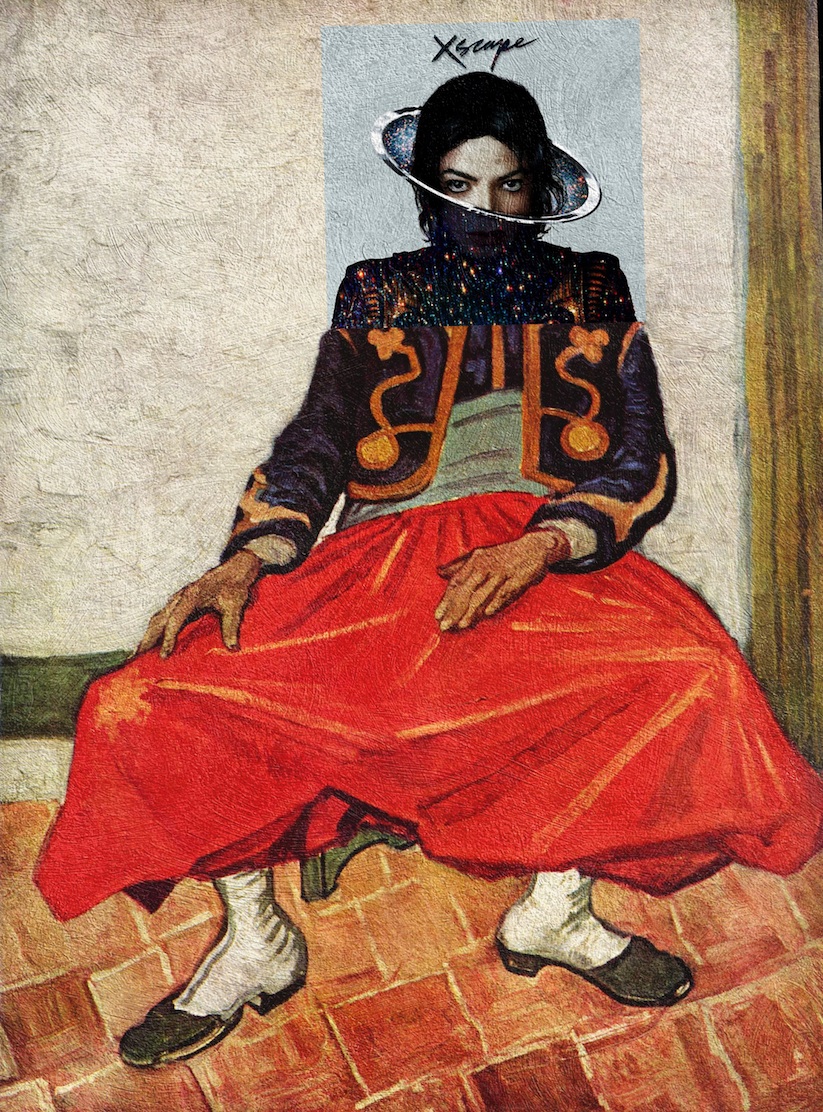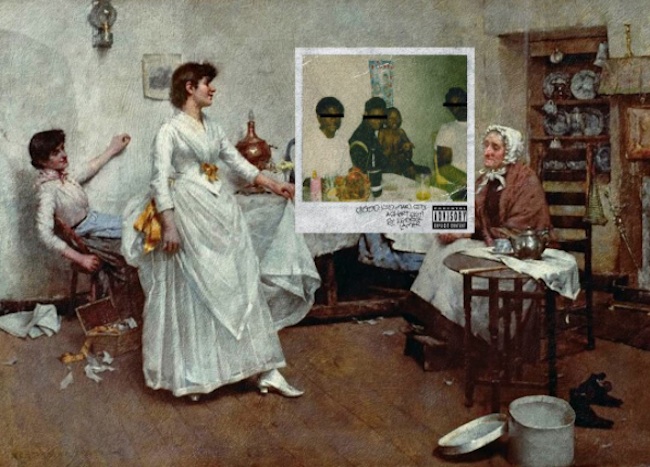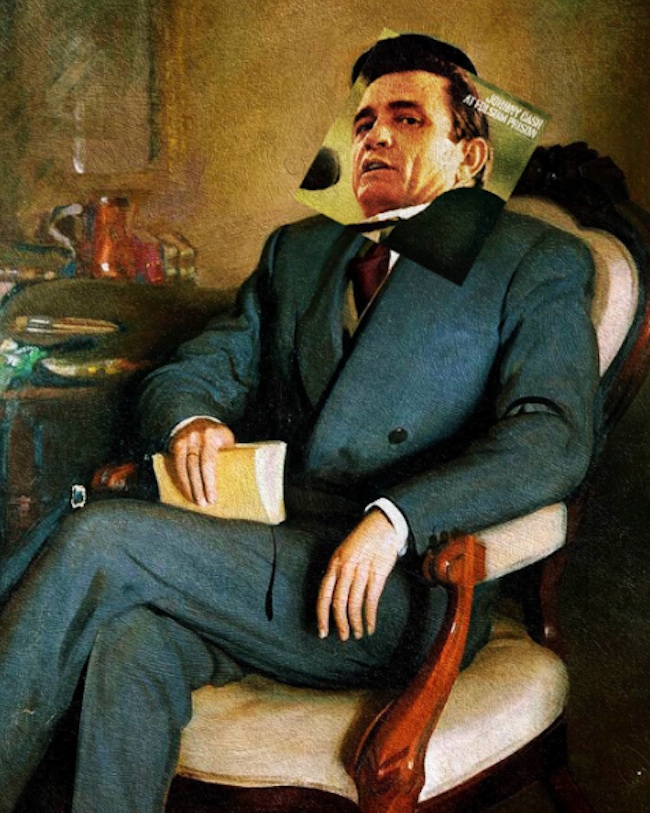 —
[via behance]
Facebook Comments:
Kommentare