"Album + Art" – Funny Mash-Ups Of Album Covers with Classical Paintings by Eisen Bernard Bernardo
Es gibt Neues von einem der Künstler, den man aufgrund seines Namens schon niemals wieder vergessen kann: New Eisen Bernard Bernardo! Wir hatten im letzten August bereits eine Bilderserie von dem Mann, dessen Hobby es damals noch war, aktuelle Lifestyle-Magazin-Cover wie die von dem Interview-Mag, dem Rolling Stone, der GQ oder Vanity Fair mit klassischen Gemälden zu verbinden.
Inzwischen macht er Gleiches mit Album Covers und wie es mir vorkommt, scheint der Meister ein großer Fan von den großen Diven der Popkultur zu sein, insbesondere Madonna, Beyoncé und Taylor Swift scheinen es ihm angetan zu haben. Hier oben haben wir beispielsweise das Album "Like A Virgin" von Madonna, welches ich mir übrigens damals in Echtzeit kaufte (es gab seinerzeit sogar noch ein Poster und eine Plakette dazu). Hier erleben wir dieses Cover in einem Mix mit dem legendären Gemälde "Young Woman Reading" von Alfred Stevens. Bei dem zweiten Bild handelt es sich um das Album "I Am… Sasha Fierce" von Beyoncé, hier in einem geschickten Mashup mit dem Gemälde "Silver" von Albert Joseph Moore. auf den folgenden Bildern gibt es noch weitere Kunstwerke, von denen man das ein oder andere sicherlich im Kunsthaus zimmermann-heitmann.de bekommen könnte. Unter anderem stammen die Werke von Richard H. Fox, John Maler Collier, Tamara de Lempicka, Lord Frederick Leighton, James Tissot, John William Godward oder William-Adolphe Bouguereau. Unsere Favoriten bekommt Ihr nach dem Jump und wir sind mal gespannt, womit Herr Eisen Bernard Bernardo als nächstes kommt.
"The Album+Art project featuring Madonna, Beyoncé and Taylor Swift. First, he paired fine art with fashion magazine covers, now Filipino artist Eisen Bernard Bernardo is blending classical paintings with pop music album covers. Check out every single Beyoncé and Madonna album cover perfectly paired with paintings throughout art history."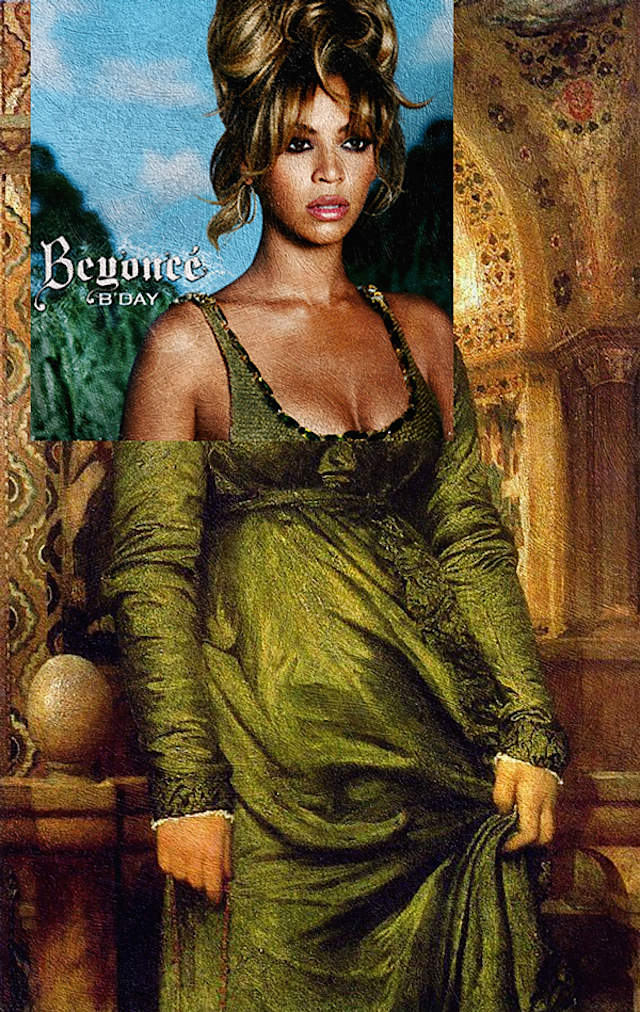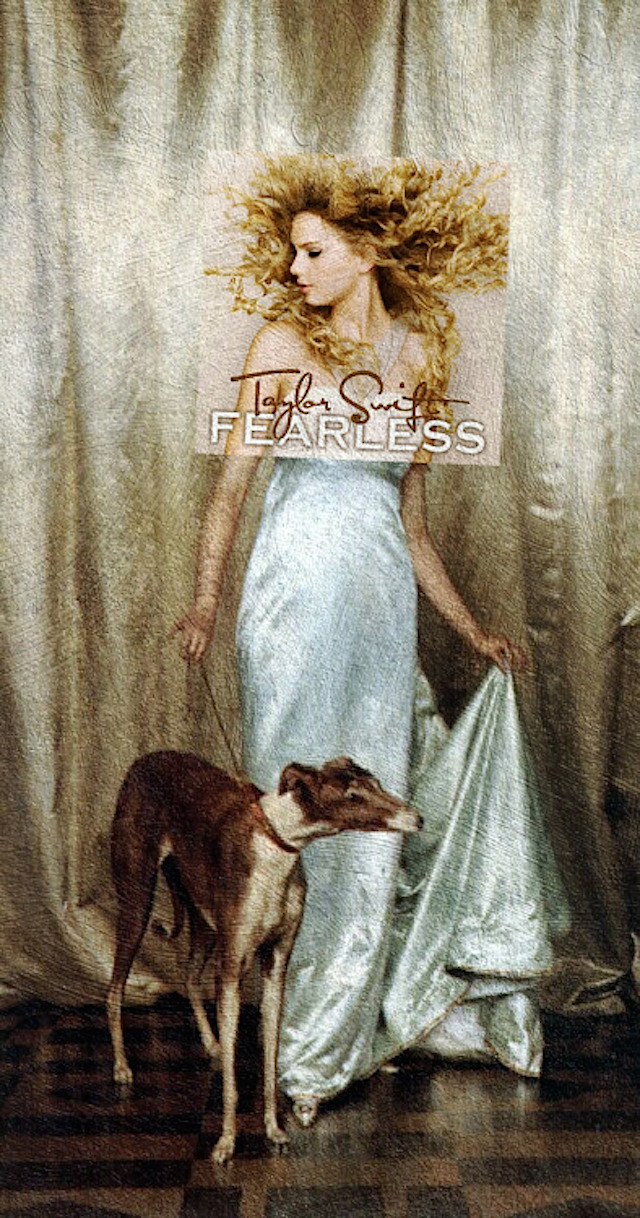 ___
[via Distractify]
Facebook Comments:
Kommentare