Witty Illustrations Created Around Everyday Household Objects by Hyemi Jeong (15 Pictures)
Die aus Korea stammende Hyemi Jeong hat Ihre Zelte mittlerweile im kanadischen Toronto aufgeschlagen, um sich dort Ihrem Studium der Technik- und Ingenieurwissenschaften zu widmen. In Ihrer Freizeit lebet die junge Dame ihre künstlerische Seite in Form kleiner Illustrationen aus, welche sie um Gegenstände des alltäglichen Bedarfs entwirft. Neben Teebeuteln, Zahnbürsten, Pflastern, Haarspangen oder Q-tips kommen bei Jeong auch Lebensmittel wie Äpfel, Bananen, Wallnüsse oder Bonbons zum Einsatz. Wie genau sie diese Gegenstände in ihren kreativen Artworks verwendet, erfahrt Ihr direkt hier unten. Just have a look:
Toronto-based engineering student Hyemi Jeong, who draws as a hobby, uses everyday objects to create adorable illustrations.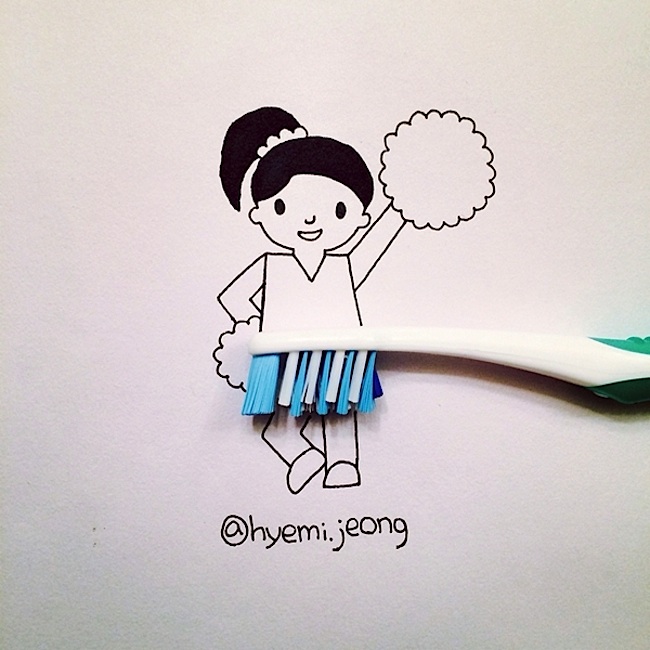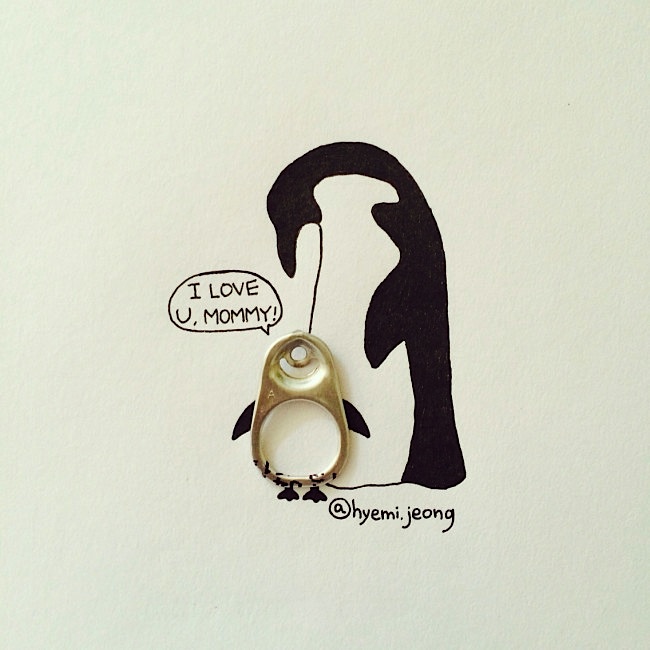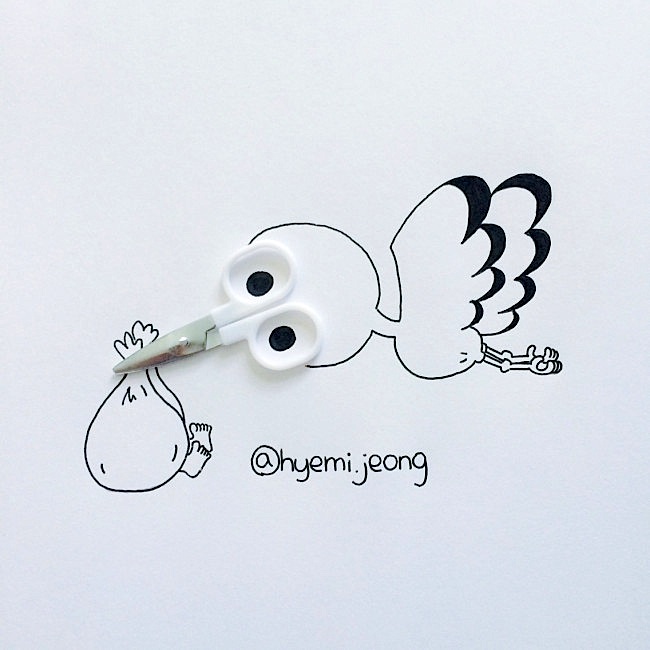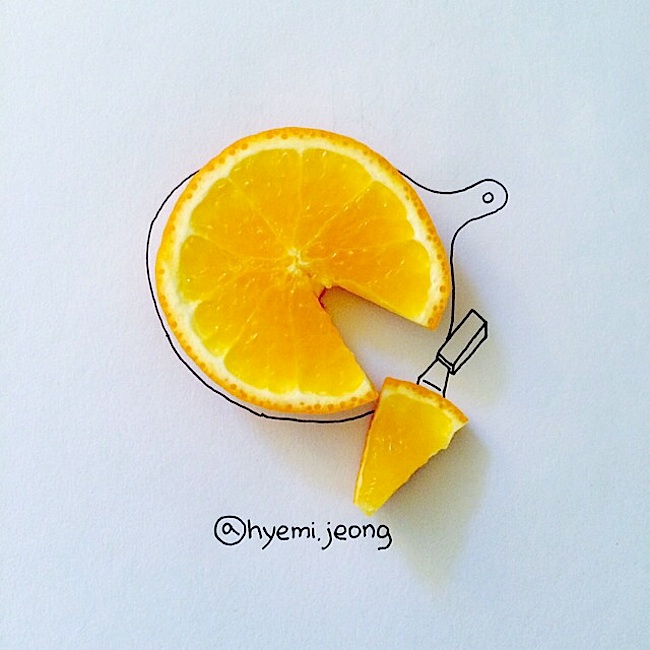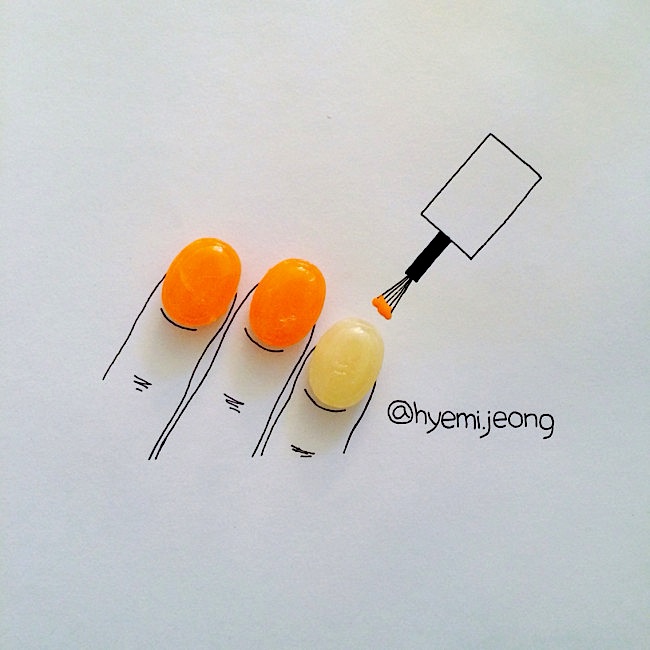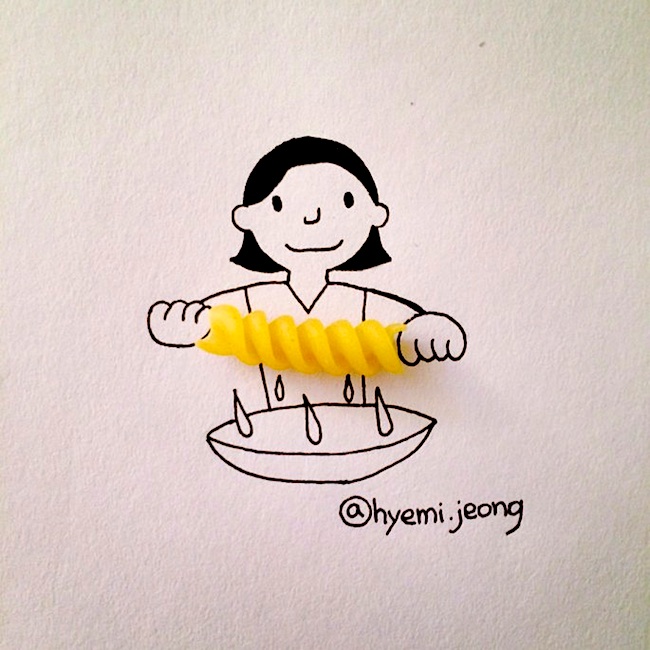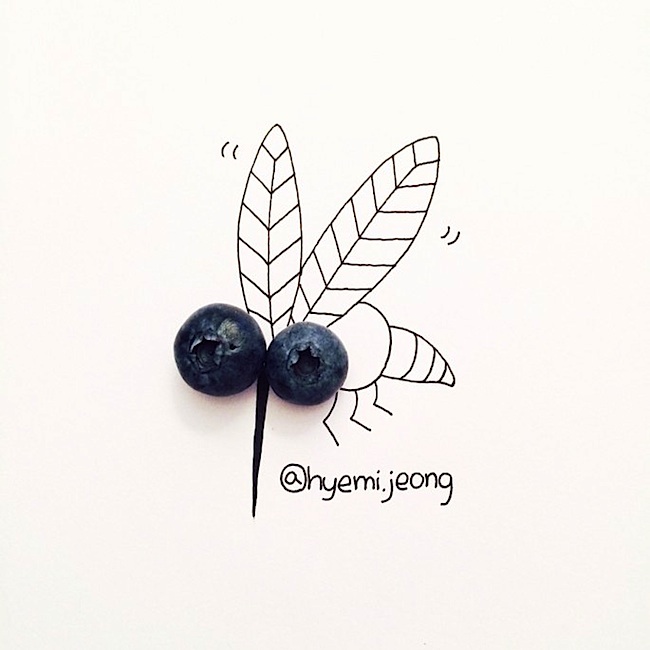 ___
[via 22 Words]
Kommentare
Eine Antwort zu "Witty Illustrations Created Around Everyday Household Objects by Hyemi Jeong (15 Pictures)"