Twenty iconic Bands recreated in LEGO (20 Pictures)
Die nun folgende Bilderserie von zwanzig auf der ganzen Band bekannten Rockbands, welche mit Lego-Figuren nachgebaut wurden, stammt von Adly Syairi Ramly, der von sich sagt, er sei ein Musik-, Lego-, Knowledge-(!) und Auto-Junkie. Es gibt ein paar ikonische Plattencover zu sehen, darüberhinaus ein paar Nachbauten bekannter Fotografien von Livekonzerten oder ganz einfach Portrait-Fotos. Mit dabei sind u.a. Die Beatles, die Beastie Boys, Cypress Hill, Joy Division oder die Foo Fighters, alle Bilder wurde ausschließlich mit einem iPhone 5 aufgenommen. Klick:
"Self-proclaimed knowledge, music, LEGO and die-cast car junkie, Adly Syairi Ramly presents a collection of 20 iconic bands that he's taken the time to recreate with everyone's favorite building blocks. Including the likes of The Beatles, Beastie Boys, Cypress Hill, Joy Division and Foo Fighters, the images have all been taken and edited strictly on the iPhone 5."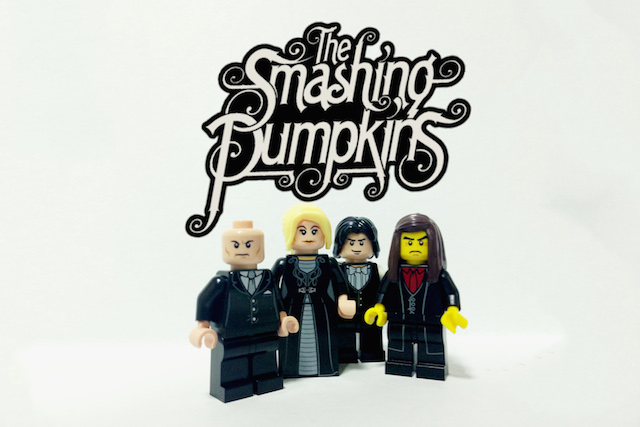 More pictures on page 2 – click below!
Kommentare