Things Cut in Half (15 Pictures)

A Leica Camera Lens Cut in Half
Einmal in der Mitte durch: hier haben wir 15 verschiedene Alltags-Gegenstände, die einmal fein säuberlich in der Mitte durchtrennt wurden. So ein Objektiv, wie hier oben, habt Ihr Euch nicht längst schon einmal gefragt, wie sowas wohl im Querschnitt aussieht? Oder direkt eine Kamera (Bild #8)? Eine Handgranate? Ein Motorradhelm, Zahnpasta, eine Maschine oder ein Flugzeug? Das und mehr gibt es jetzt hier zu sehen, damit Ihr selbst am Wochenende nicht schneide/sägen müsst. Guck mal:
"Ever thought it would be cool to see the insides of a motorcycle helmet? If you've never been curious enough to actually cut something in half, now you can see for yourself, in these 15 interesting photos of things cut in half."

Jawbreaker Candy Cut in Half



17 Golf Balls Cut in Half

Fragmentation Grenade Cut in Half

15 Different Types of Bullets Cut in Half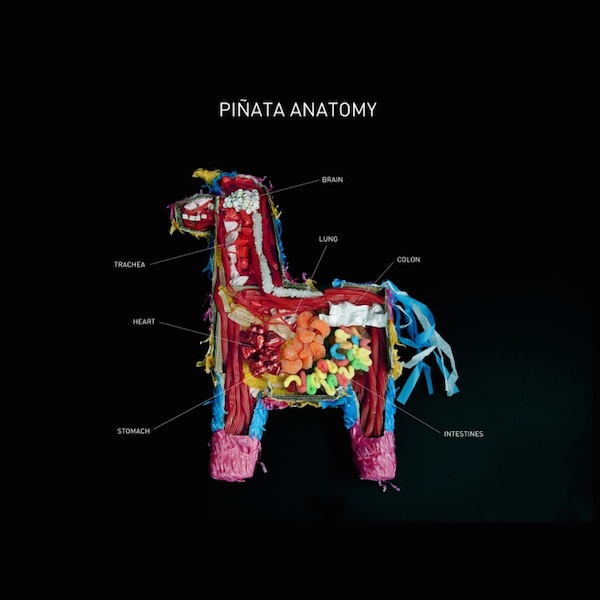 Piñata Cut in Half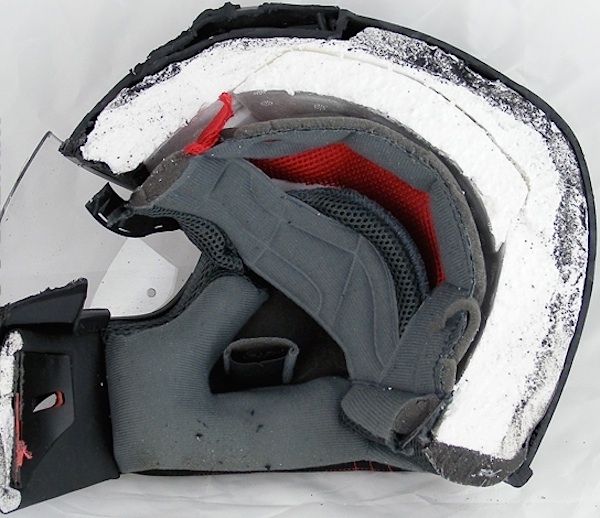 Motorcycle Helmet Cut in Half

Canon 1Ds Camera with 400mm Lens Cut in Half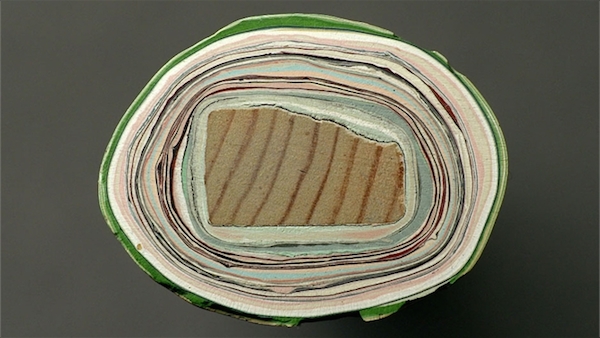 A Piece of Wood Used to Mix Paint for 50 Years Cut in Half

Toothpaste Tube Cut in Half

Photocopy Machine Cut in Half

Turtle Cut in Half

Airplane Cut in Half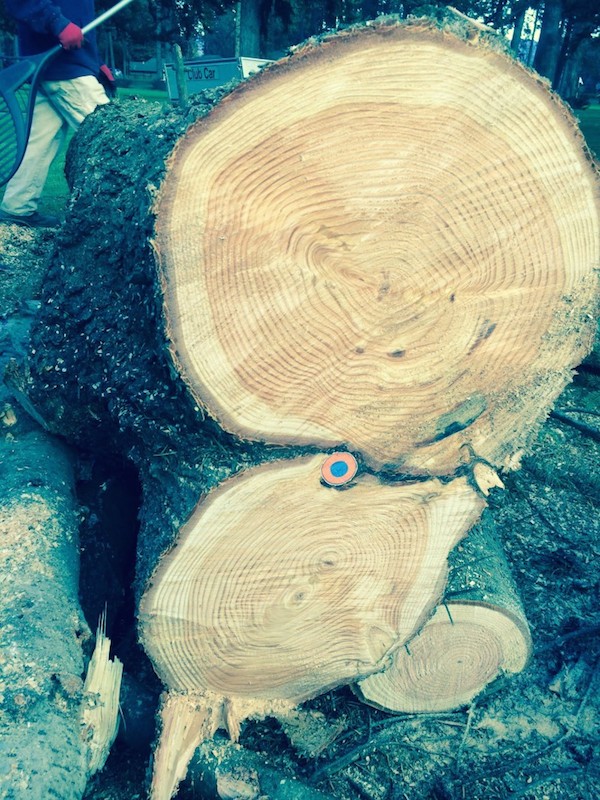 A Tree Cut in Half… Reveals a Golf Ball Cut in Half!

Engine Cut in Half
___
[via freeyork]
Kommentare
2 Antworten zu "Things Cut in Half (15 Pictures)"