The Best Surf Photography of 2012 by The Inertia (18 Pictures + Clip)
Vielleicht hat der ein oder andere Surf-Interessiert von Euch schonmal von dem Online-Network "The Inertia" gehört?! Das ist eine Art Kolabo-Plattform, auf welcher sich die prominentesten Mitglieder der weltweiten Surf-Community mit großartigen Organisationen wie The Surfrider Foundation, Save The Waves Coalition, WiLDCOAST, Surfers for Cetaceans oder The Surf Resource Network austauschen. Dort gibt es die aktuellsten Nachrichten, Fotografie, Videos, Kunst – alles ums Surfen herum. Auf jeden Fall haben diese Leude dort aus allen Einsendungen der riesigen Community ihre Highlight-Bilder aus 2012 gewählt – hier habt Ihr eine Auswahl. Ganz unten gibt es noch einen Clip über "The Inertia: The Planet's Largest Network of Thinking Surfers" aus dem letzten Jahr – enjoy:
"We have had some exceptionally talented photographers share their work on The Inertia in 2012. In the past few weeks, we sifted through all of the submissions in 2012 and put our favorite photos in the same place. Sit back, enjoy, and marvel at the artistry in their work. It's amazing. And if this doesn't get you pumped to get in the water or maybe pick up a camera, well, we can't say we didn't try."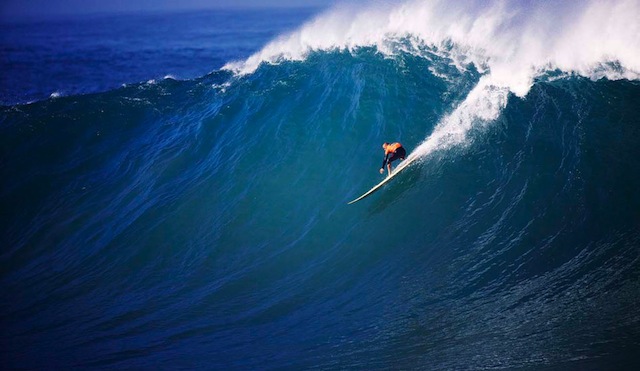 More pics on page 2 – click below!
Kommentare
2 Antworten zu "The Best Surf Photography of 2012 by The Inertia (18 Pictures + Clip)"