Surreal Illustrations by Igor Morski (10 Pictures)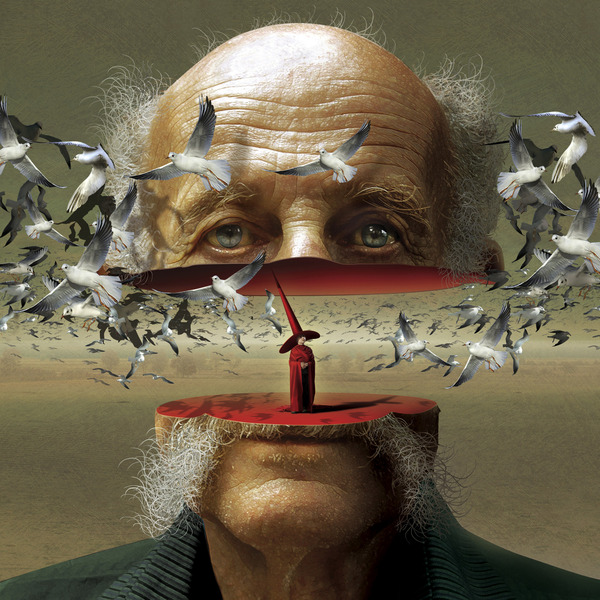 Eine Serie von herrliche weirdoesken Illustrationen, handwerklich einwandfrei, surrealistischer Premium-Crample vom aus Polen kommenden Igor Morski, erneut mit fotorealistischen Ansätzen. Wunderbare Ideen, die Jeder bestimmt kennt, der schonmal bewusstseinsverändernde Heilkräuter geraucht hat – das richtige für den Start in den heutigen Tag:
Really well-composed, surreal mastery. Polish artist Igor Morski not only takes a figurative, photoreal approach, he creates the kind of fantastical situations and scenes that only the most peculiar of minds can really create.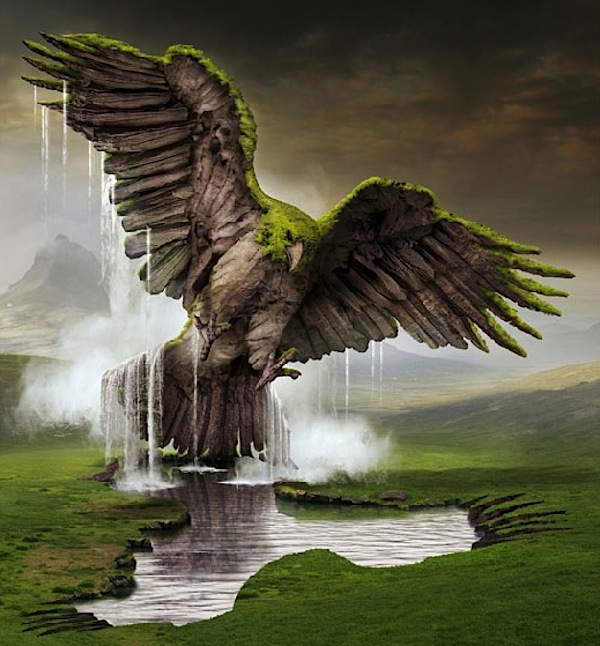 ___
[via jtp]
Kommentare
4 Antworten zu "Surreal Illustrations by Igor Morski (10 Pictures)"