Surfing: Quiksilver Moments 2 (Pics + Movie)
Ein smoother 15-Minüter, den man sich nicht entgehen lassen sollte, spätestens ab Min. 2:45 überzeugt der Clip mit seinen Slowmotion-Sequenzen und Stunts. Von den Skillz der Young Guns oder eines Craig Anderson (hier schon einmal gefeatured) mal abgesehen, bietet der Kurzfilm wunderbare Impressionen von der Küste Indonesiens über Australien bis rüber nach Costa Rica – könnt' ich mir stundenlang ansehen:
Moments 2 delves into the individuality of Quiksilver's global surf team. The summarizing clip the team has filmed hot surf spots in Indonesia, Tahiti, Fiji, Australia, Costa Rica, Mexico and Reunion Island with appearances from the new crop of Young Guns.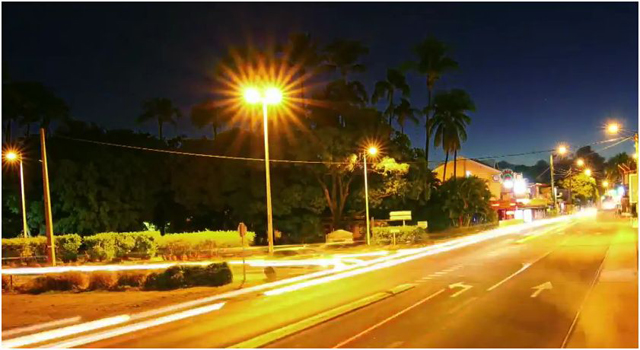 Full Clip:
[youtube]http://www.youtube.com/watch?v=ljSVTxcEBtg[/youtube]
Kommentare