"Stuck in the youth" by Yougo Jeberg (13 Pictures)
Unfassbar derbes Portfolio des 20-jährigen Franzosen Yougo Jeberg, der mittlerweile in New York lebt und arbeitet. Neben großen, kommerziellen Produktionen arbeitet Jeberg auch immer wieder an sehr persönlichen Projekten, wie z.B. diese Reihe, welche sich mit dem Ende der Jugend und dem Übergang zum Erwachsenwerden beschäftigt. Großartige Aufnahmen:
'Stuck in the youth' means when you are young, you are innocent and don't really know what is happening around you, you are far away from the reality. Then you continue to grow up and you wanna stay in this innocence, so it's why I call it stuck in the youth. We don't want to be adults, just want to keep doing our foolishness.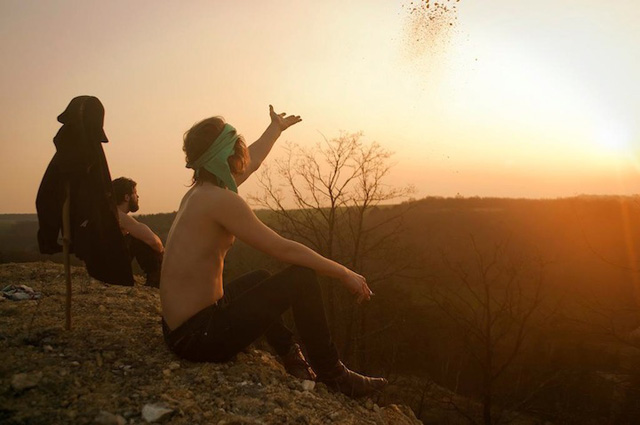 ___
[via]
Kommentare
4 Antworten zu ""Stuck in the youth" by Yougo Jeberg (13 Pictures)"