Street Illusions in Sao Paulo (12 Pictures)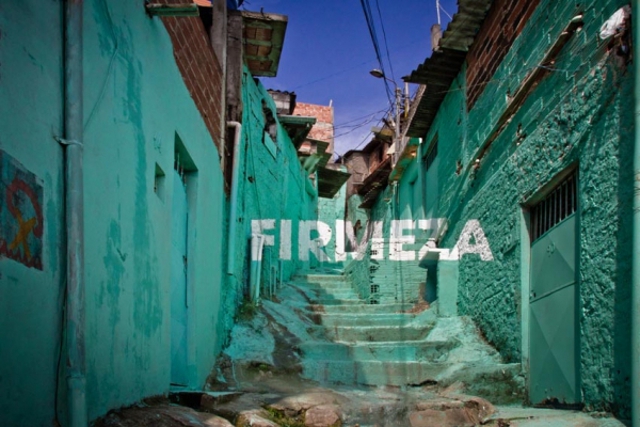 Die selbsternannten Graffit Rockers "Boamistura" haben sich zum Ziel gesetzt, der Welt ihre Farben zurück zu geben. Bei diesem wunderbaren Projekt haben sie mithilfe zahlreicher Strassenkids die trostlosen Favelas in Sao Paulo wieder zum Leben erweckt, zumindest farblich. Zusätzlich haben sie in die Malereien noch optische Illusionen in Form von einzelnen Wörtern eingefügt:
Boa Mistura represents a mixture of perspectives which complement, influence and mix themselves together in order to create something better. From graffiti and mural painting, to graphic design and illustration, Boa Mistrua want to give the world its colour back. 5 heads, 10 hands, just one heart.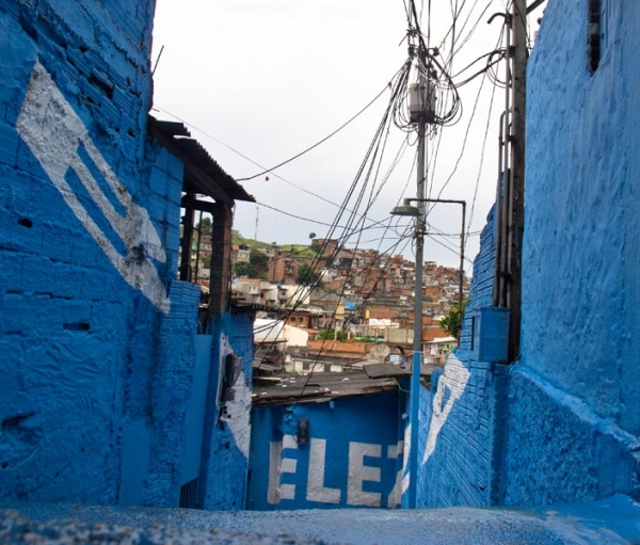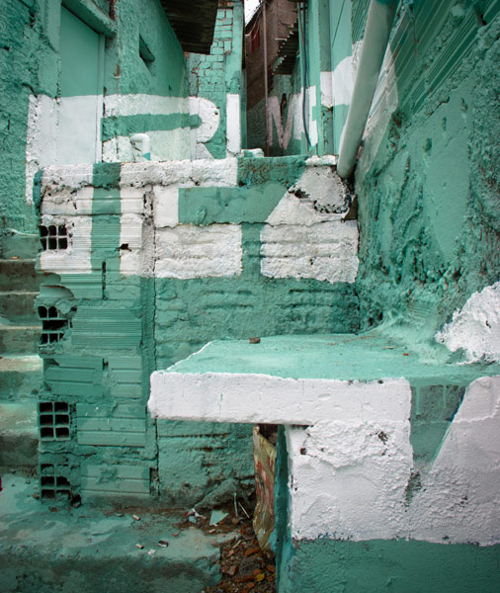 ___
[via]
Facebook Comments:
Kommentare
4 Antworten zu "Street Illusions in Sao Paulo (12 Pictures)"