Street Artist Alex Senna platziert neue Wallart-Piece um den gesamten Globus
Vor ziemlich genau einem Jahr stolperten wir erstmals über die dopen Wallart-Piece des Künstlers Alex Senna aus São Paulo. Auf der ganzen Welt lassen sich seine Darstellungen schlaksiger Gestalten mittlerweile finden, welche in der Regel mit Liebe, Beziehungen und Romanzen zu husslen haben. So beispielsweise auch bei uns Dortmund sowie unter anderem in Miami, Tel Aviv, Seoul, Toronto, England, Holland oder Dänemark. "I have always admired certain artists' ability to reflect life, not as it is, but as we perceive it; where emotions are more indicative of how we view the world than our senses. That's what art is all about, right? Feeling something" so Senna selbst. Nach wie vor ist der kreative Mann (hier bei Instagram) im Rahmen seiner auf dem gesamten Globus und weilt jüngst auch in Dubai (hier oben im Bild). Direkt hier unten haben wir ein kleines Update aus seinem sehenswerten Schaffen für Euch. Just have a look:
Alex Senna is an artist and illustrator from São Paulo, whose expressive, lanky characters bring a softness to their urban setting. These characters and their interactions typically revolve around love and relationships, whether it be a romance between an elderly couple, playful young lovers or sentiments of a lasting friendship. Senna's works invite their audiences into these intimate interactions and evoke a feeling of nostalgia.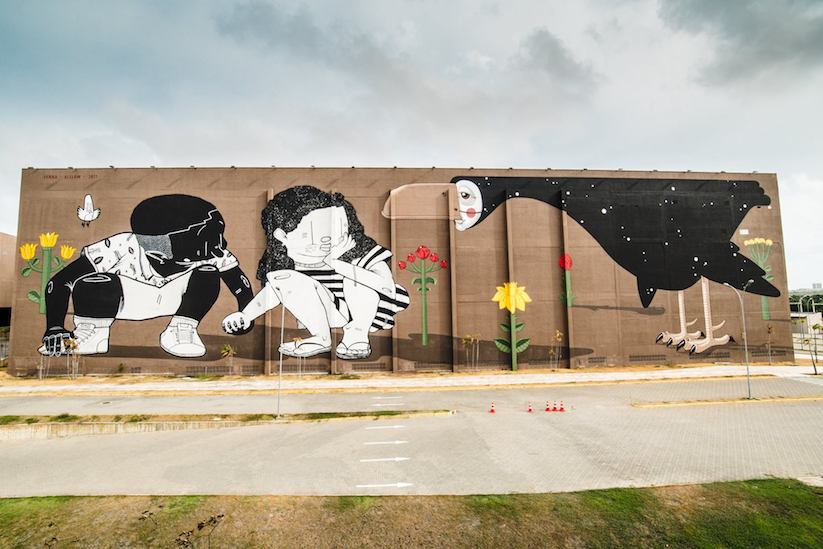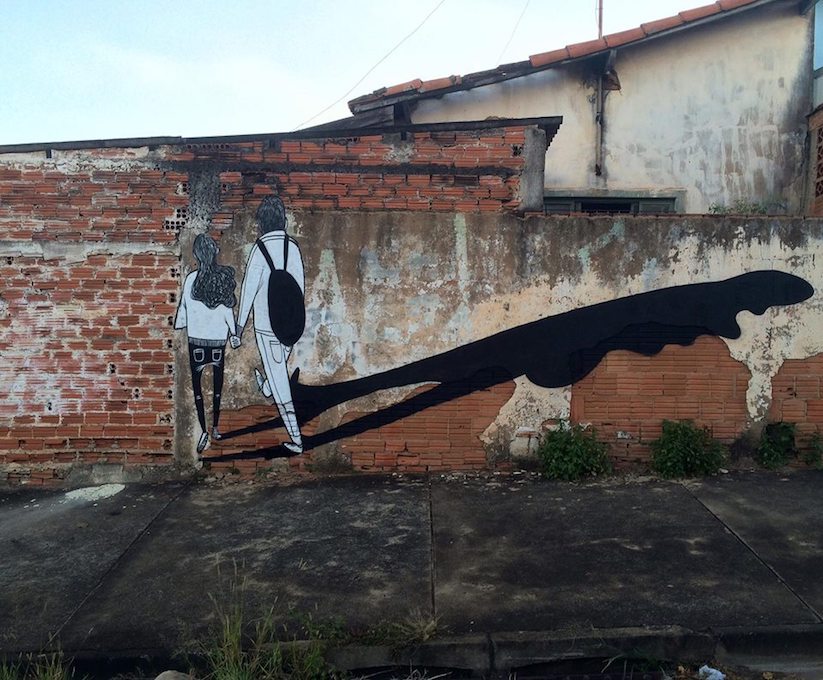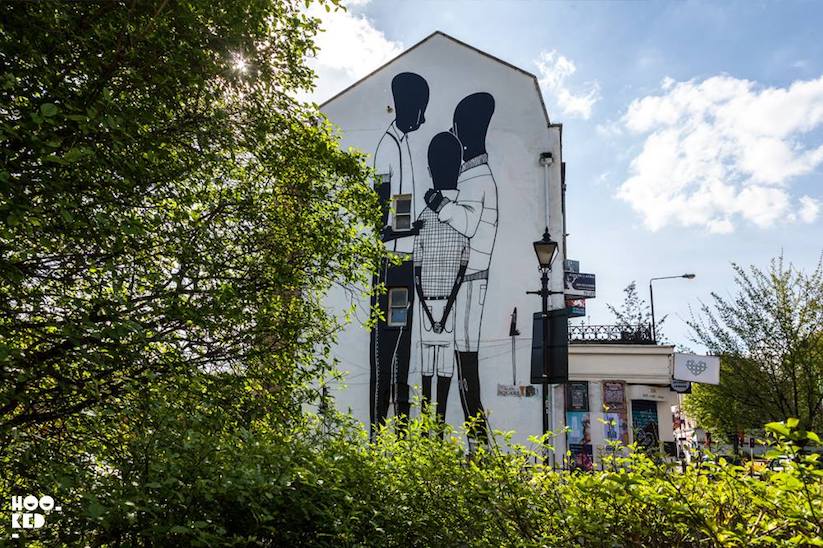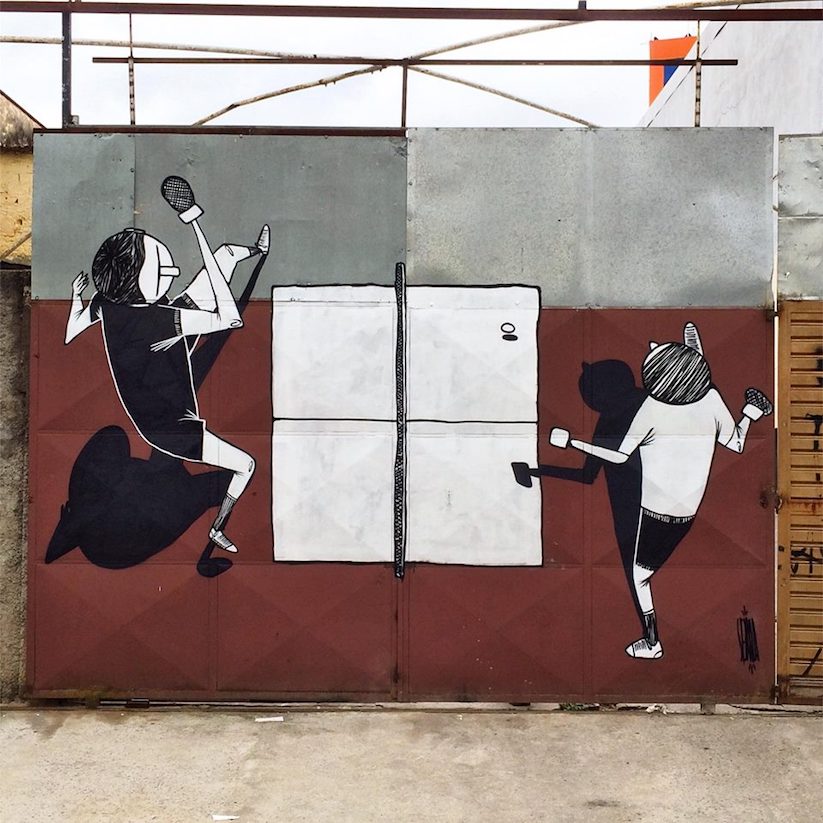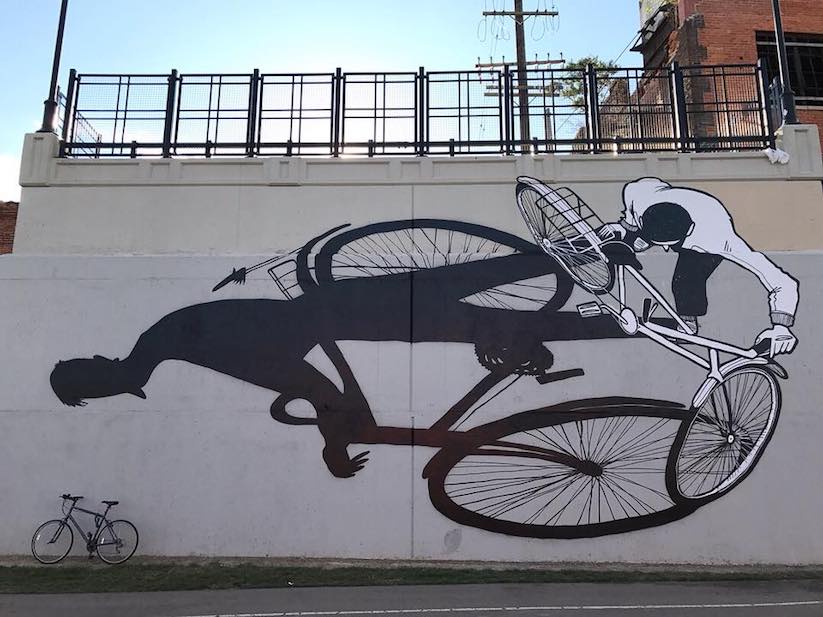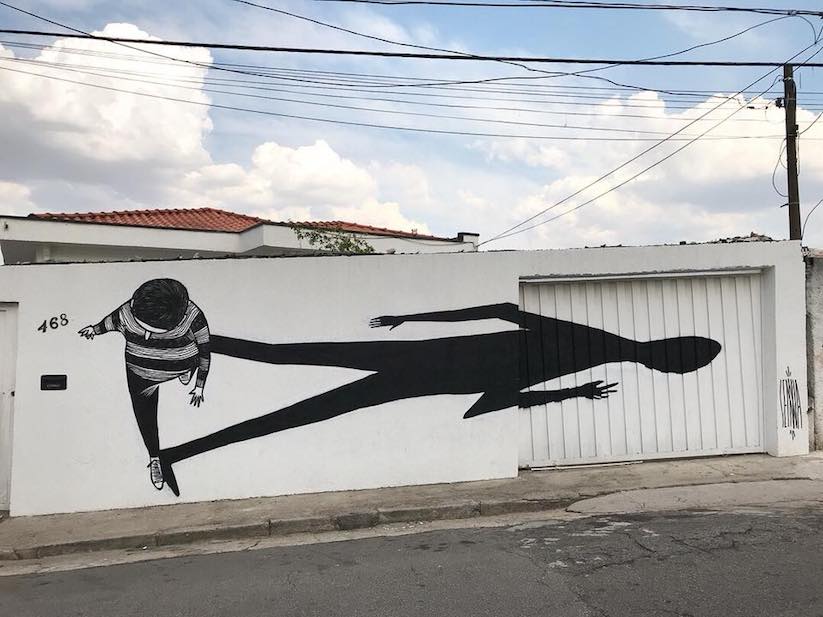 Facebook Comments:
Kommentare