"Skateographie" – Skateboarding-Tricks Illustrated by French Artist John Rebaud (10 Pictures)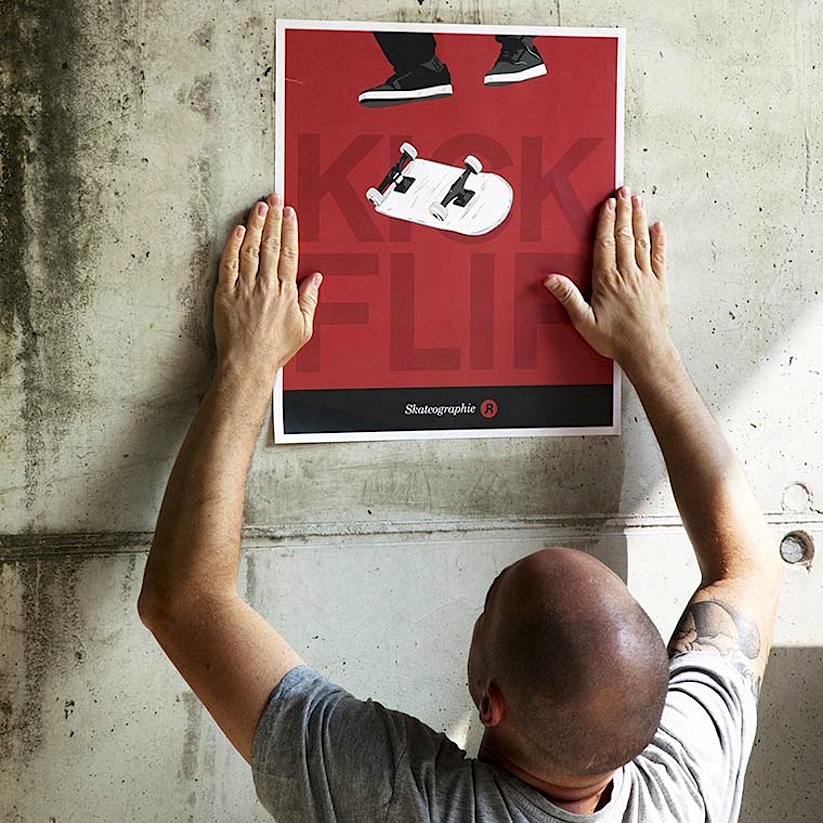 Wie Ihr wisst, präsentieren wir Euch hier auf WHUDAT unter anderem auch immer wieder die dopsten Skatebording-Clips, die das Netz zu bieten hat. Der französische Grafik-Designer und Illustrator John Rebaud spendiert mit seiner Serie "Skateographie" nun auch denen unter Euch, die sich gerne von der Ästhetik dieses Sports begeistern lassen, aber nicht allzu tief im Thema stecken, ein wenig Skate-Knowledge. Der 34 jährige Dude illustriert in seinen Artworks nämlich die bekanntesten Skatebording-Tricks wie Kick Flips, Nose Grinds, Hand Plants oder Ollies. Just have a look:
The "Skateographie" series of French-based graphic designer and illustrator John Rebaud shows some of the most famous skate tricks in pretty posters like the Ollie, Kick Flips, Nose Grinds or the Hand Plant.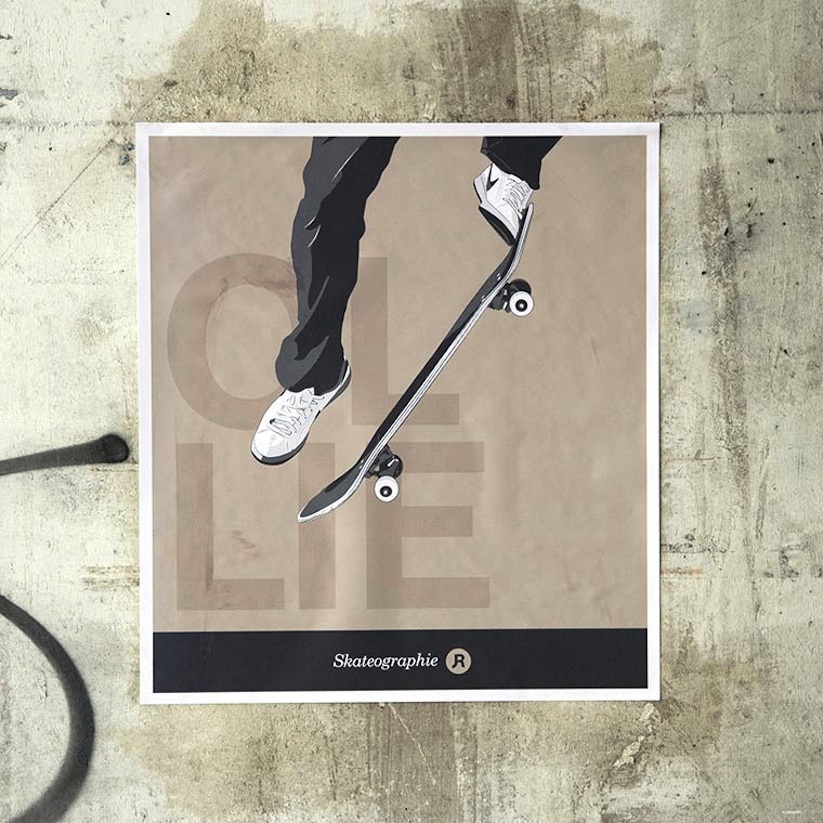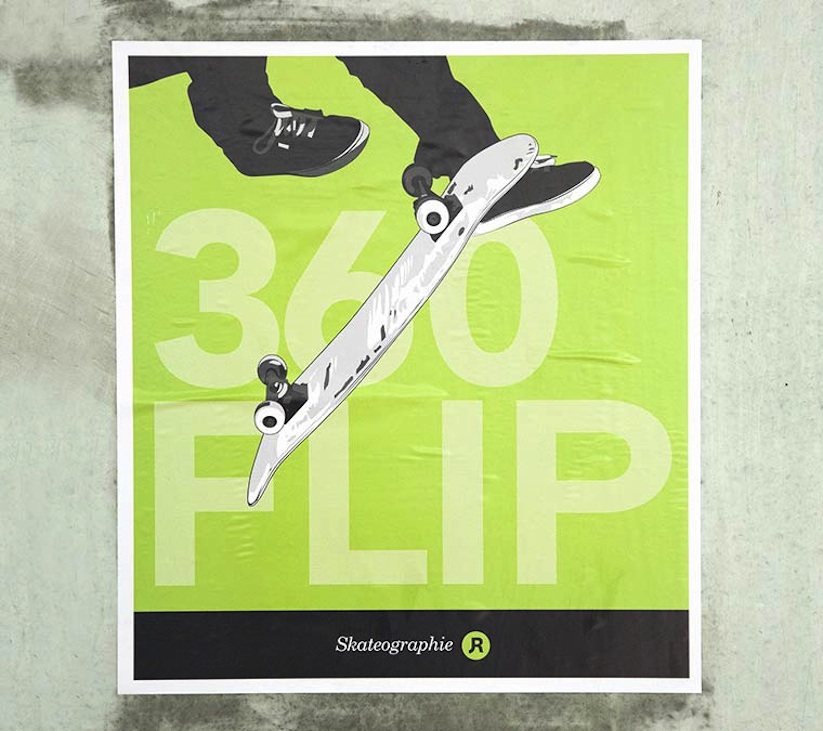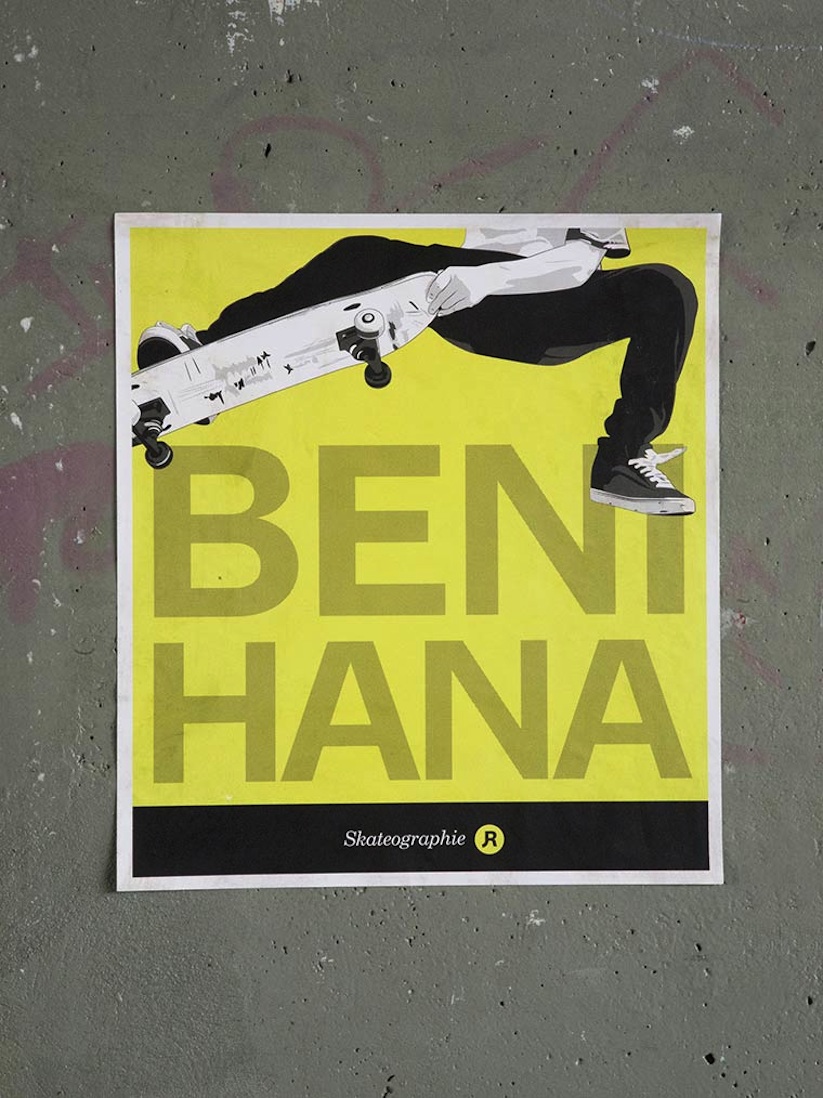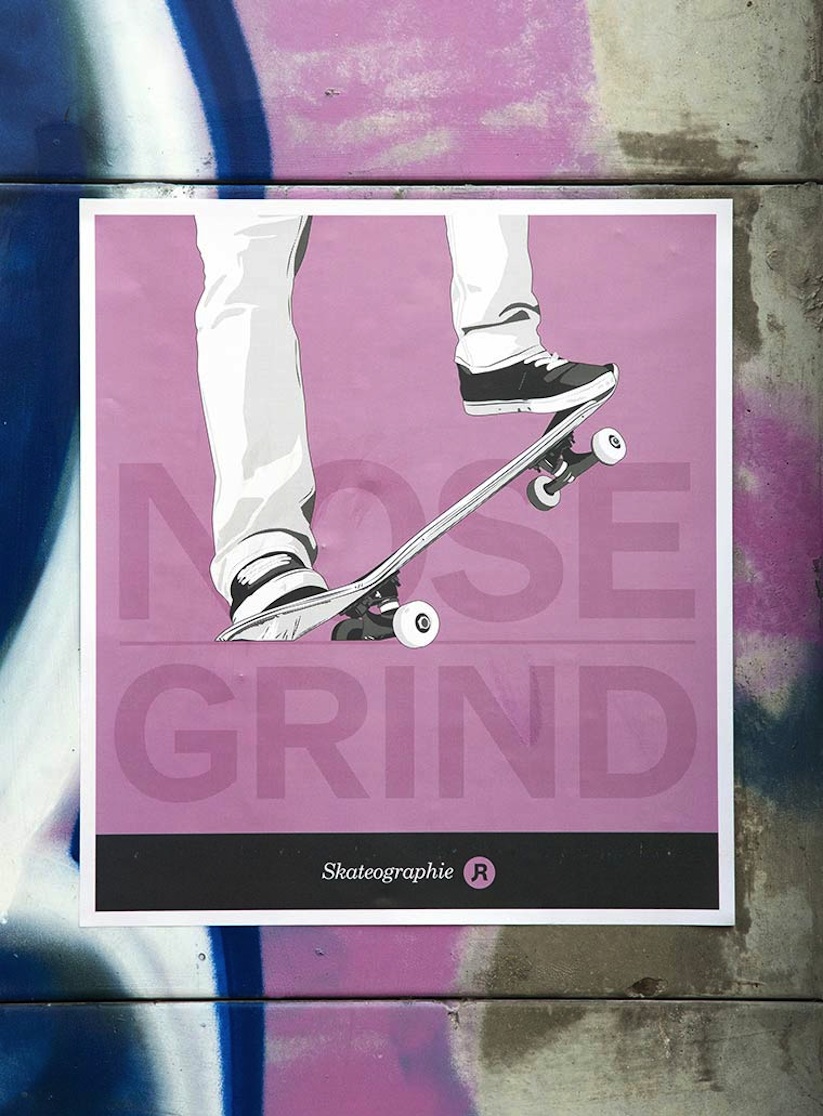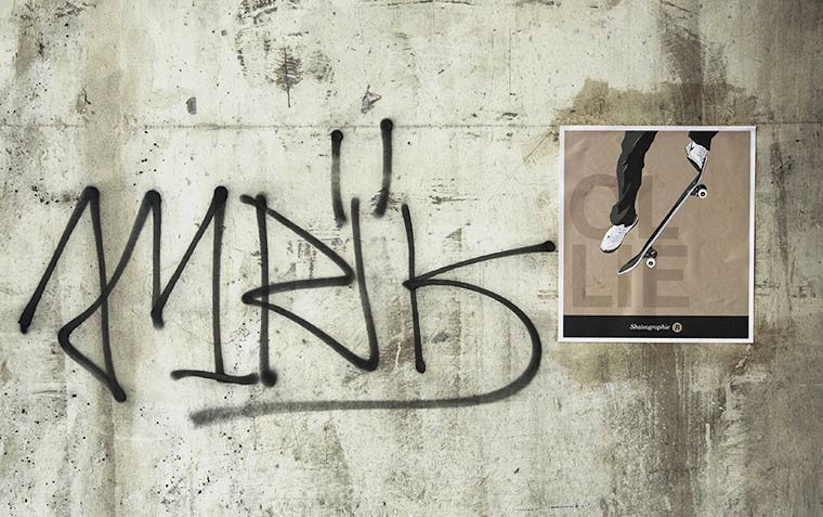 ___
[via ufunk]
Kommentare
Eine Antwort zu ""Skateographie" – Skateboarding-Tricks Illustrated by French Artist John Rebaud (10 Pictures)"