Skateborading: "Resurrect The Destructed" – David González (Clip)
Der Pro-Skater David Gonzáles wuchs unter eher schwierigen Umständen in einer Kleinstadt Kolumbiens auf. Sein Sport führte den talentierten Border mittlerweile nach Long Beach/Kalifornien. Den vergangen Sommer verbrachte González, der 2012 übrigens vom Thrasher-Magazin zum Skater of the Year gekürt wurde, allerdings aufgrund einer Fuß-Verletzung überwiegend in den heimischen 4 Wänden. Das Desillusion Magazine stattete dem passionierten Gitarristen kürzlich einen Krankenbesuch in seiner Crib ab, auf dessem Wege ein herliches Videofeature entstand. Den knapp 7-minütigen Clip dazu, findet Ihr dierkt hier unten. Enjoy:
Born and raised in the rough suburbs of Columbia, David González made it his mission to forge his own way of life the only way he knew how, through skateboarding. Currently residing in Long Beach, CA, and having spent most of the summer injured and homebound, Desillusion Magazine's Pierre David stopped by the former SOTY's home to gain an insight into David's world.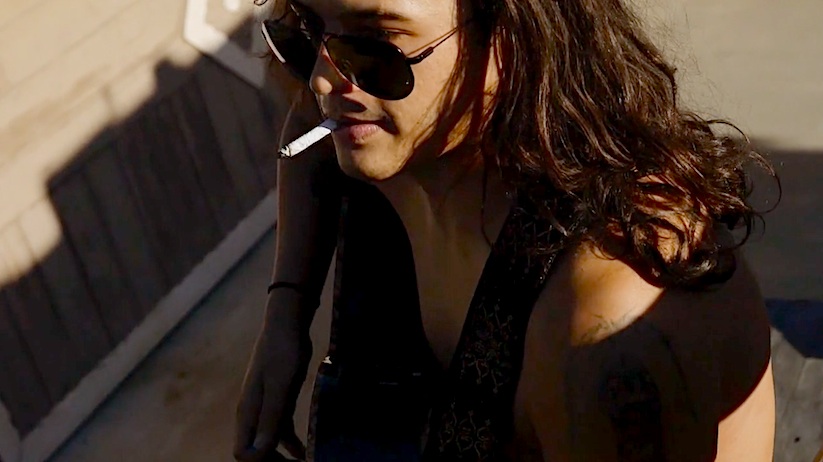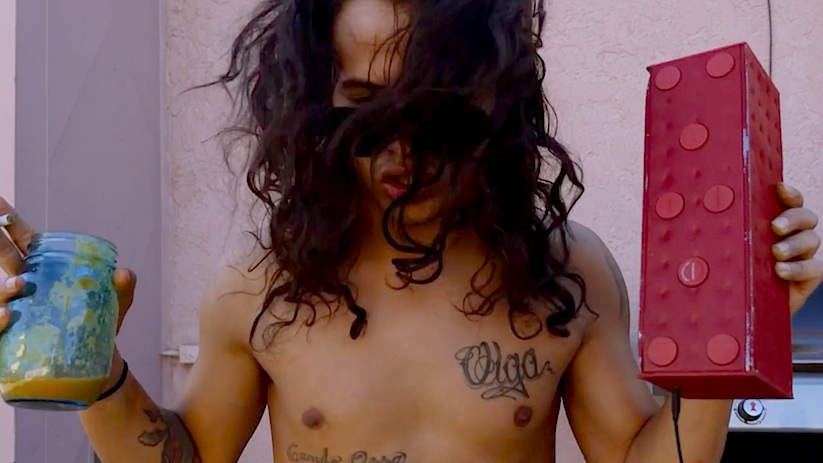 Clip:
[vimeo]http://vimeo.com/112006953[/vimeo]
Kommentare