Sixtagram Friday: 6 Instagram Profiles To Follow #28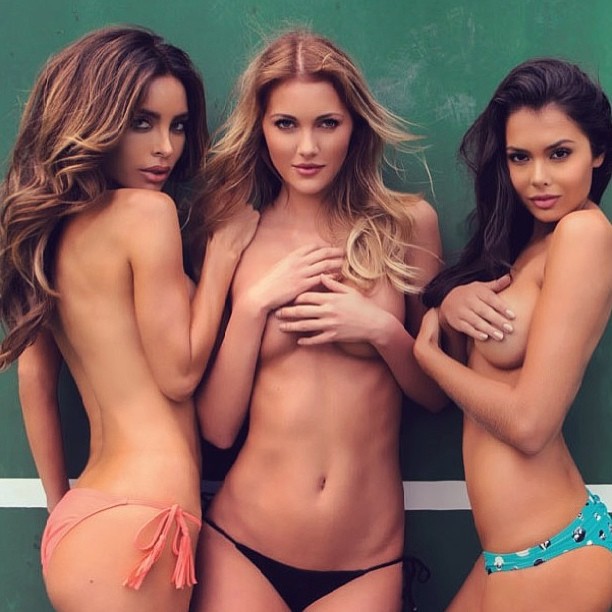 Wie jeden Freitag präsentieren wir euch auch heute wieder sechs Instagram Profile, die uns die Woche zumindest visuell geflasht haben. Mit dabei diesmal Yoga Girl Rachel Brathen (Respekt an solch einen Gummikörper), Miss Info (vom gleichnamigen Blog), Surfpro Gabriel Medina, The Mad Huey's, ebenfalls Surfcracks, das Luz Surfvillage, die Anlaufstelle für einen gepflegten Surfurlaub in Portugal und als krönenden Abschluss Sarah Stage.
Don't forget to follow the WHUDAT-Crew : Ivi (@wtf_ivikivi), Nico (@_ndf_), Olli (@spotcatcher), Derby (@derbysda), Olsen (@markolan) und Emser (@mcwinkel).
"Here's the new Sixtagram Friday on WHUDAT, some recommendations for miscellaneous Instagram-Users to follow – just if you want to. If you don't want to add them, just enjoy their footage + be inspired."
Sarah Stage (@sarahstage): Übermodel for Elite Models and burger fanatic. WOW!
Rachel Brathen (@yoga_girl): Elastic power woman.
Miss Info (@missinfo): "I need another feed like I need a 4th hole in my head. Yay. Happy person who likes sad things. I observe, write, and talk shxt on Hot97."
Gabriel Medina (@gabrielmedinaaa): A 17 years-old Brazilian surfer, who already got 1st place at his 2nd World Tour event, beating Kelly Slater in the process. Boss!
The Mad Huey's (@themadhueys): "The Mad Hueys is about getting up in the morning and looking out the window and saying "I'm the maddest Huey in this joint, no barney, no wave, no fish, no boat, no rode, no person, no party can stop us…"
Luz Surfvillage (@luzsurfvillage): "Learn surfing, upgrade your surf level or simply surf in our Surfvilla in Luz (Portugal). We offer accomodation, surf courses/trips & surf rental etc. http://www.luzsurfvillage.com"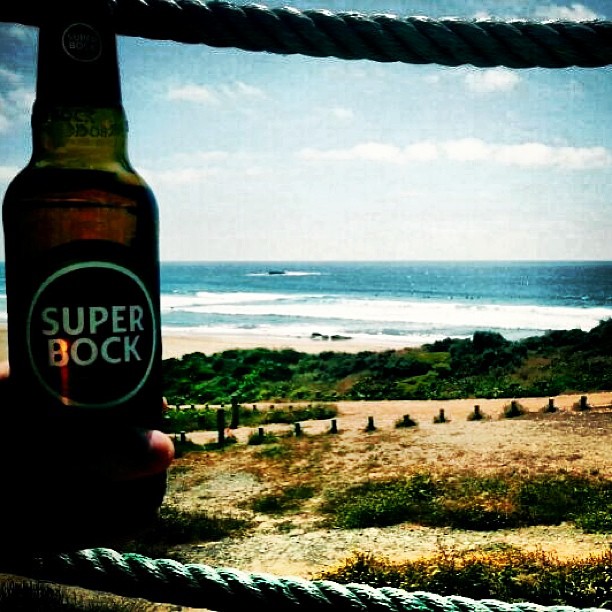 Kommentare