Sixtagram Friday: 6 Instagram Profiles To Follow #27
Draussen ist es arschkalt … wir haben Mai … are you kidding me! Der Winkel macht den Abflug in die sonnige Türkei, wir heizen euch in der Zwischenzeit mit dem Sixtagram Numero 27 ordentlich ein. Diesmal gibt es quasi ein kleines Victoria Secret Special mit Lindsay Ellingson, Candice Swanepol, Alessandra Ambrosio und Doutzen Kroes. Dazu packen wir noch Germanys Next Topmodel Sara Nuru, sowie (Achtung, Trommelwirbel) Megan Fox! It's gettin' hot in here! Don't forget to follow the WHUDAT-Crew : Ivi (@wtf_ivikivi), Nico (@_ndf_), Olli (@spotcatcher), Derby (@derbysda), Olsen (@markolan) und Emser (@mcwinkel).
"Here's the new Sixtagram Friday on WHUDAT, some recommendations for miscellaneous Instagram-Users to follow – just if you want to. If you don't want to add them, just enjoy their footage + be inspired."
Lindsay Ellingson (@lindsellingson): 27 year old supermodel from San Diego.
Candice Swanepol (@angelcandices): Almost got one million followers, I really don't know why…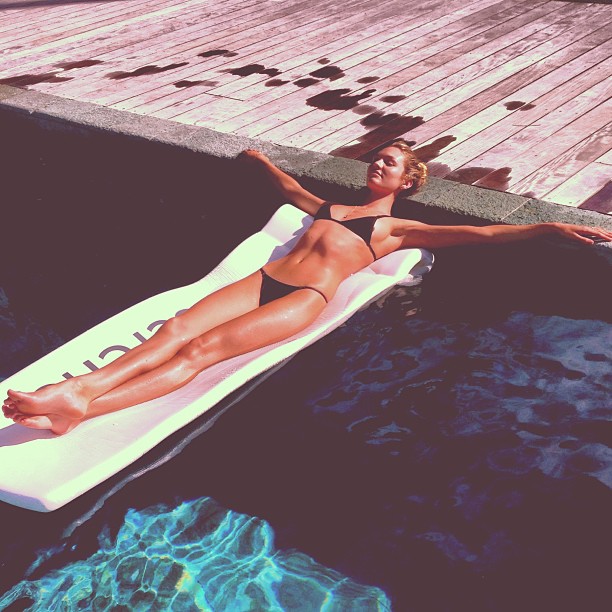 Doutzen Kroes (@doutzenkroes1): Born and raised in Friesland in the Netherlands, but who cares.
Megan Fox (@meganfoxgreen): A very untalent actress, but she knows how to look gorgeous.
Alessandra Ambrosio (@alecambrosio): Married to Jamie Mazur. Lucky bastard.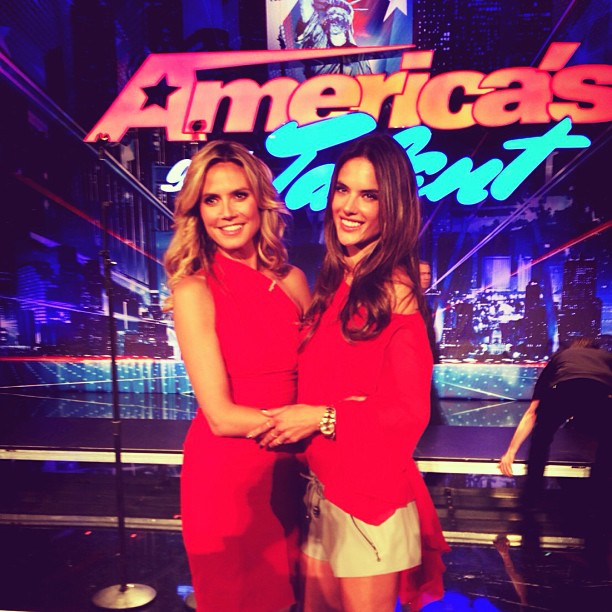 Sara Nuru (@saranuru): Won the 4th season of Germany's next Topmodel.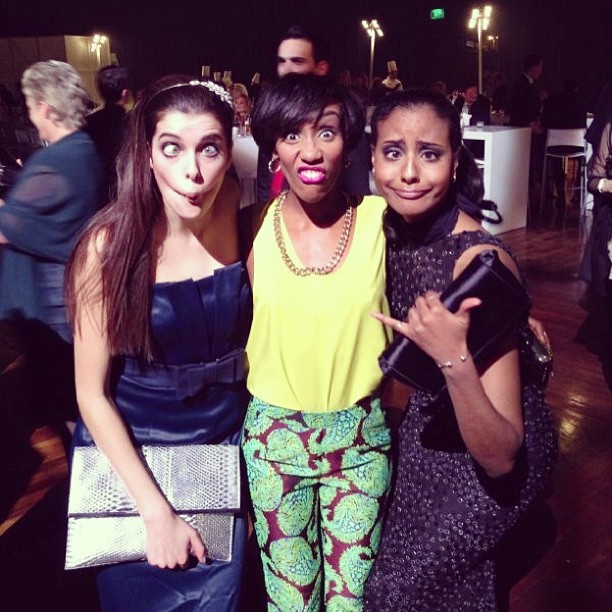 Kommentare
Eine Antwort zu "Sixtagram Friday: 6 Instagram Profiles To Follow #27"