Sixtagram Friday: 6 Instagram Profiles To Follow #26
Keine Ahnung was da draußen los ist, aber der Sommer muss wohl noch gesampelt werden. WE DONT CARE! Der Sixtagram Friday #26 geht raus und versorgt euch mit den 6 hottesten Girls on Instagram right now. Wenn ihr genug von euren lamen Sepiafreunden habt, ist diese Kollektion der perfekte Mix. Wir haben Emma Frain, Ellis Cooper, Courtnie Quinlan, Mel Clarkey, Jessie Davies und Sabine Jemeljanova… Full House y'all! Don't forget to follow the WHUDAT-Crew : Ivi (@wtf_ivikivi), Nico (@_ndf_), Olli (@spotcatcher), Derby (@derbysda), Olsen (@markolan) und Emser (@mcwinkel).
"Here's the new Sixtagram Friday on WHUDAT, some recommendations for miscellaneous Instagram-Users to follow – just if you want to. If you don't want to add them, just enjoy their footage + be inspired."
Emma Frain (@thefrainbow): She loves Top Gear and thinks Jeremy Clarkson is a "legend."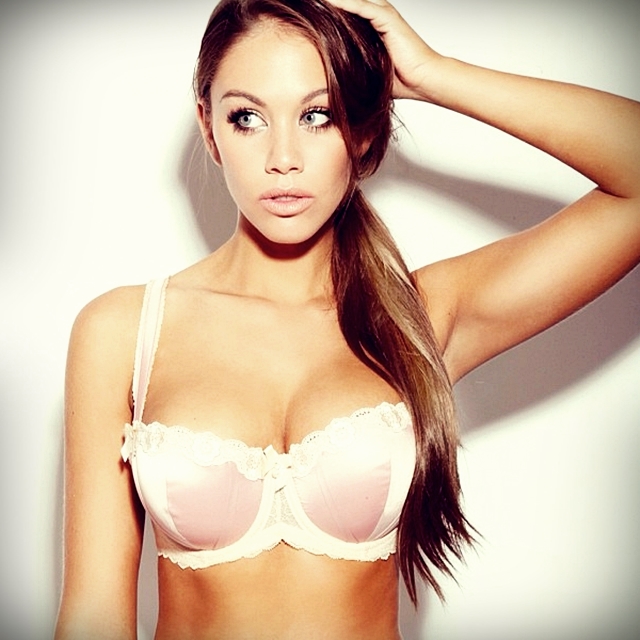 Ellis Cooper (@elliscooper): Model/Monkey/Actress/Editor at INK Magazine.
Courtnie Grace Quinlan (@courtnieq): Can be seen in The Sun, Front Magazine, Zoo Magazine, Nuts Magazine, Loaded Magazine and more…
Mel Clarkey (@melclarkey): front mag cover girl.Suicide girl.page 3's newest addition.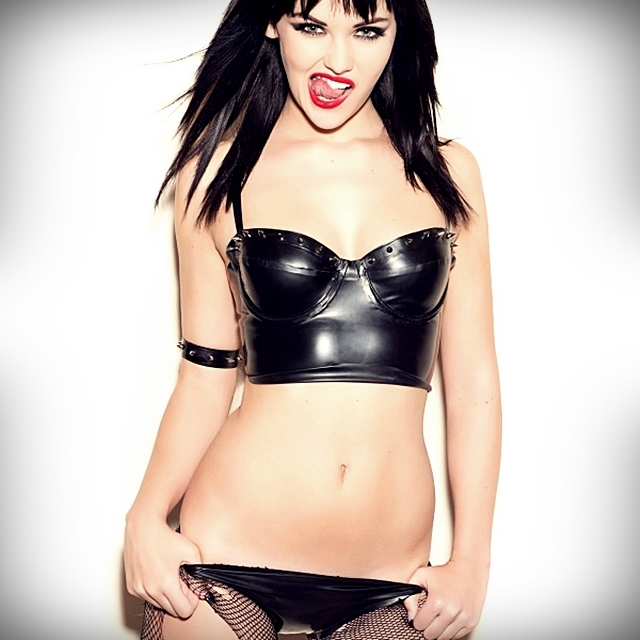 Jessie Davies (@_jessdavies): Hola x model
Sabine Jemeljanova (@sabinejofficial): International model, actress and I'm Blunt
Kommentare