Sixtagram Friday: 6 Instagram Profiles To Follow #19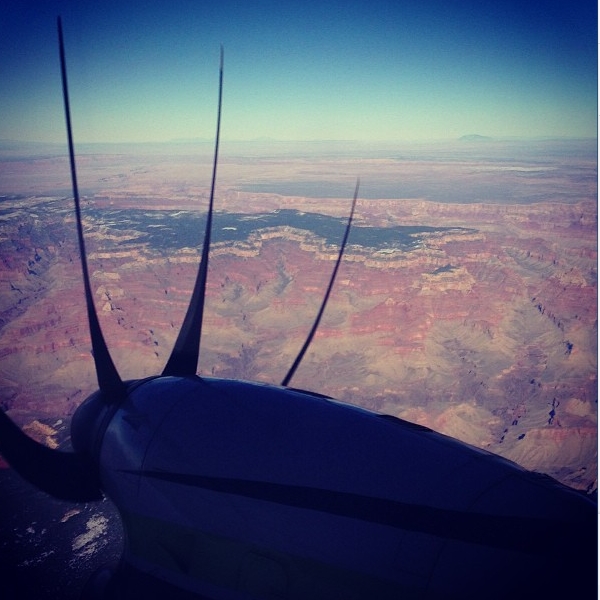 It's Friday again! Sixtagram No. 19 geht hiermit an den Start und versorgt euch mit Profilen, über denen fettgedruckt CREATIVE steht. Wir haben für euch 6 unserer favourite Photographers, Editors, Illustrators as well as Designers & Janes auserwählt und sprechen die absolute follow-recommendation aus. Wie immer hier noch der kleine Hinweis auf die Profile der WHUDAT-Crew, die natürlich ebenfalls durch die Bank mit dem Label Creative versehen sind: Ivi (@wtf_ivikivi), Nico (@_ndf_), Olli (@spotcatcher), Derby (@derbysda), Olsen (@markolan) und Emser (@mcwinkel). Knock yourself out!
"Here's the new Sixtagram Friday on WHUDAT, some recommendations for miscellaneous Instagram-Users to follow – just if you want to. If you don't want to add them, just enjoy their footage + be inspired."
Josh Rubin(@joshrubin): Founder and Editor in Chief of coolhunting.com, photographer, Sealyham lover, hypertraveler, locavore, denim nerd, ui designer, tattoo collector.
DT64 (@dt64):  Videomaker & Photographer & DJ from Berlin / Co Founder of SUPERIEST media agency / Editor at DT64 / FindingBerlin / iGNANT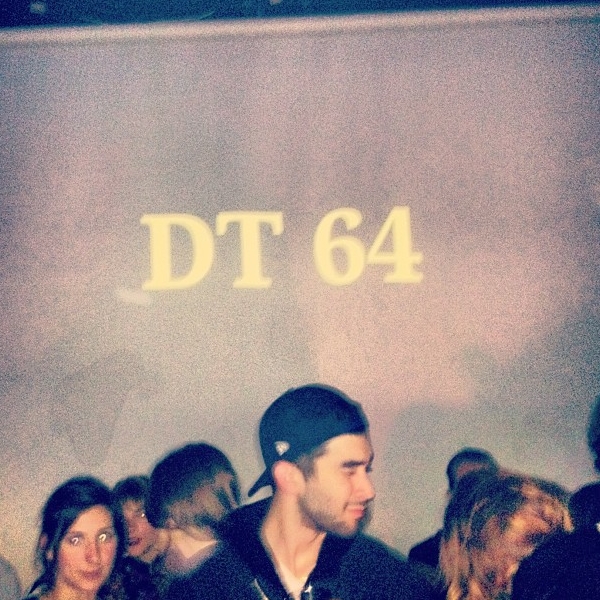 Bobby Hundreds (@bobbyhundreds):  Co-Owner / Chief Creative Officer, The Hundreds. Illustrator, Photographer, Writer, Designer. I do a little bit of everything and a lot of nothing. 

Clemens Poloczek (@ignant):  Filmmaker from Berlin Founder of iGNANT blog Co-founder of Superiest media agency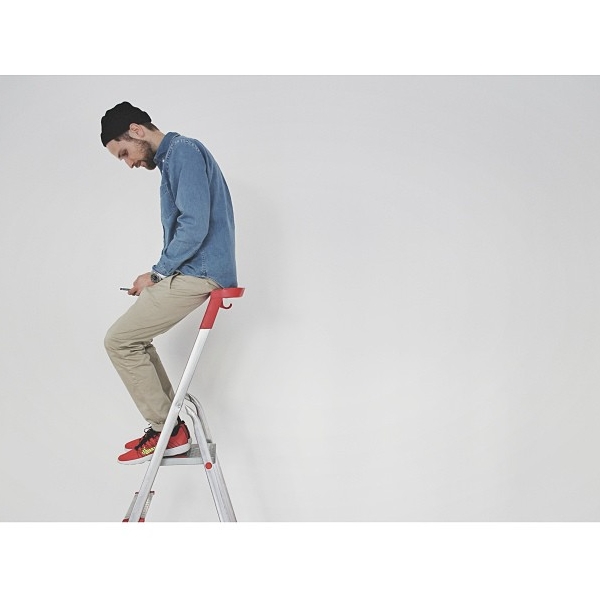 Sarah Jane (@sarah_jane):  Sarah & Nike. Kopfkino, Töne und Künste, Mode, Momentaufnahmen und Zeitgeschmack. Berlin.
Nike van Dinther (@nikejane): Berlin based freelance writer with focus on fashion & music. i believe in love & the universe xxx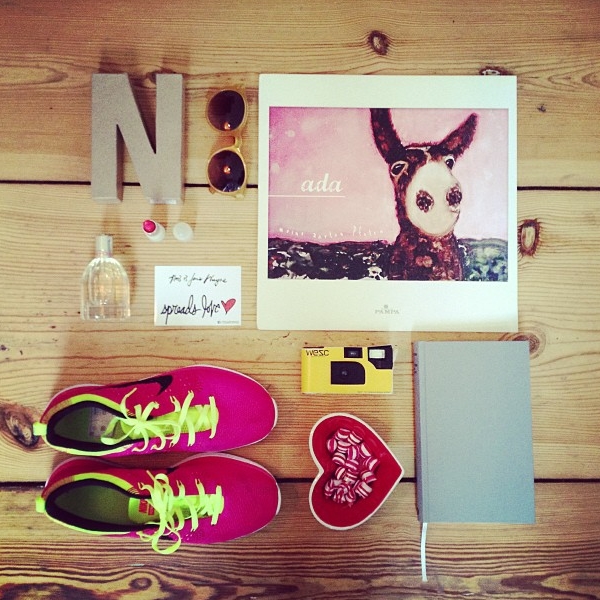 Kommentare