Sixtagram Friday: 6 Instagram Profiles to follow #15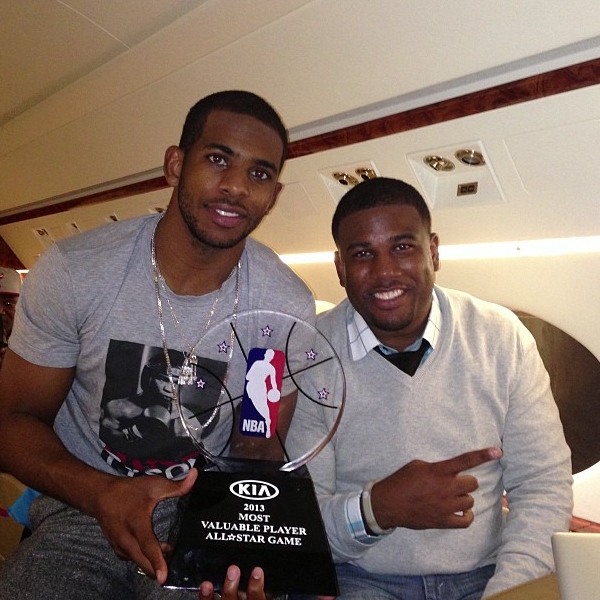 Sixtagram Friday, Runde 15 und wieder haben wir für euch 6 handgepickte Instagram Profile, um die man diese Woche nicht herum kommt. Thema heute: NBA-Players. Am vergangenen Sonntag fand das 62. All-Star-Game statt und der Westen gewann dank Superstar Chris Paul. Der Spielmacher der Los Angeles Clippers wurde zum wertvollsten Spieler gewählt, die meisten Treffer gelangen allerdings Kevin Durant aus Oklahoma. Beide haben wir natürlich hier am Start. Uns selbst solltet ihr natürlich auch folgen: Ivi (@wtf_ivikivi), Nico ( @_ndf_), Olli (@spotcatcher), Derby (@derbysda), Olsen (@markolan) und Emser (@mcwinkel). Enjoy:
"Here's the new Sixtagram Friday on WHUDAT, some recommendations for miscellaneous Instagram-Users to follow – just if you want to. If you don't want to add them, just enjoy their footage + be inspired."
Chris Paul (@cp3): MVP & point guard for the Los Angeles Clippers.
Dwyane Wade (@dwyanewade): Allstar, NBA-Champion & shooting guard for the Miami Heat.
James Harden (@jharden13): Allstar & shooting guard for the Housten Rockets.
Kevin Durant (@sniperjones35): All-Star, MVP & small forward for the Oklahoma City Thunder.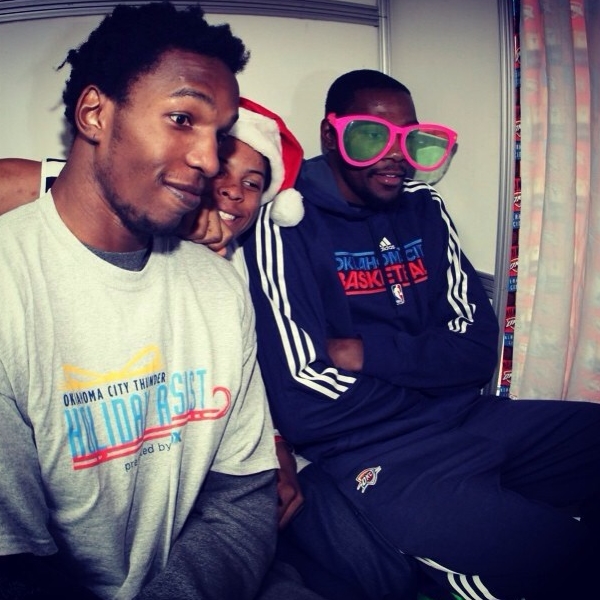 Lebron James (@kingjames): All-Star, Champion, MVP & power forward fot the Miami Heat.
Nate Robinson (@naterobinson): Slam Dunk Contest Champion (bei einer Größe von 1,75m) & point guard for the Chicago Bulls.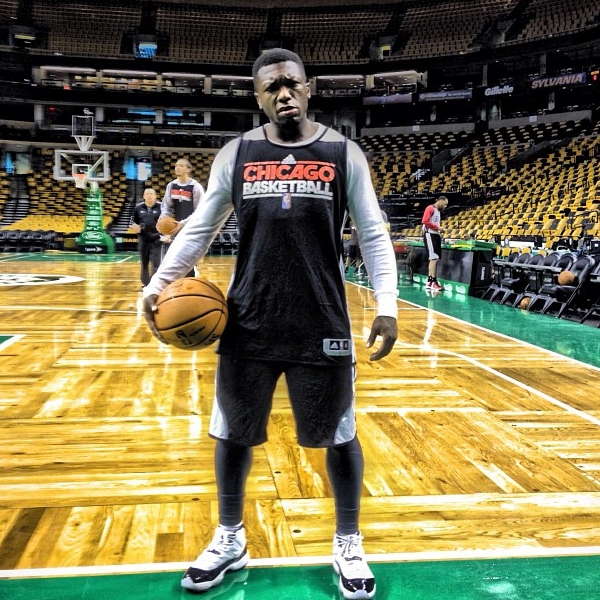 Kommentare
3 Antworten zu "Sixtagram Friday: 6 Instagram Profiles to follow #15"