Problem x Wiz Khalifa droppen Video zu "4 The Low"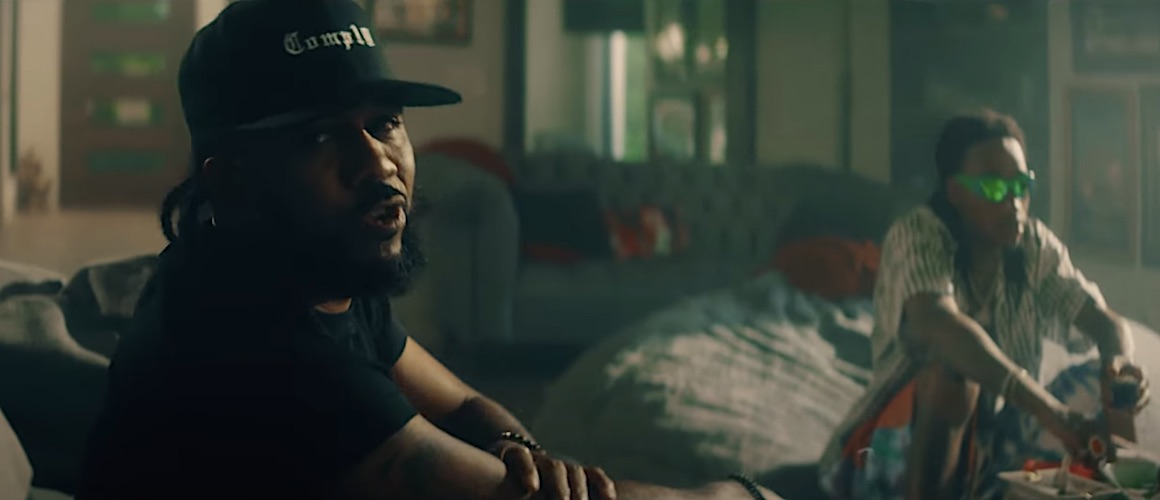 Wenn die grünbedaumten Herren Problem und Wiz Khalifa zusammen einen Song aufnehmen, dann wird es inhaltlich vermutlich sehr stark und das von ihnen so verehrte Grün gehen – und so ist es natürlich auch. Im Song und im Video geht es jedoch nicht in erster Linie um den genüsslichen Konsum, man möchte vielmehr aufklären, was rund um die Legalisierung in den USA gerade so passiert.
Große Firmen gründen sich und machen entsprechend große Umsätze mit dem heilsamsten aller Heilkräuter, während in anderen Bundesstaaten dabei zugeschaut werden muss, wie die Homies für Kleinstbesitz eingeknasted werden. Wie ich heute schon an anderer Stelle sagte: vor Roni war auch nicht alles zwingend derbe, aber wir haben ja jetzt/demnächst sehr viel Zeit, uns da mal in Ruhe Gedanken zu zu machen. Kick back, light it up und pass mal the doobie to the left hand side, nä.
"This video was designed to shine a light on minority-owned cannabis companies. We have been imprisoned and shunned for the use and distribution of marijuana. It's a slap in the face to watch these big brands come in and profit with the new legalization while our people are still locked up. It must change. With Wiz being a God in the cannabis world, I appreciate him taking this opportunity to show love to others in the space." – Problem
Problem x Wiz Khalifa – "4 The Low" // Official Video:
Kommentare