Portraits From the National Beard and Mustache Championships 2013 (16 Pictures)
Fantastische Angelegenheit: der in Las Vegas lebende Fotograf Greg Anderson (hier bei facebook) war für Peta Pixel bei den "National Beard and Mustache Championships 2013" in New Orleans und hat sich ein paar der aufsehenerregendsten Teilnehmer zur Brust genommen und Portraitfotos von ihnen gemacht. Als Selbst-Bartträger seit mindestens 2005 kann ich sowas hier natürlich nur unterstützen, auch wenn eine Bartlänge von mehr als 5mm bei mir ziemlich doof ausssieht. Beards ftw:
"I originally saw the National Beard and Mustache Championships in the local news paper in Vegas, where I currently live. I had missed the 2012 Championships by one day and it was only a mile or two from my studio, so I was kicking myself in the ass for the missed opportunity. I tracked down the person responsible for organizing the "The Championships" and he put me in touch with the producer for the event. (…) Of course, the 2013 Championships were in New Orleans, and being a personal project, I incurred all of the travel and production costs of the shoot. But the images that came from it were well worth the time, effort and money I invested." – Greg Anderson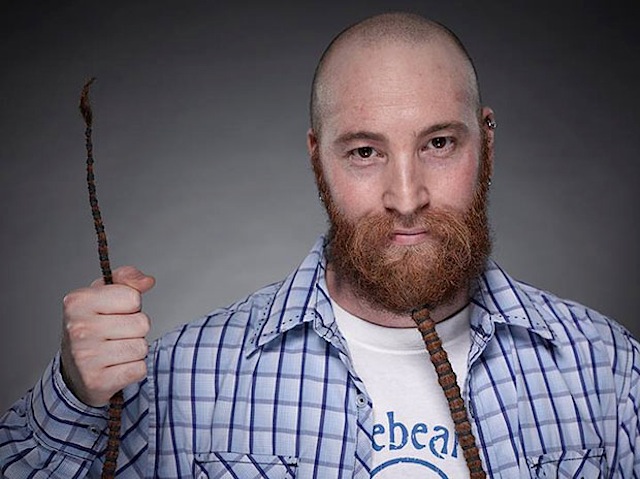 More pictures on page 2 – click below!
Kommentare