New Digital Illustrations by Artist "naturel" (12 Pictures)
Die digitalen Artworks des Künstlers naturel aus Brooklyn/NY haben wir Euch bereits im letzten Sommer hier auf WHUDAT vorgestellt. In der der Zwischenzeit war der gute Mann nicht untätig und brachte eine Reihe weiterer großartiger Illustrationen an den Start, welche wir Euch natürlich nicht vorenthalten können. Nach dem Jump haben wir eine Auswahl seiner neueren Arbeiten für Euch zusammengetragen. Thematisch bleibt der Künstler seinem Stil absolut treu und featured in seinen Illustrationen unter anderem Pharrell Williams, Lebron James oder Biggie Smalls sowie Sneakers und Olde English 40's. Enjoy:
Black Pop Culture inspired Illustrations by artist naturel. Pharrell Williams, Lebron James or Biggie Smalls are featured in the newest stunning artworks of the Brooklyn/NYC-based artist. Check out all Pictures after the Jump.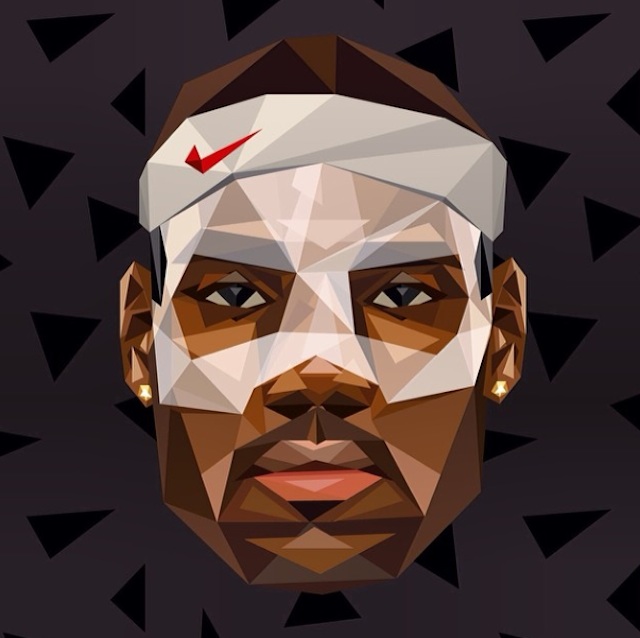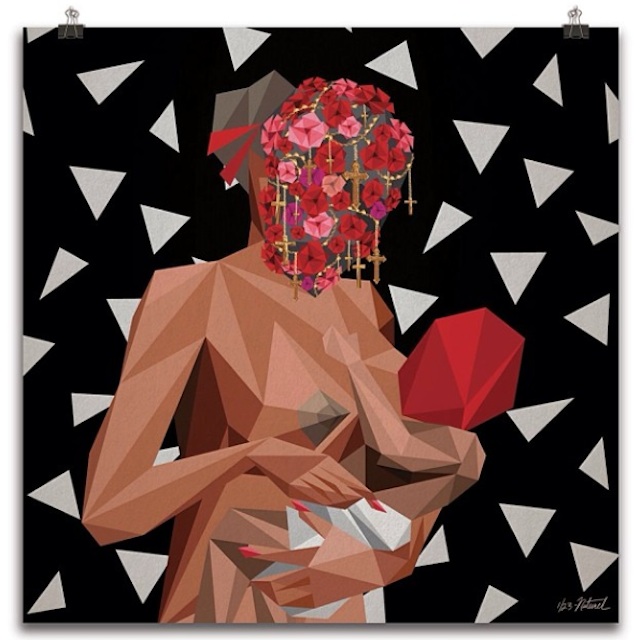 ___
[via naturel]
Kommentare