Nerhol – Topography of Motion through layered Photographs (8 Pics)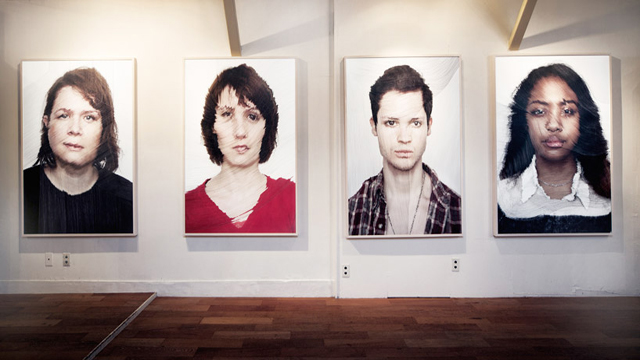 Die beiden japanischen Künstler Ryuta Iida und Yoshihisa Tanaka veröffentlichen unter ihrem Pseudonym nerhol aufwendigst gestaltete Portraitaufnahmen, bei denen durch die große Ansammlung von Papierschichtungen, ein verschwommener und verzerrter Look herbeigeführt wird.
Japanese artists Ryuta Iida and Yoshihisa Tanaka are collectively known as nerhol, worked on a new project calles 'misunderstanding focus'. The work is created through a multitude of photographs taken of a subject over a period of three minutes and it captures this through a topographical layering of the many photographs taken during the short interval, generating an effect where the image appears distorted and blurred.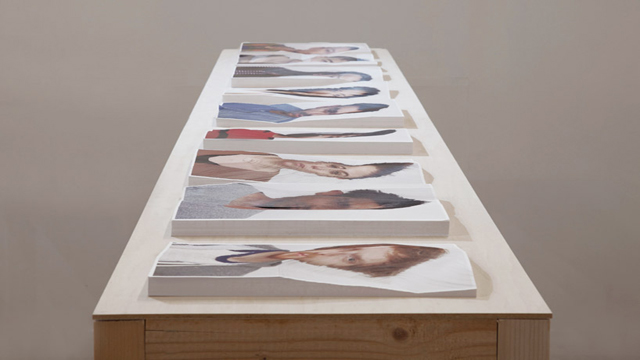 [via]
Kommentare