Neighborhoods – Dessau vs. New York (Clip)
Sehr geiles Projekt der Studentinnen Saskia Kretzschmann und Vera Danilina, welches die beiden Städte Dessau (Provinz, hätte man auch Kiel nehmen können) und New York filmisch direkt gegenüberstellt. Auf der einen Seite das unschuldige Dessau (60.000 Einwohner), auf der anderen Seite New York, as stylish & modern as can be. Hierbei handelt es sich um eine Kooperation der Hochschule für angewandte Wissenschaften und der New York University – reichlich dope:
Two contrary places that are connected by stylistic features. It is about the metropolis New York City (USA) and the provincial Dessau (GER). Based on the topic "neighborhood", the films about the both cities are shown in a double projection. This short film was created in the framework of the cooperation between the Anhalt University of Applied Sciences, Department of Design Dessau, and the NYU.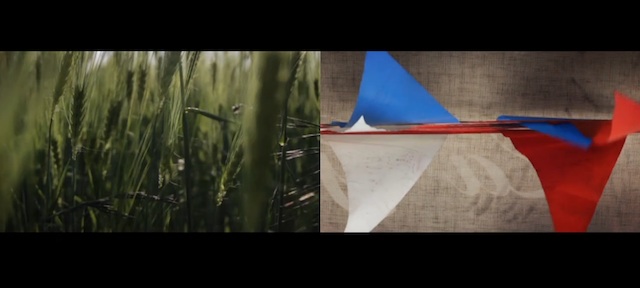 Clip:
[vimeo]https://vimeo.com/53027095[/vimeo]
___
[via buzzter]
Kommentare
3 Antworten zu "Neighborhoods – Dessau vs. New York (Clip)"