Mind-Bending Optical Illusions by Body Painting Artist Natalie Fletcher
Die aus Texas stammende Body Art-Künstlerin Natalie Fletcher veröffentlichte kürzlich mit Ihrer Reihe "Just an Illusion" eine Serie ziemlich imposant daherkommender Artworks. Unter alleinigem Einsatz von grellen Farben pinselte die 30-jährige Dame, eindrucksvolle optische Illusionen auf die komplett in schwarz eingefärbten Körper ihrer menschlichen Leinwände. Man fühlt sich augenblicklich an das grandiose Tattoo-Masterpiece des Iren Paul O'Rourke erinnert. Alle auf diesem Wege entstandenen Body-Artworks der kreativen Texanerin Natalie Fletscher findet Ihr, neben einigen weiteren und nicht minder beeindruckenden Arbeiten aus ihren Serien "Lost in the Landscapes" oder "The Great Outdoors", direkt hier unten:
Amazingly, these mind-bending optical illusions aren't made with the help of projections or Photoshop. Artist Natalie Fletcher painted them directly on human skin! The Oregon-based body painter created this impressive series completely freehanded with an airbrush. She calls it "Just an Illusion" and the "canvases" feature bright base colors of fuchsia, cyan, green, and yellow. Black contour lines help fool our eye into thinking that parts of a torso are popping out at us.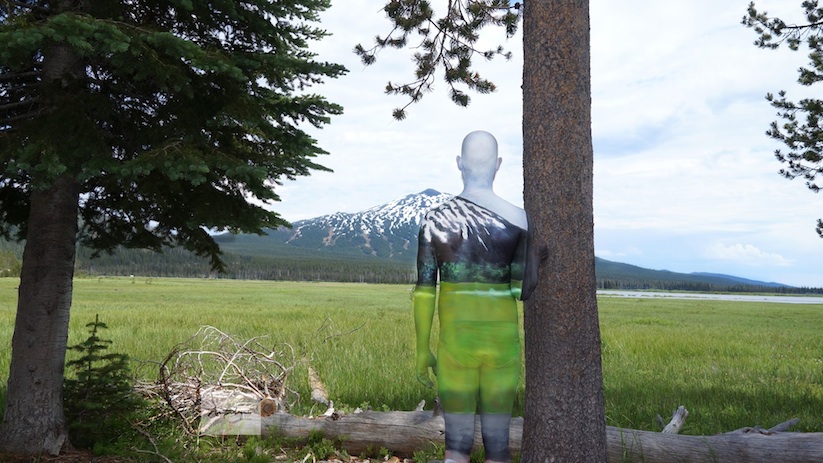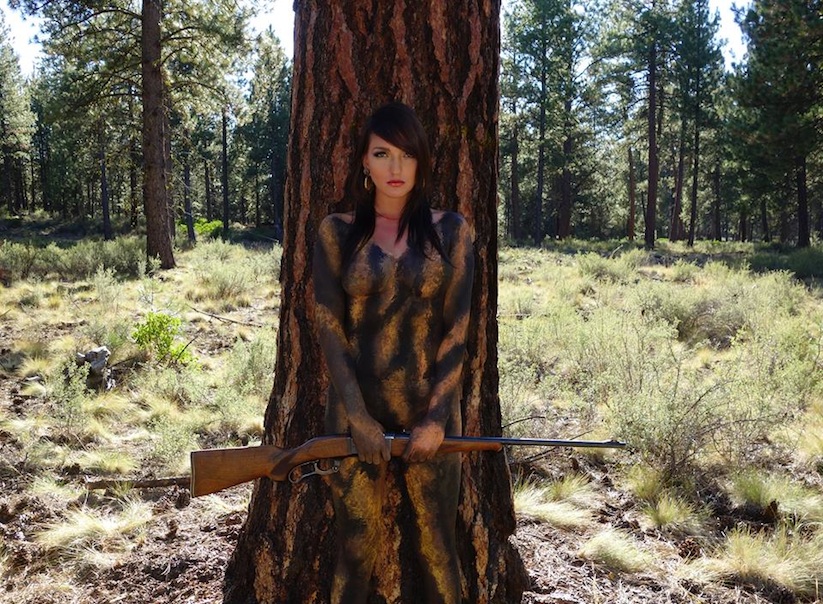 ___
[via MMM]
Facebook Comments:
Kommentare
Eine Antwort zu "Mind-Bending Optical Illusions by Body Painting Artist Natalie Fletcher"