Maxo Kream – "Drizzy Draco" // Official Video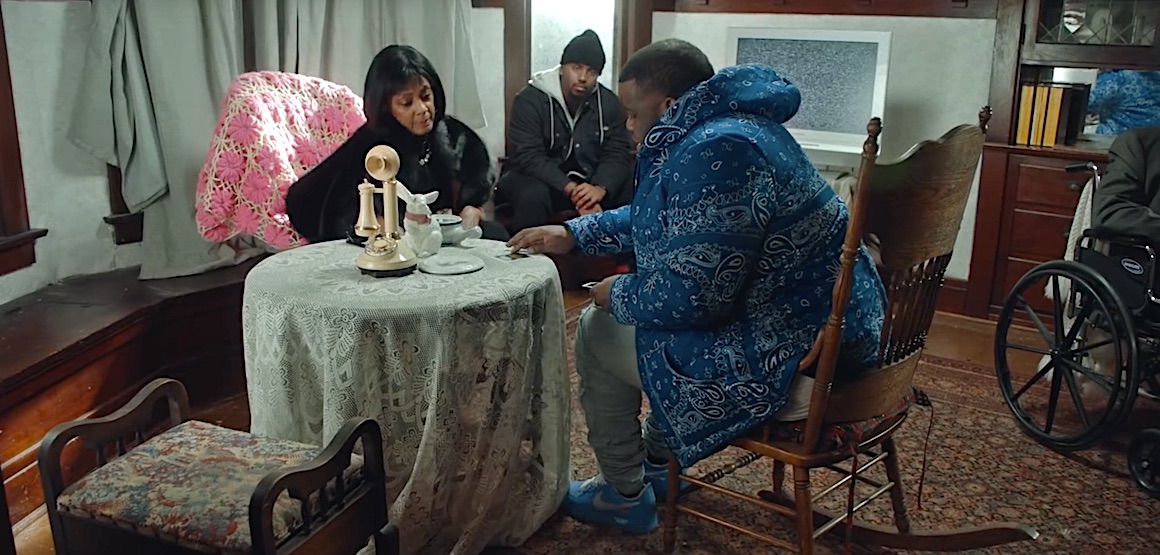 Okay, mit der Nummer hat er mich dann auch: Maxo Kream, das aktuelle Album "Brandon Banks" kam im letzten Jahr raus und aus diesem gibt es das heutige Mucke-Video des Tages, "Drizzy Draco". Houston ist im Gebäude und ach so, klar: Roc Nation ist ebenfalls im Gebäude. Neues Video und das Album gibt's nach dem Jump:
Maxo Kream is back at the DopeHouse with his first piece of content of 2020. Revisiting last year's (excellent) Brandon Banks album, the Houston native comes through with a video for "Drizzy Draco".
Maxo Kream – "Drizzy Draco" // Official Video:
Maxo Kream – "Brandon Banks" // Spotify Album Stream:
Kommentare