Jovana Damnjanovic Lifestyle Photography (14 Pictures)
Ein nicht uninteressantes Fotoset der 26jährigen, aus Serbien kommenden Fotografin Jovana Damnjanovic entdeckt. Sie sagt, ihre größte Inspiration seien ihre Träume und dass sie ohne diese und ohne das Fotografieren nicht überleben könnte. Wenn ich mir diese Bilder hier so ansehe … das wäre wirklich schade:
"Jovana Damnjanovic is a 26 years old photographer from Serbia who inspires… to inspire. She mainly works her art, out of her dreams, and clearly confirmed that she wouldn't survive if she didn't have her dreams."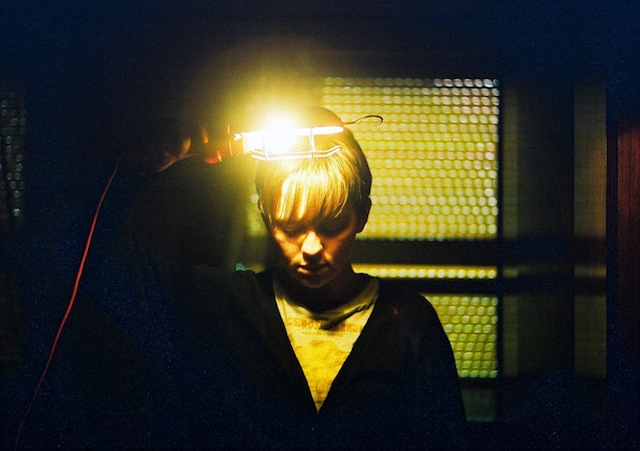 More photos on page 2 – click below!
Seiten: 1 2
Kommentare
2 Antworten zu "Jovana Damnjanovic Lifestyle Photography (14 Pictures)"