Jay Wile dropt soulfulle EP "Somewhere In Mind" // Full Streams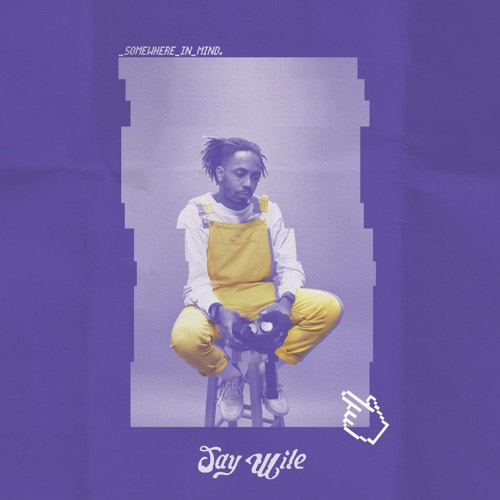 Hab ich in der letzten Woche entdeckt und dann tatsächlich häufiger gehört als erwartet: Jay Wile heisst der junge Soul-Crooner, aus Texas kommt er und er hat eine brandneue EP mit 6 neuen Tunes im Gepäck, die Fans von D'Angelo und Frank Ocean garantiert gerne hören werden. Hier:
"This has all been such a journey for me discovering my musical process and surrounding myself with the right energy along the way," Jay Wile says. "I hope that the music resonates with y'all in some way and the stories that we've told through the music come to life on this EP."
Das klingt doch vielversprechend. Die Nummer "Who's Lovin U" hab' ich bereits in die Marbs Playlist 2019 gepackt, für das gesamte Ding checkt die Streams hier unten.
Jay Wile – "Somewhere In Mind" // Spotify Stream:
Jay Wile – "Somewhere In Mind" // apple Music Stream:
Kommentare