InstaKubrick – Stanley Kubrick Self Portraits made with Instagram (12 Pictures)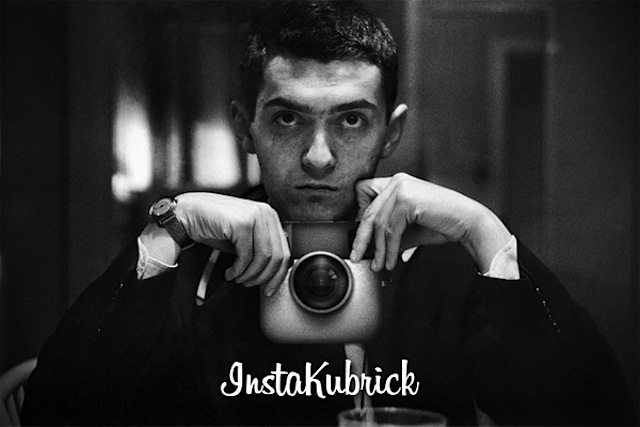 Eine weitere Idee des überdurchschnittlich kreativen Federico Mauro. Nach all seinen stereotypischen Celebritie/Gadget-Postings ("Famous Glasses", "Famous Footwear") kommt hier ein witziges Instagram-Set mit Selfies vom großen Stanley Kubrick, getreu des Mottos "Was, wenn Kubrick einen Instagram-Account gehabt hätte?!". Kleiner Tip an Stan: Lass das mit den Rahmen, das machen nur komische Leute. Erkennt Ihr alle Filter?
One more interesting work of talanted Italian artist Federico Mauro on our website. This creative series of famous director Stanley Kubrick's self shots. What if Stanley Kubrick had Instagram account?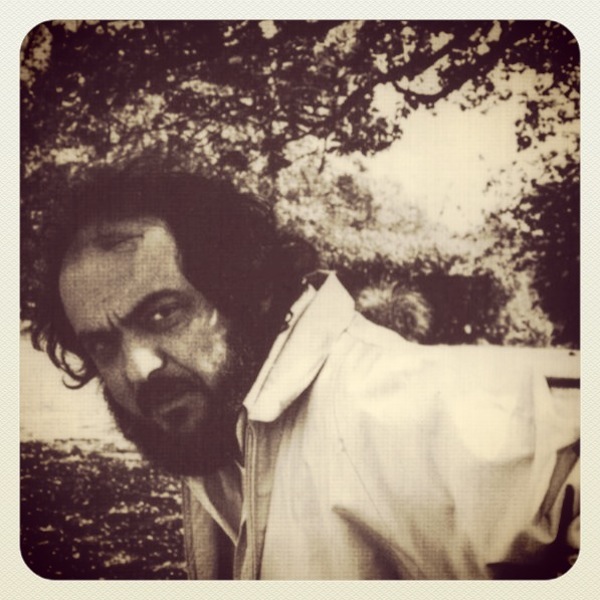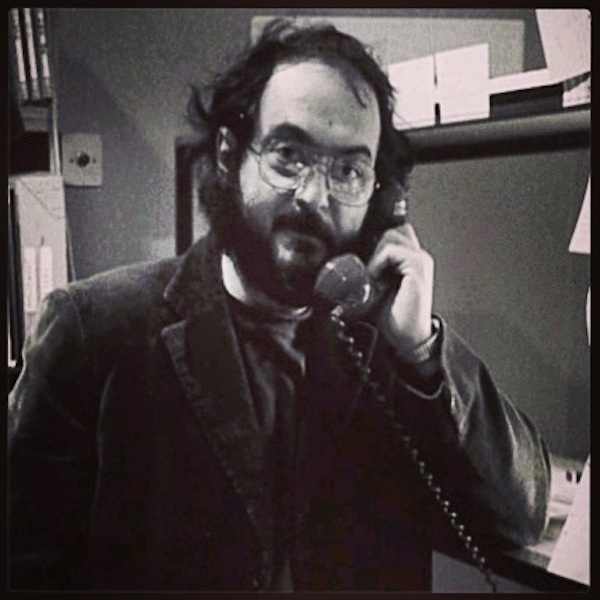 ___
[via federicomauro]
Kommentare