Famous Eyeglasses of the Rich & Famous by Federico Mauro (20 Pictures)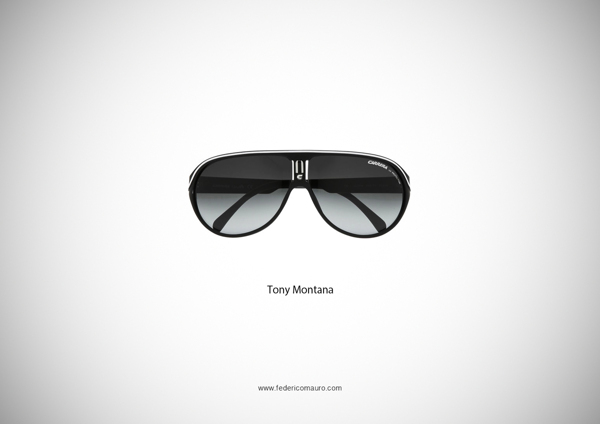 Der aus Rom/Italien kommende Art-Director, Grafikdesigner und Illustrator Federico Maurer hat sich die Mühe gemacht, die Signature-Brillen bekannter Persönlichkeiten in einer schönen Bilderserie zu illustrieren. Die classy Tony Montana/Scarface-Brille hier oben wird Euch sicherlich genauso bekannt vorkommen, wie die rahmenlose Nickelbrille des Herrn Jobs, die wiederum der Herr Lennon (Gott habe beide selig) ja lieber mit Rahmen trug. Woody Allen zieht seinen Schwarze-Nerdbrillen-Style ja schon über Dekaden durch, die Blues Brother und die Reservoir Dogs-Crew haben mit der Wayfarer ein paar Gemeinsamkeiten und dass ausgerechnet Tom Cruise meine favorisierte Fassung trägt, ist natürlich ärgerlich. Wie auch immer; 20 Typen/Gruppen, 20 Brillen – enjoy:
"This image has been randomly selected via Internet search to improve my style and to learn to appreciate other people's taste."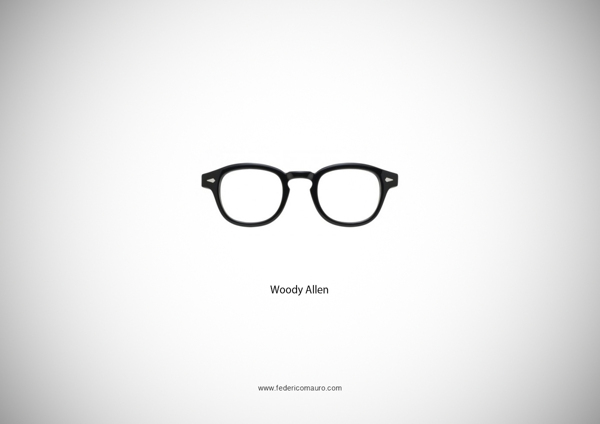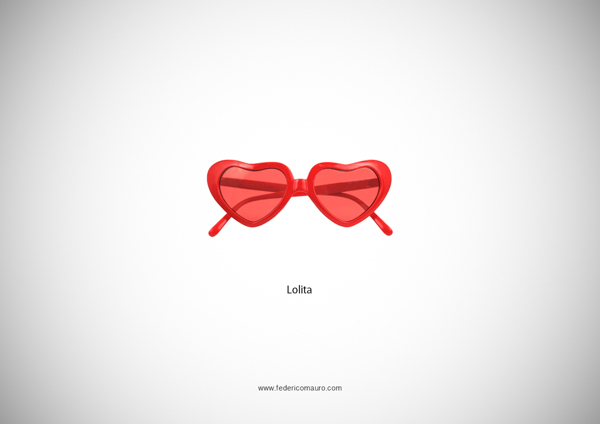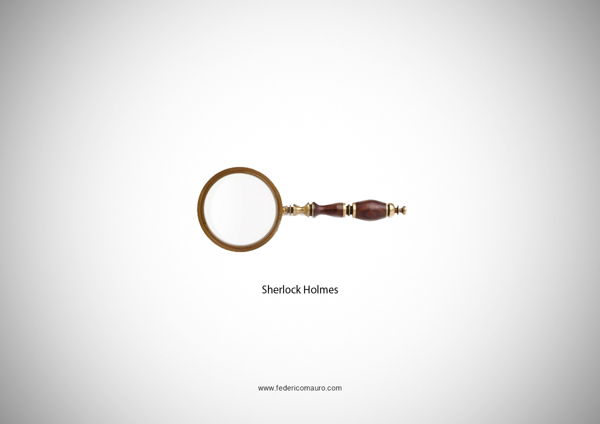 More pictures on page 2 – click below!
Facebook Comments:
Seiten: 1 2
Kommentare
2 Antworten zu "Famous Eyeglasses of the Rich & Famous by Federico Mauro (20 Pictures)"