Hong Kong In The Rain By Christophe Jacrot (12 Pictures)
Hong Kong in the rain! Wie das ganze aussehen würde, dass trotz Schmuddelwetters einem diese Bilder positiv auffallen, zeigt uns der Kollege und Fotograf Christophe Jacrot Mit der Selbstverständlichkeit eines metropoliten Großmeisters. Der Zeitgenosse hat den chinesischen Ausnahmemoloch in Momenten festhalten können, in denen echte, authentische Stimmung aufkommt. Leicht romantisch verspielt wirken seine Blickfänger und Chinas Boomskyline ist auf den ersten Blick auch gar nicht als Solche zu erkennen… Hongkong schlummert legère verschwommen und ein wenig trist vor sich hin. Dennoch sehen wir einen farblich abgestimmten Mix aus großstädtischer Hektik, die doch einen Märchenort widerspiegelt.
Christophe Jacrot lives and works in Paris. He started his photographic career with " Paris sous la Pluie", for which a book was edited for les Editions du Chêne in October 2008. Following this success, he photographed Hong Kong under the rain and New York under the rain. As well as being a photographer, Christophe has directed several movies such as "Prison à domicile" realeased in cinemas in 2000.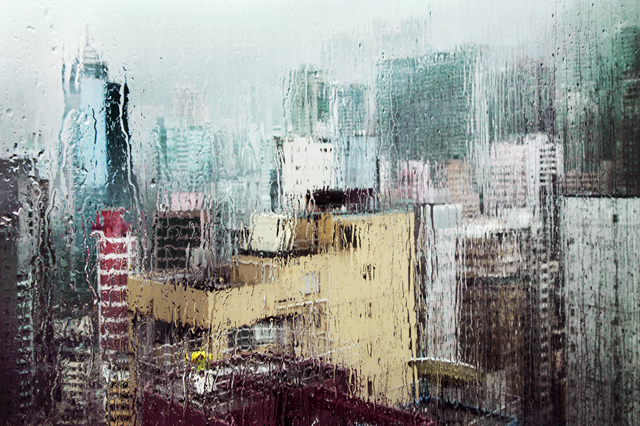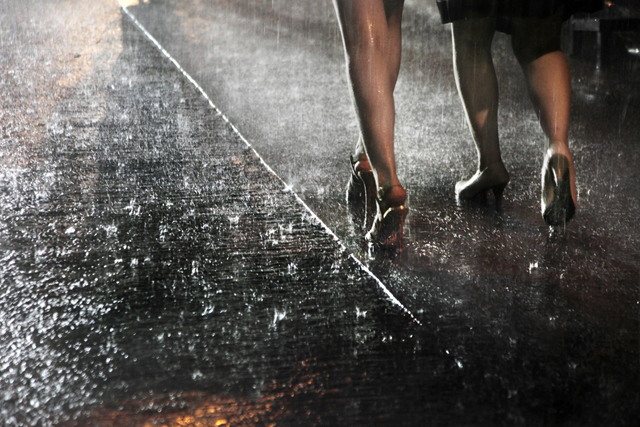 [via soschmeckt]
Kommentare
5 Antworten zu "Hong Kong In The Rain By Christophe Jacrot (12 Pictures)"