Has-Lo – "Conversation B" (Mellow Music Group)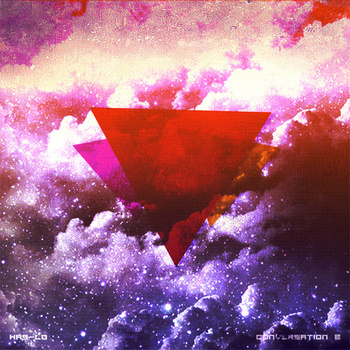 Die Damen und Herren der "Mellow Music Group" haben es richtig gemacht: nur gute Acts gesigned, dadurch ein Vertrauen aufgebaut und immer wieder neue, qualitative Dopeness am Start. Das hier ist Has-Lo aus Philadelphia mit seinem aktuellen Projekt "Conversation B". Gewohnt smoothe, soulful, teils ambient, teils filthy Beats (erinnern mich ein wenig an Madlib) – auf jeden Fall eher Indie-Rap, aber ich mag den Kram. Hört auf jeden Fall mal rein – MMG, y'all:
Has-Lo's new project Conversation B is officially in-stores everywhere today on CD, Limited Edition Magenta Vinyl, and Digitally. The new album is a complete re-envisioning of his March debut "In Case I Don't Make It".


___
[via MMG]
Kommentare
5 Antworten zu "Has-Lo – "Conversation B" (Mellow Music Group)"