Ghost Memories by Steve Fraschini aka Novagraphix (10 Pictures)
Eine wirklich sehr gespenstisch daherkommende Digital-Art Serie präsentiert uns der französiche und in Paris ansässige Künstler Steve Fraschini aka Novagraphix mit seinen "Ghost Memories". Seine einzigartigen Artworks featuren unter anderem Eazy-E, Jay Z, Barack Obama, Mike Tyson und Daft Punk und wirken wie nur schemenhaft im Unterbewusstsein abgelegte Traumüberreste einer hitzigen Nacht. Auf den ersten Blick, fühlte ich mich auch etwas an Max Headroom aus den 80ern erinnert. Weitere Bilder der spooky Reihe findet ihr hier – oder direkt nach dem Jump. Biddesehr:
Ghost Memories by Paris/France-based Artist Steve Fraschini aka Novagraphix is a spectral digital art series beyond dreams and imagination, made with a WebGL process and synthesized pictures. A bridge between the world, our mind, past memories and artistic vision.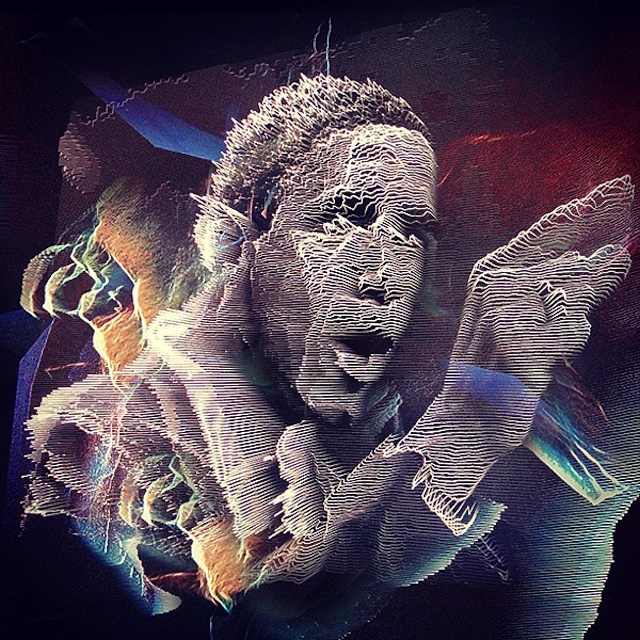 More pictures on page 2 – click below!
Kommentare