"Generations" – Families with 5 Generations in 1 Photo by Julian Germain (12 Pictures)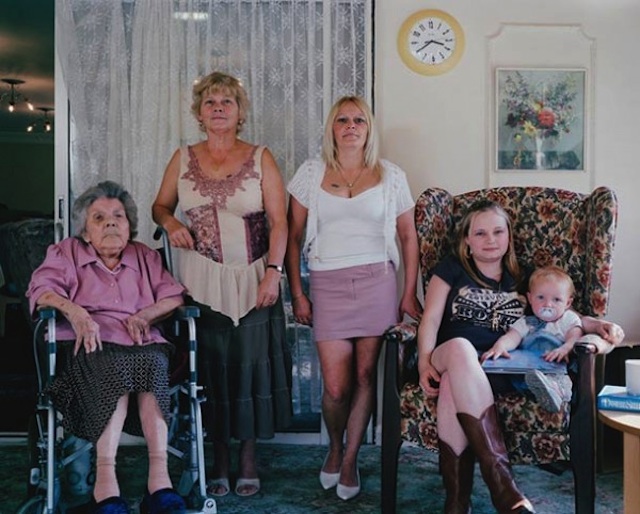 Den britischen Fotografen Julian Germain haben wir Euch mit seinem "Classroom Portraits"-Projekt bereits im letzten Jahr hier auf WHUDAT vorgestellt. Der Londoner reiste damals für seine sehenswerte Serie um den gesamten Globus, um Schüler aus insgesamt 16 Ländern in ihren jeweiligen Klassenräumen abzulichten. Die aktuelle Foto-Reihe des 52 jährigen trägt den Titel "Generations" und gewährt dem Betrachter einen intimen Blick auf den Lebenszyklus, von ihm porträtierter Familien. Zwischen 4 und 5 Generationen, quasi vom jüngsten bis zum ältesten Familienmitglied, finden auf seinen Bildern Platz. Aber auch der schleichende Verlauf der Zeit sowie der natürliche Alterungsprozess des menschliches Körpers werden in dieser Serie von Germain ziemlich anschaulich eingefangen. Einige Bilder der "Generations"-Reihe findet Ihr direkt hier unten, wer die fortlaufende Serie im Auge behalten möchte ist hier genau richtig.
With the snap of the shutter, most cameras capture just a tiny fraction of time. Julian Germain creates images that go much further than that, showing us – in one glance – the long passage of time through connected lives. His continuing series "Generations", is a insightful look at the life cycle of a family. Here, he often features 5 generations in one photograph – from great, great grandparents down to the newest member of the family.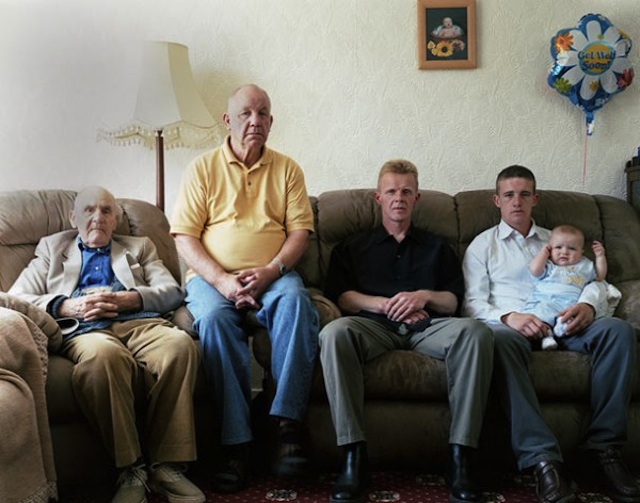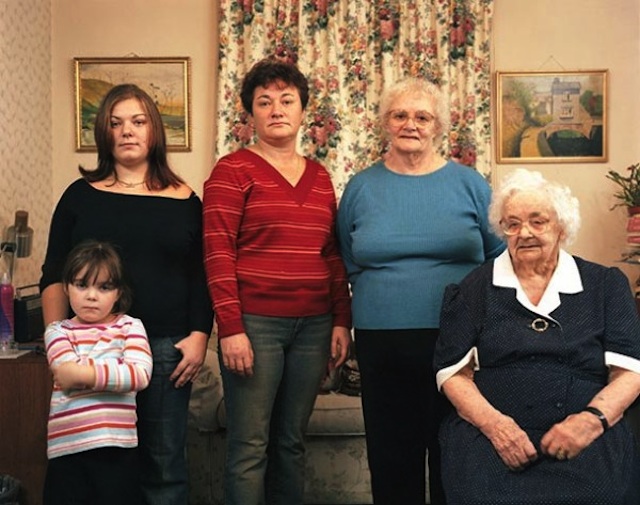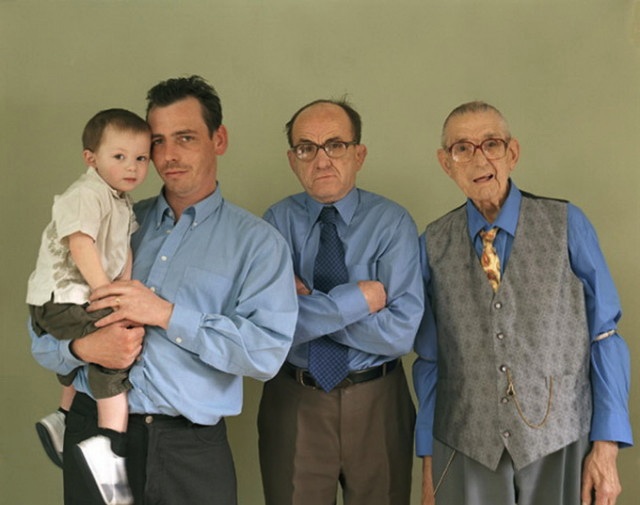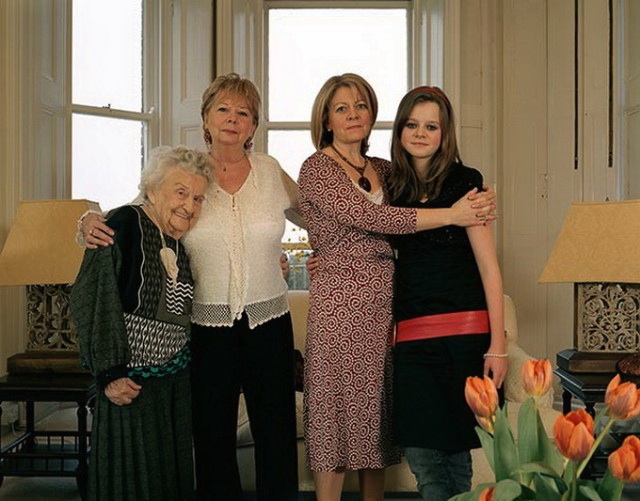 ___
[via visualnews]
Kommentare