Fashion-, Beauty- and Editorial-Photography by Kenny Sweeney (16 Pictures)
Kenny Sweeney lebt und arbeitet in Los Angeles, hier findet Ihr sein tumblr, hier sein facebook und das ist seine Website. Kenny ist seit Jahren professioneller Fashion-, Beauty- and Editorial-Fotograf und warum wir ihn auf WHUDAT featuren, zeigen diese Bilder:
"My name is Kenny Sweeney, Photographer based in Los Angeles CA. I Shoot fashion, beauty and editorial, most of my updated work will be on here till i can update my website. thank you for viewing and i hope you like it." – Kenny Sweeney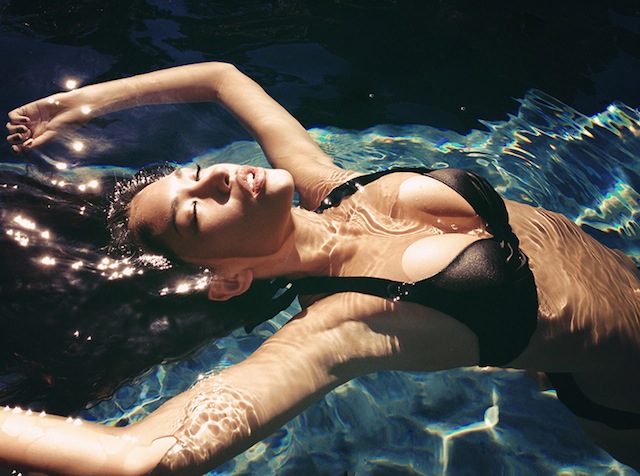 More pictures on page 2 – click below!
Seiten: 1 2
Kommentare
2 Antworten zu "Fashion-, Beauty- and Editorial-Photography by Kenny Sweeney (16 Pictures)"