Cityshrinkers – Tiltshift City Photography by Ben Thomas (16 Pictures)

(Pictures 1 + 2 = New York)
Fantastisches Projekt des aus Melbourne/Australien kommenden Fotografen Ben Thomas, der als Globetrotter um die ganze Welt reist und mit dem allseits beliebten Tiltshift-Effekt gekonnt aus den größten aller Großstädte (wir haben auf den Bilder 1+2 New York, dann Paris, Tokyo, London, Berlin, San Francisco, Las Vegas und Melbourne) Miniaturstädte macht. Bis auf Tokyo und SanFran hab ich schon alles gesehen und kenne die meisten Locations von den Bildern und auch Ihr werdet hier ganz sicher so einiges wiedererkennen. Besonders super sind die Sumo-Ringer aus Tokyo, sehen aus wie aus einer Miniatureisenbahn-Landschaft. Viel Spaß:
"Melbourne-based photographer Ben Thomas skillfully incorporates the tilt-shift technique to turn landscape and lifestyle photos into scenic shots of toy cities for his Cityshrinker project. The Australian world traveler transforms the skyscrapers of major metropolises like New York City and London into model buildings, visually shrinking their towering appearance with a few quickly calculated adjustments to his captured depth of field with additional attention to color saturation."
Paris: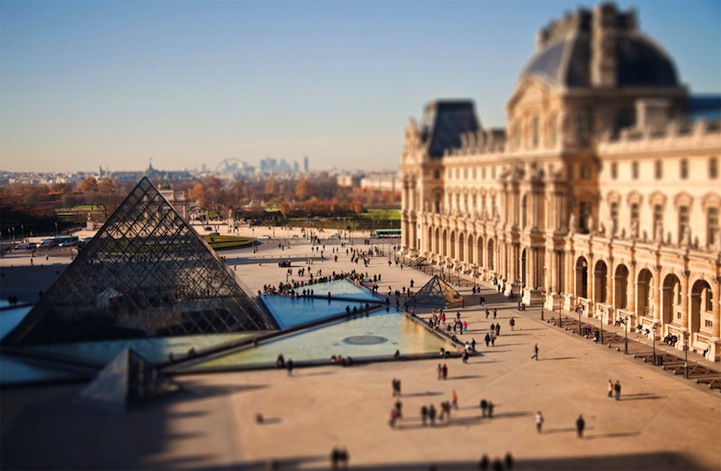 Tokyo:
London: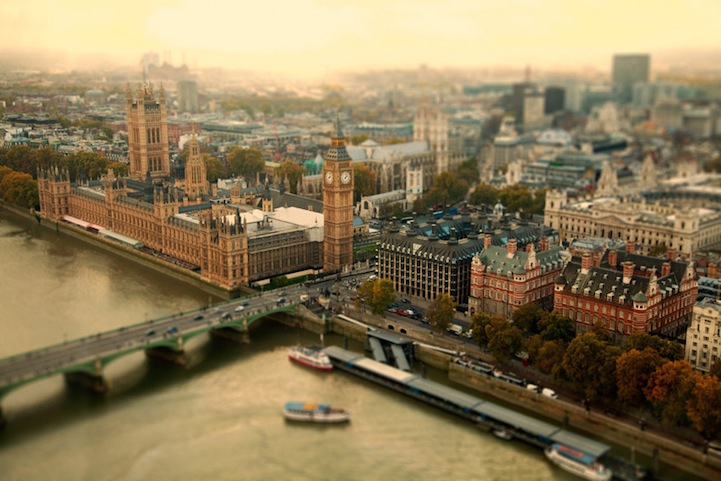 More pics on page 2 – click below!
Kommentare