Celebrity Polaroids by Maurizio Galimberti – Mosaic Grids (10 Pictures)
Hier haben wir ein paar schöne Fotoarbeiten vom aus Italien stammenden Polaroid-Meister Maurizio Galimberti, der mit 14 Jahren anfing Fotos zu schießen und heute von sich selber behauptet: "Er sei ein Maler, der Fotografie benutze". In seiner Poloraoid-Serie hat er bekannte Schauspieler und Musiker mosaicartig zusammengeflickt und bezeichnet diesen Prozess als "Musik machen mit Fotografie". Genau diese Mosaic-Kompositionen haben ihn berühmt gemacht. Zur Zeit kann man in Venedig und Florenz bis Ende Mai 2013 seine Austellungen besuchen – unten seine Artworks:
Photographer Maurizio Galimberti is a master of the Polaroid picture. In his Celebrity Works, he develops unique celebrity portraits that feature grid-like arrangements of photographs. These mosaic compositions of famous faces, including George Clooney, Johnny Depp, Benicio del Toro, and Catherine Zeta-Jones are poetic expressions of the artist's vision, in which he redefines the typical expectation of a photographic portrait.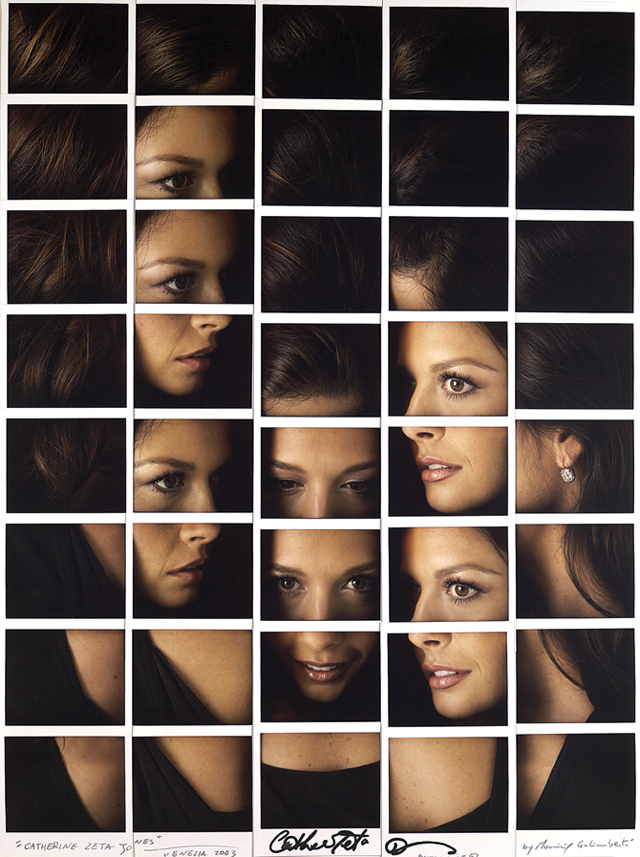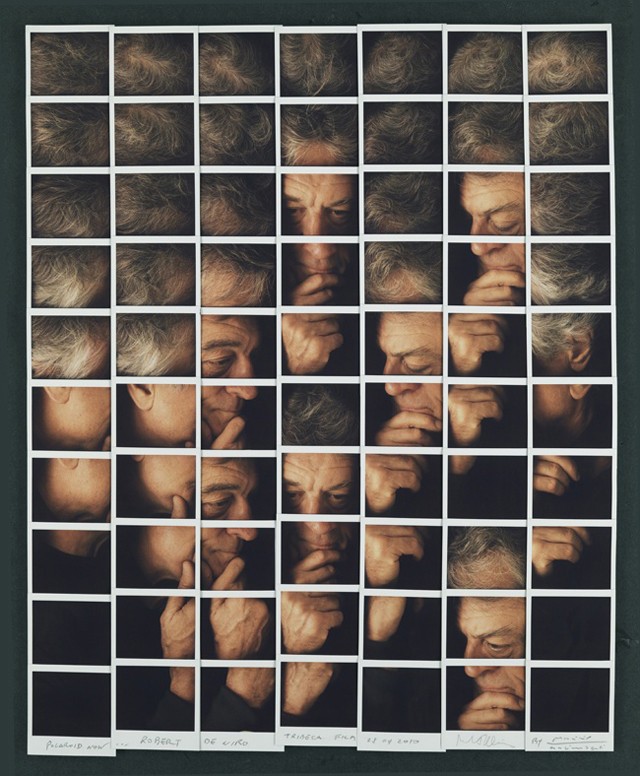 Maurizio Galimberti at work
_________
[Maurizio Galimberti'as website]
Kommentare
Eine Antwort zu "Celebrity Polaroids by Maurizio Galimberti – Mosaic Grids (10 Pictures)"