Celebrities in their Youth and Now (16 Then&Now Pictures)

Miley Cyrus
Nach sehr langer Zeit mal wieder ein paar Celebrities Jugendbilder, im Gegensatz zu den übrigen Bilderserien haben wir hier den direkten Vergleich. Es gibt schönes Material von Miley Cyrus (kannte die vor einem halben Jahr überhaupt irgendwer?), Zac Efron war schon immer ein Sun und Taylor Momsen war schon immer geisteskrank irre völlig crazy. Bei Haley Joel Osment hörten im jugendlichen Alter von 16 Jahren einfach die Augen auf, mitzuwachsen und Alyssa Milano hatte 1984 noch keine Implantate, wenn ich das richtig erkenne. Hättet Ihr alle erkannt?
"Hollywood stars like Linsay Lohan, Emma Watson, Zac Efron, Kirsten Dunst, Leonardo DiCaprio and more in their youth and now – see the aging process!"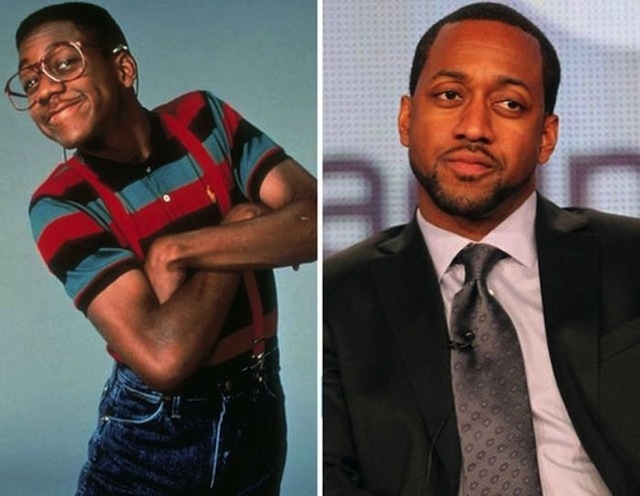 Jaleel 'Urkle' White



Linsay Lohan

Emma Watson

Zac Efron

Taylor Momsen

Daniel Radcliffe

Kirsten Dunst
More pictures on page 2 – click below!
Kommentare
Eine Antwort zu "Celebrities in their Youth and Now (16 Then&Now Pictures)"