Beyoncé & JAY Z's "On the Run" Tour Book by Mason Poole (15 Pictures)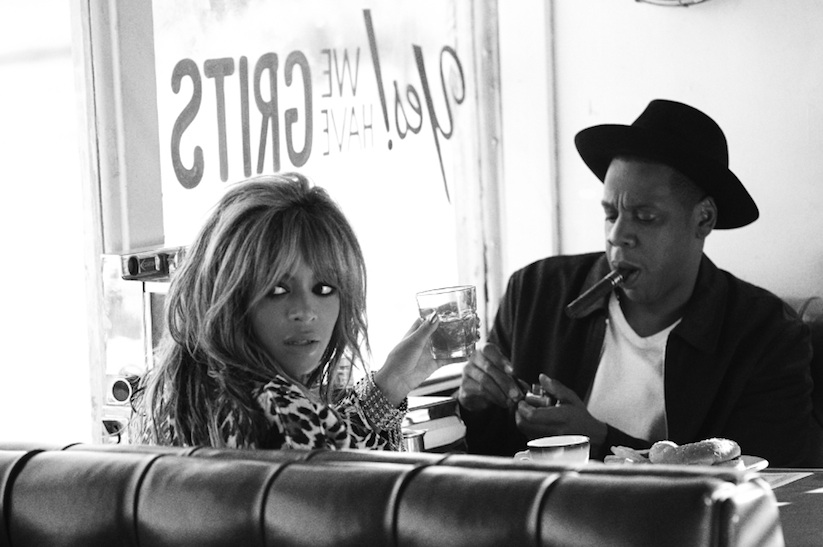 Dem Fotografen Mason Poole wurde die große Ehre zuteil, Beyoncé & JAY Z auf deren extrem erfolgreichen "On the Run"-Tour um die Welt zu begleiten, sowie an den Sets des "Bang Bang"-Kurzfilms und des HBO "On The Run"-Trailers zugegen sein zu dürfen. Ausgesuchte Aufnahmen von diesen Stationen werden nun im Rahmen eines 50-seitigen Fotobandes herausgegeben. Einen kleinen Vorgeschmack auf das kommende Tour-Book, findet Ihr schon jetzt direkt hier unten in visueller Form. Viel Spaß damit:
Following the successful 'On the Run' Tour co-headlined by Beyoncé and JAY Z, Mason Poole, one of the tour's official photographers, has released a commemorative photography book capturing some of the visual scenes. Spanning 50 pages, the tour book features behind-the-scenes shots and black-and-white portraits of the powerhouse duo in several Bonnie & Clyde-themed moments, including visuals from their HBO-produced 'On The Run' trailer and from their short film Bang Bang.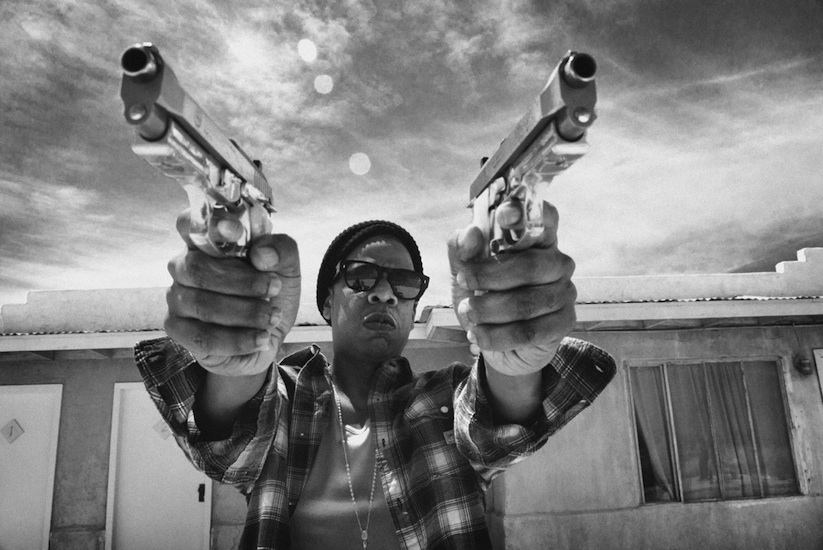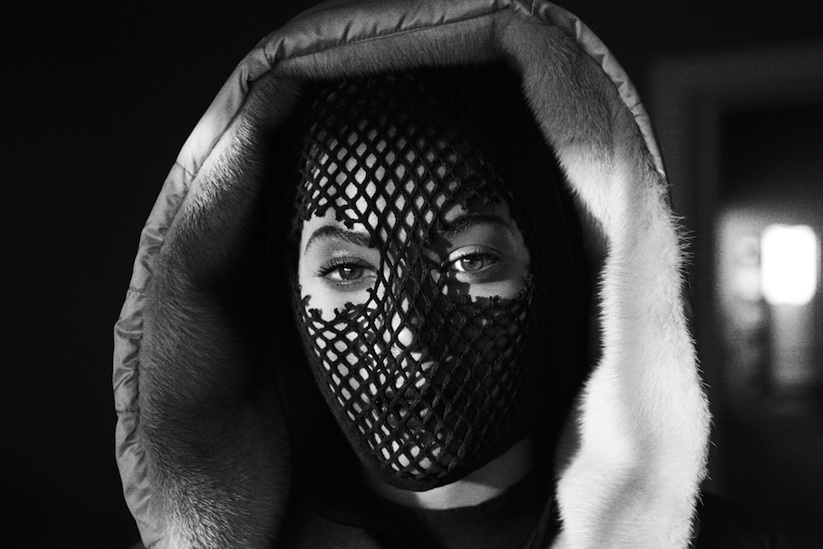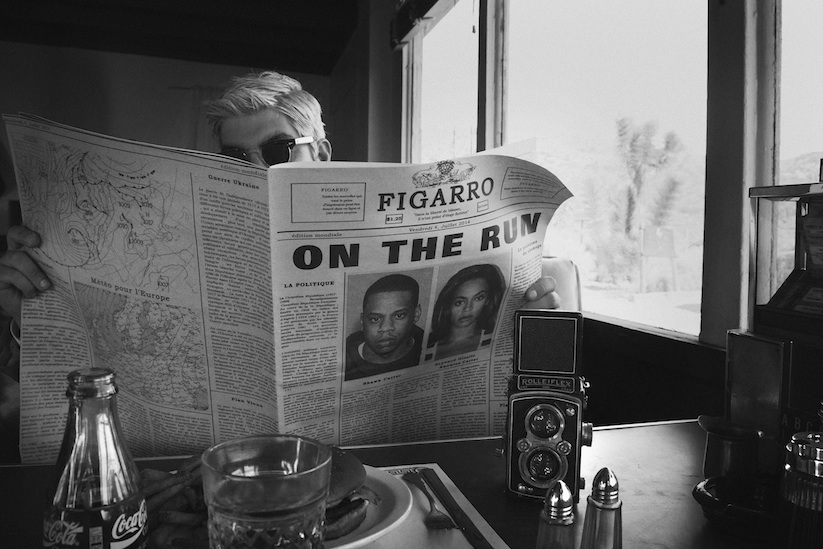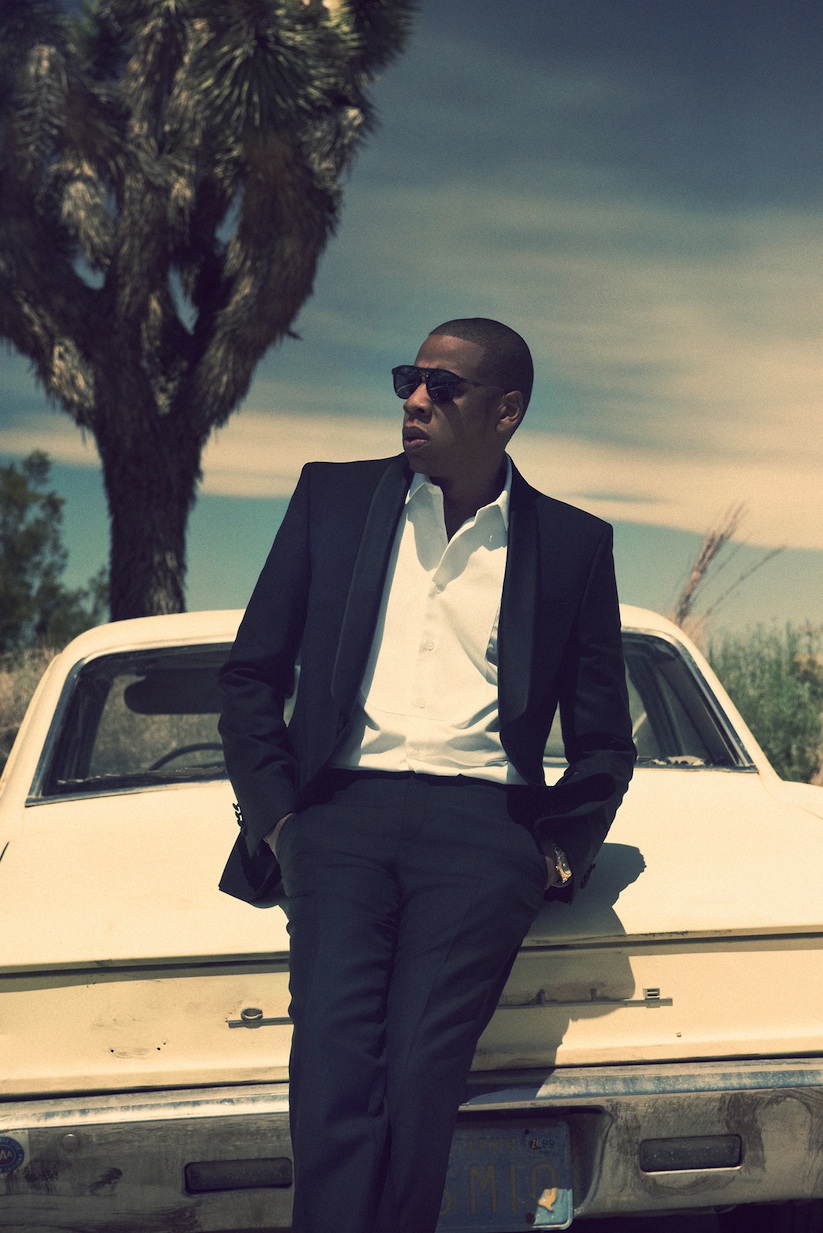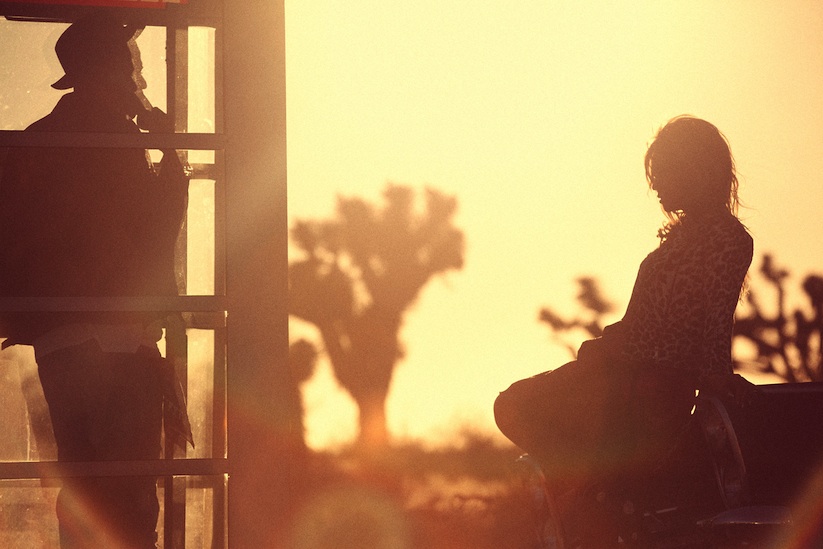 ___
[via hypebeast]
Kommentare